Middleton Primary are recruiting for an Adminstration Assistant!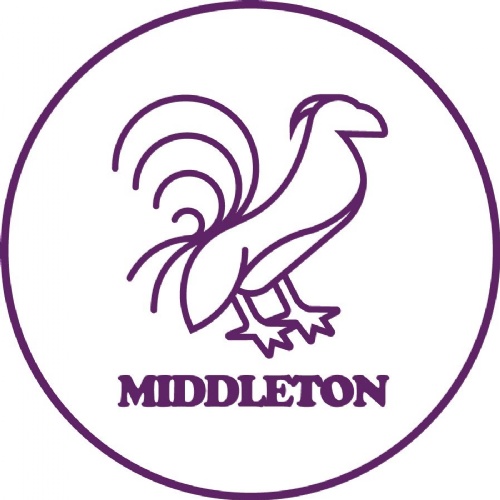 Middleton Primary School is a small, rural primary school which forms part of the Yox Valley Partnership. We require an administration assistant to provide general school office duties and to work in conjunction with other schools in the partnership and more widely with the Trust.
To find out more information including salary, hours and application criteria please click here.