Helmingham Primary School is recruiting for a KS2 Teacher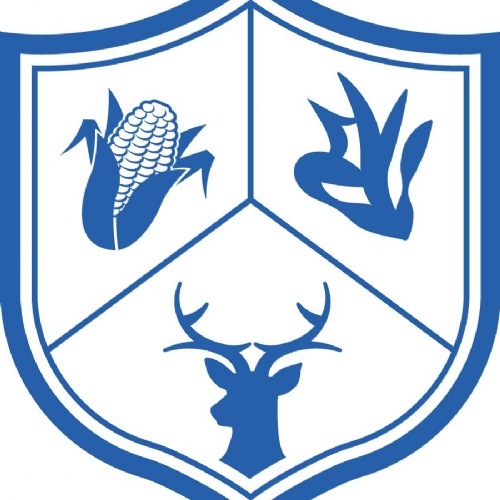 We are seeking to appoint a class teacher for mixed year KS2 group from September 2022. Henley and Helmingham Primary School are both small schools within the Consortium Trust, with a family but focussed approach to our teaching and learning. The school and Trust are committed to supporting teacher's professional development.
Click here for more information and details on how to apply.