Kirkley Nursery & Early Years Centre of Excellence is recruiting for an HLTA and Bank TAs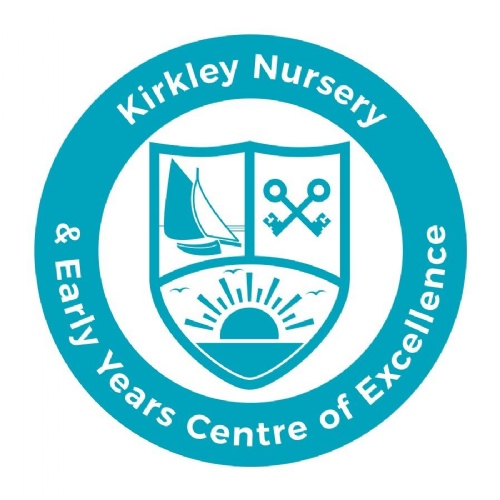 Due to our increasing number of children we need you to join the EYFS team at our facility Kirkley Nursery and Centre of Excellence within Kirkley Children's Centre. To support the Head of Service EYFS in the delivery of exceptional provision, showing best practice and assist in the training of colleagues. This is an excellent opportunity to learn and share best practice in modern facilities.
To find out more about both roles and details on how to apply click here.