1st Sept - Statutory Training
As usual at the beginning of each academic year it is a requirement to run the suite of statutory CPD training. This year we are doing this online, and the Central Team will be completing this training on Tuesday 1 September 2020 between 9.00am and 11.30am, with a conference call at 11am (details below), all staff must complete the questionnaire which will act as an attendance register, declaration and knowledge test must also be submitted during this time period.
Please note that we are not expecting all staff to be office based for this training, we must adhere to the maximum capacity numbers for each office as set out in previous communications so please discuss with your team who will be in the office for this training or working from home - a dial in option is detailed below for part of this training so everyone can be included.
Please find below the necessary links and documents that you will need to complete this training.
introduction from andrew aalders-dunthorne, ceo
health & safety briefing from robin chew, head of service - facilities
A H&S Covid 19, PowerPoint Slideshow is attached for your information and consideration. Risk Assessments are dynamic and should be considered for each individual setting. If colleagues are required to visit different settings as part of their role, they should ensure that an appointment is made ahead of their visit and that the Risk Assessment and guideline for that setting is followed.
statutory safeguarding training
Please find the following documention attached for your perusal and information:
Statutory Safeguarding CPD Briefing slides with video (Nigel Shaddick)
Andrew Hall Powerpoint presentation
Keeping Children Safe in Education 2020 including Annexe A
Keeping Children Safe in Education - Key Points Poster
Safeguarding scenarios to work through in small teams where possible (although this can be done alone if needed)
The Role of the Designated Safeguarding Lead
Please complete PREVENT training online via this link https://www.elearning.prevent.homeoffice.gov.uk/edu/screen1.html
Google forms Safeguarding questionnaire to be completed by ALL applicants - https://forms.gle/GtywSxYKDb5YqyW46 - Completion of this form will register your attendance and act as confirmation that you have read all the information provided to you above and in line with 'Keeping Children Safe in Education 2020' statutory guidance
You will also be expected to read the following policies which can be found by using the links below: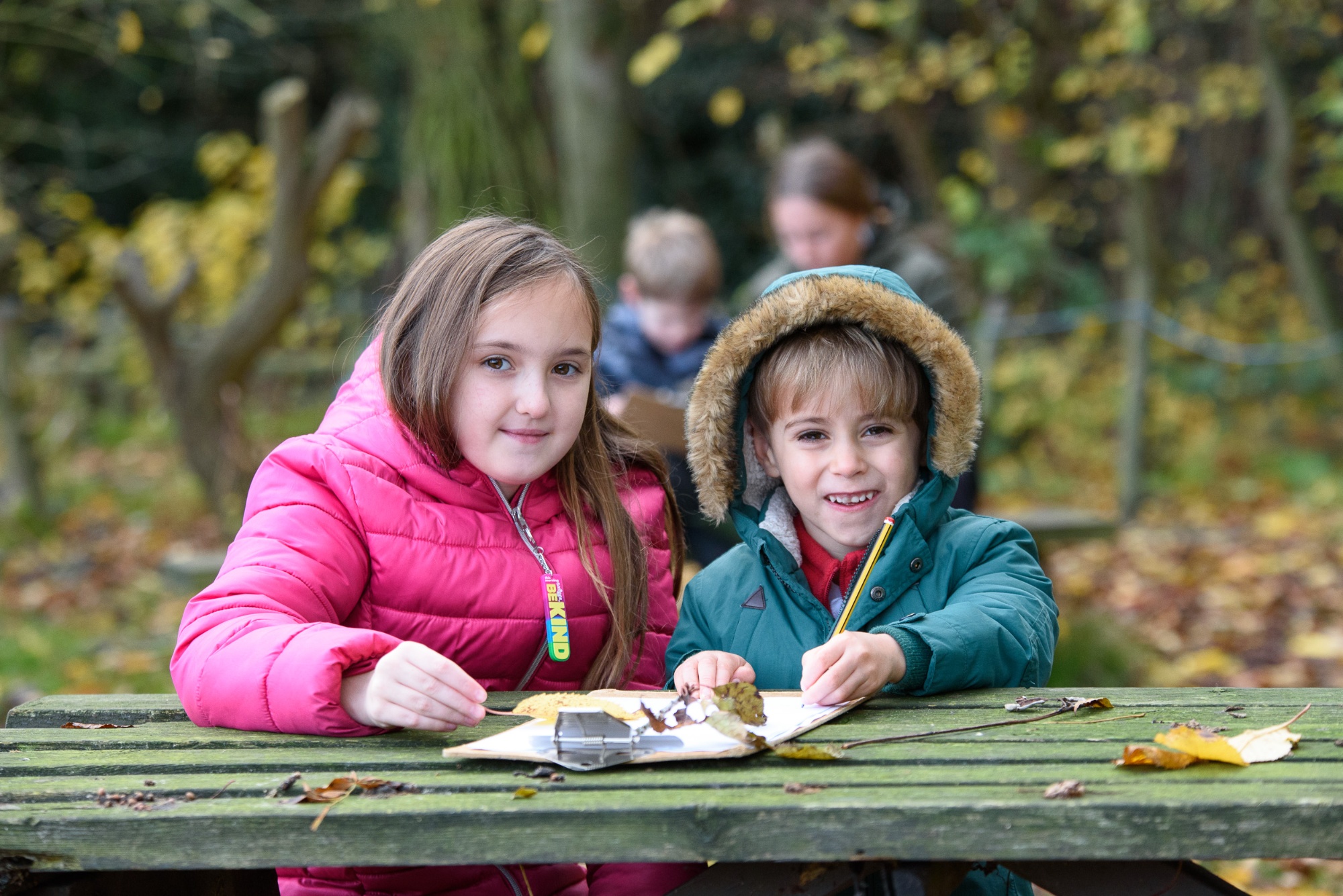 Visit the Trust's Safeguarding Page
Double Click To Change The Link