2021 Annual Staff Education Conference
This year's annual conference is entitled Delivering a Unique Curriculum, every child's primary entitlement and is being held at Trinity Park, Ipswich on 1 September 2021 - 8.30am to 4.30pm.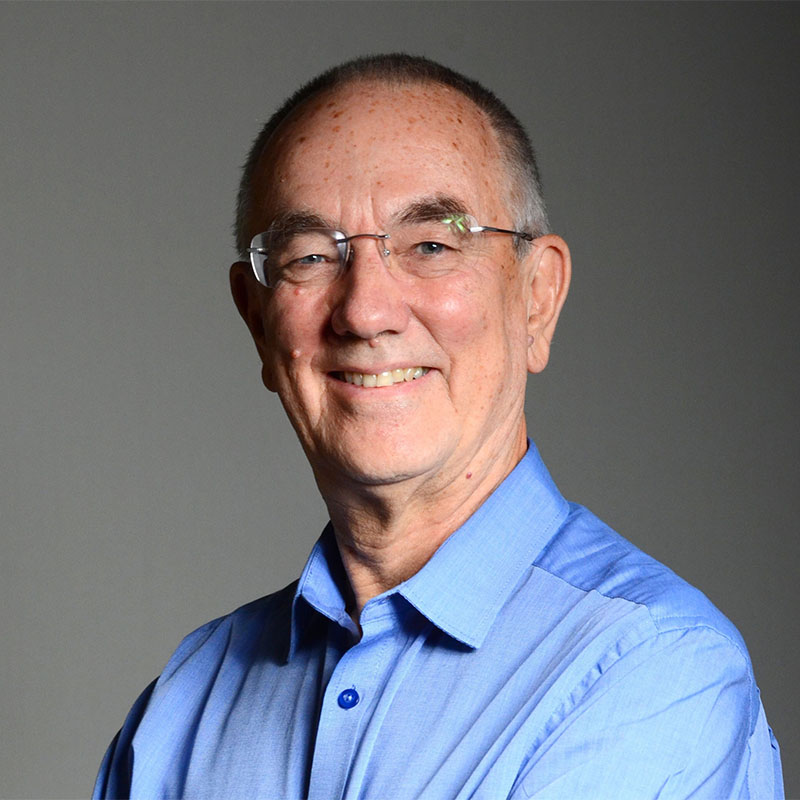 Our keynote speaker for the conference this year is Guy Claxton, world-renowned cognitive scientist and emeritus Professor of the Learning Sciences at the University of Winchester, Guy has influenced educational theory and practice across the world.
One of the UK's foremost thinkers on creativity, innovation, learning and the brain, in both business and education, he specialises in ways to expand young people's appetite and capacity for learning.
The conference will offer an opportunity for us to showcase our new Learning Platform, Learning Pi and our MIS system Arbor as well as provide an array of workshops to inspire and educate us.
Exhibitors from around the educational fraternity will be joining us to network and showcase their products and services which may benefit your schools and pupils as we encourage curriculum enrichment and dynamic learning opportunities.
We are still receiving booking confirmations but can confirm that the following exhibitors are delighted to be joining us:
The Scouts Association
Eaton Vale Scout and Guide Association
Hallowtree Scout Activity Centre
Pentagon Play
Vertas
Espo
Ringsfield Hall
Nessy
Booking forms will be sent to all attendees to enable you to reserve your place on specific workshops of interest to you, select your lunch and inform us of any dietary requirements.
WE LOOK FORWARD TO WELCOMING YOU TO THIS YEAR'S ANNUAL CONFERENCE