2022 Annual Conference
This year's annual conference is entitled Unique Child, Unique Curriculum, Unique Trust - committed to our drivers and is being held at Trinity Park, Ipswich on 1 September 2022 from 8.30am to 4.30pm.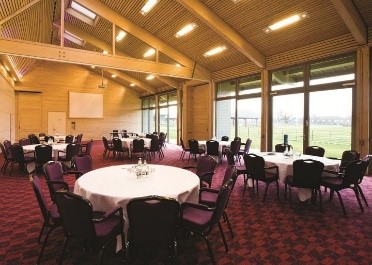 We are excited to be planning this year's conference which will be a celebration of our Trust and our commitment to our drivers.
We hope to host in the region of 250-300 delegates with a bustling exhibition area where we will be inviting exhibitors from around the educational fraternity to join us to network and showcase their products and services. In addition to those external exhibitors, each school or hub will host a stand highlighting a strength of provision within their school or hub. There will be soapbox speakers presenting on areas of educational interest to enthuse and inspire colleagues, workshops and reflection spaces to allow for professional conversations throughout the day.
We are hoping this year's conference will be a great success and empower colleagues for the new academic year ahead of them.