Academy Heads
The Consortium Trust recognises that small schools are challenged in the current political climate as funding diminishes and the cost of services increases. The Trust has therefore established a leadership model enabling schools to benefit from the experience and knowledge of an Academy Head, who supports the senior staff and locality committees with strategic direction and vision for their schools.
This enables them to develop senior leadership roles to manage the schools on a day to day basis, whilst concentrating on the educational outcomes of pupils, and driving forward specific areas of strategic responsibility for the Trust.
As part of the Trust's growth and development plan, we have appointed the following Academy Head's across the Trust to offer a wealth of experience, knowledge and support across their schools, or hubs of schools. Each Academy Head also has a 'strategic area of responsibility' in the Trust's development and improvement.
gail jerman - academy head at yox valley partnership
Gail is Academy Head for Yoxford & Peasenhall Primary, Middleton Primary and Southwold Primary Schools in Suffolk, who work collaboratively together as the YoxValley Partnership.

Prior to this Gail worked at St Edmund's Primary School, Hoxne for nearly 19 years, starting as a Newly Qualified Teacher and working up to Academy Head, before moving across to Yox Valley in April 2017.


Gail's strategic area of responsibility is the Trust's 'Youth Social Action Strategy' (linked to Scouting). Yoxford & Peasenhall Primary School's Scouting section was praised in it's Ofsted inspection, particularly recognising its support of British Values and awareness of the World.

Gail will be reviewing other models of Scouting, ensuring that Scouting is fully embedded into schools, as well as identifying and establishing a pilot Scouting 'Early Years' programme.
Gail can be contacted at: head@yoxvalley.org
susie collins - academy head at the waveney valley partnership
Susie is Academy Head for the Waveney Valley Partnership which includes Mendham Primary School, and St. Edmund's Primary School at Hoxne.
Susie's strategic area of responsibility is the Trust's 'Development of I.T. & Computing', focussing on developing links to the computing curriculum, as well as reviewing Online Safety Policies, identifying IT Leads at schools, assessing gaps in CPD, evaluating the use and impact of Clevertouch screens, auditing and pooling of resources, updates of developing technology, linking information events for parents, steering future I.T. projects for Trust and developing computing further within our schools.
Susie can be contacted at: head@wvpschools.org
louise scott - academy head at the borders partnership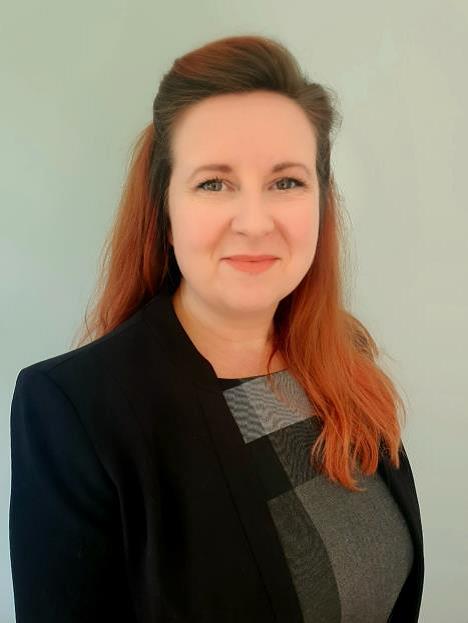 We are delighted to announce that Louise Scott has recently been appointed as Academy Head for The Borders Partnership of Schools and will be commencing her leadership role in September 2020.

Louise has been substantive Headteacher at a primary school in Great Yarmouth and is delighted to be supporting The Borders Partnership going forward.

Louise can be contacted from September 2020 at: head@bordersprimary.org
steph hawes - academy head at henley & HELMINGHAM primary school
Steph has been Academy Head at Henley Primary School since June 2018. This is her first appointment as a Head after many years of being a Deputy Head and SENDCo.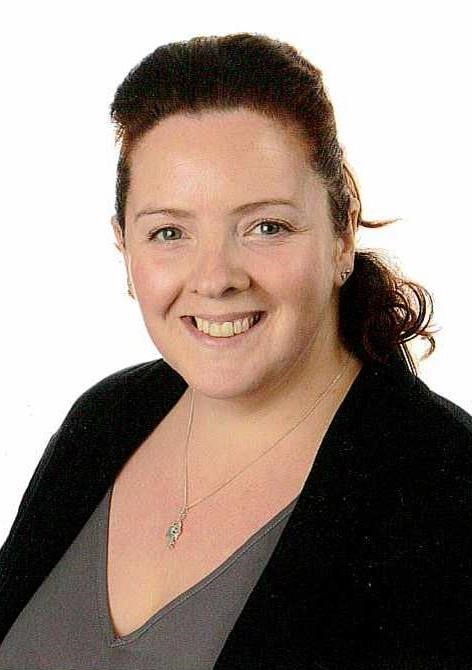 Steph's strategic area of responsibility is the Trust's 'Wellbeing and Mental Health Strategy', having undertaken a large project of KS2 children in 2019, researching the relation to their perception of mental health, school and home lives.

This year Steph will be looking at training needs of Staff to improve mental health awareness and support across our schools; as well as working with the Trust's Wellbeing Champions to raise mental health and wellbeing of Staff.
Steph is currently involved in the 'Hidden Chimp' Project in Cambridge, supporting mental health of pupils and staff; leading the Trust's Welfare Inclusion Group in the review of policies and the bigger picture in terms of policies and mental health.
Steph can be contacted at: ht@henleyprimaryschool.net / head@helminghamprimary.org
DEBBIE THOMAS - academy head at rendlesham primary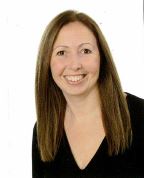 Debbie has been in post as Head of Rendlesham since April 2013, following completion of her NPQH and a promotion from Deputy Head in a Felixstowe school.
Debbie has seen much change over the years as the school has increased in size considerably and after a recent secondment to our central team she has become heavily involved in Curriculum development and assessment across the Trust. She is currently working with the Waveney Valley Schools, enabling cross Trust work and staff development through a shared curriculum design. She has a passion for staff development which is supported by her Trust wide responsibility.
Debbie's school is a lead school for the Suffolk and Norfolk SCITT and Debbie coordinates teacher training support across all Trust schools, she is also a personal Tutor, offering support to new teacher trainees in their training year with the SCITT.
Debbie can be contacted by email at: head@rendlesham.org
caroline richardson - academy head at kirkley nursery & early years centre of excellence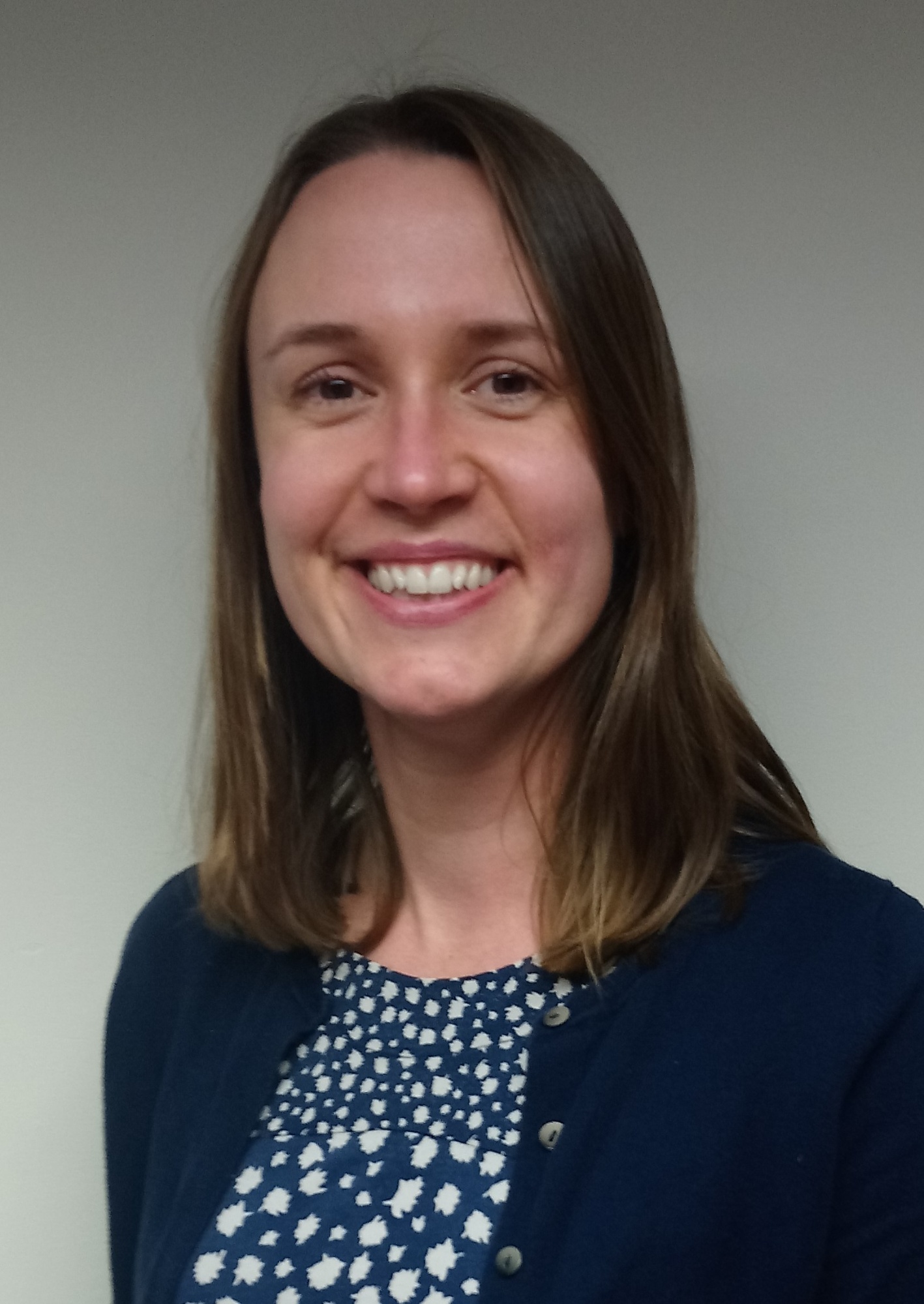 Caroline is Academy Head at Kirkley Nursery & Early Years Centre of Excellence in Lowestoft.
Caroline's strategic area of responsibility for the Trust overlaps with her role as 'Head of Service - EYFS', continuing the upward trend of Phonics and GLD data and this year focussing on supporting the Earl Years team to implement the new EYFS Statutory Framework and the new Development Matters document alongside their curriculum development work. Caroline is also developing continuous provision across the Trust, ensuring that learning time, when not engaged in adult directed tasks, is purposeful.
Caroline can be contacted at: hoseyfs@consortiumacademy.org