Annual Conference
2022 Annual conference
This year's annual conference is entitled Unique Child, Unique Curriculum, Unique Trust - committed to our drivers and is being held at Trinity Park, Ipswich on 1 September 2022 from 8.30am to 4.30pm.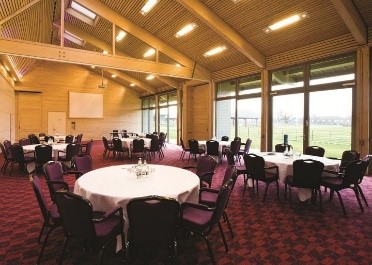 We are excited to be planning this year's conference which will be a celebration of our Trust and our commitment to our drivers.
We hope to host in the region of 250-300 delegates with a bustling exhibition area where we will be inviting exhibitors from around the educational fraternity to join us to network and showcase their products and services. In addition to those external exhibitors, each school or hub will host a stand highlighting a strength of provision within their school or hub. There will be soapbox speakers presenting on areas of educational interest to enthuse and inspire colleagues, workshops and reflection spaces to allow for professional conversations throughout the day.
We are hoping this year's conference will be a great success and empower colleagues for the new academic year ahead of them.
2021 annual conference
This year's annual conference is entitled Delivering a Unique Curriculum, every child's primary entitlement and is being held at Trinity Park, Ipswich on 1 September 2021 - 8.30am to 4.30pm.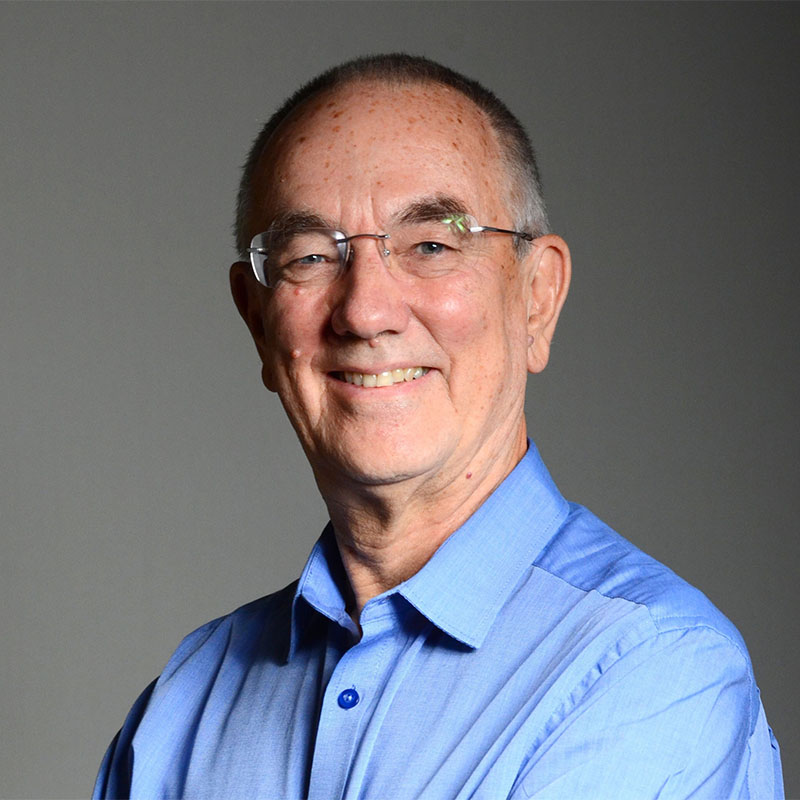 Our keynote speaker for the conference this year is Guy Claxton, world-renowned cognitive scientist and emeritus Professor of the Learning Sciences at the University of Winchester, Guy has influenced educational theory and practice across the world.
One of the UK's foremost thinkers on creativity, innovation, learning and the brain, in both business and education, he specialises in ways to expand young people's appetite and capacity for learning.
The conference will offer an opportunity for us to showcase our new Learning Platform, Learning Pi and our MIS system Arbor as well as provide an array of workshops to inspire and educate us.
Exhibitors from around the educational fraternity will be joining us to network and showcase their products and services which may benefit your schools and pupils as we encourage curriculum enrichment and dynamic learning opportunities.
We are still receiving booking confirmations but can confirm that the following exhibitors are delighted to be joining us:
The Scouts Association
Eaton Vale Scout and Guide Association
Hallowtree Scout Activity Centre
Pentagon Play
Vertas
Espo
Ringsfield Hall
Nessy
Booking forms will be sent to all attendees to enable you to reserve your place on specific workshops of interest to you, select your lunch and inform us of any dietary requirements.
2019 Annual conference
As part of our offer to schools, the Trust holds an Annual Education Conference each September PD Day, focussing on the uniqueness of children, our inclusivity and the learning opportunities which our curriculum brings to our pupils.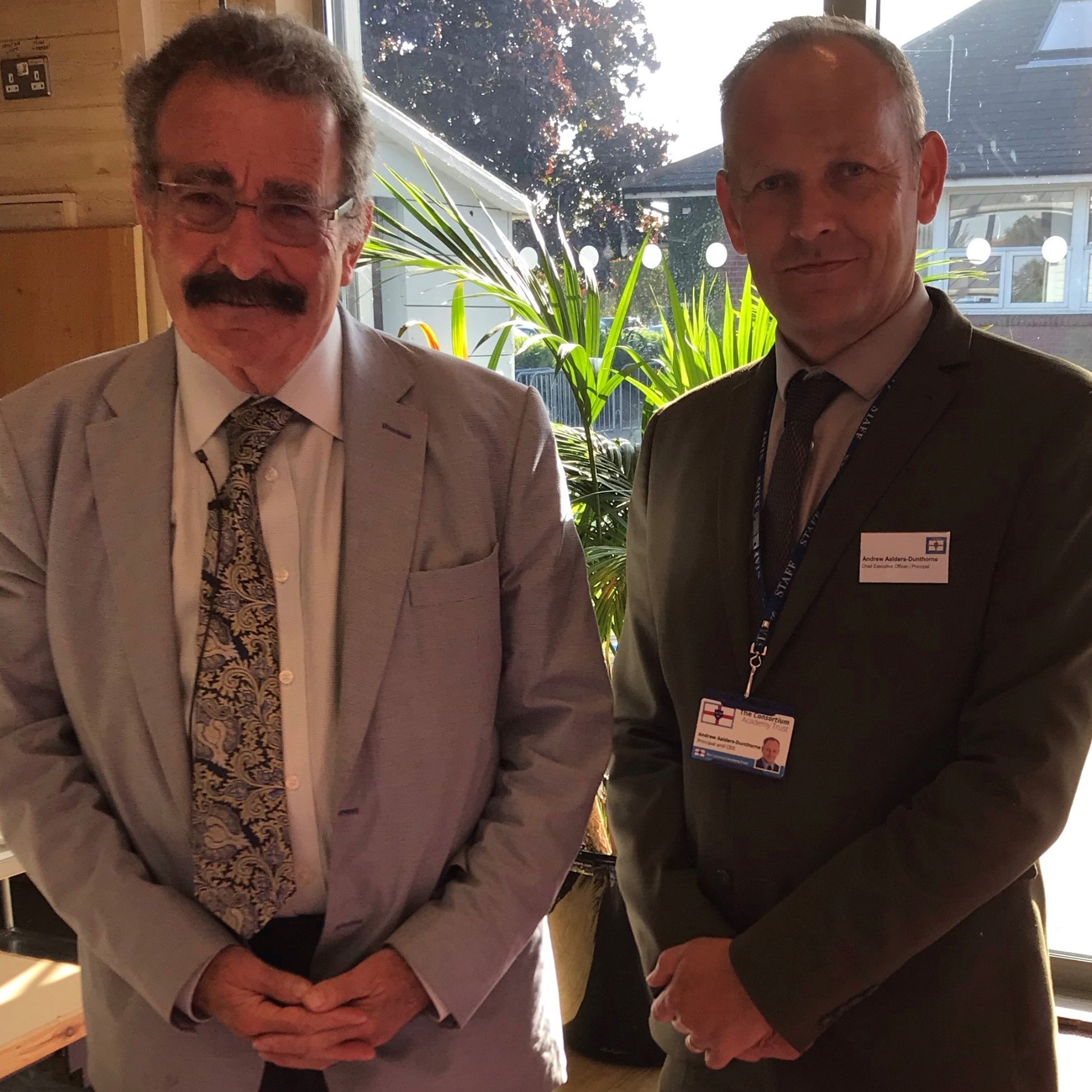 In September 2019, we were joined by Lord Professor Robert Winston, who delivered an inspirational opening keynote speech, followed by contributions from the Regional Schools Commissioner, Sue Baldwin. The afternoon was opened by Tod Sullivan, speaking on Trauma Informed Schools.

The conference offered an array of workshops to inspire and educate us and we would like to thank the following people for hosting these sessions:
Megan Smith, Senior Educational Psychologist & Helen Clews, Educational Psychologist

Laura Chevous & Amy Jefford, County Inclusion Support Service

Chris Ruck, Virtual Schools

Daniel Sobel, Inclusion Expert

Mike James, One Life

Julie Southgate & Niamh Gray, Beach Schools

Charlie Green, Suffolk Mind

Bernie Cleland, Helmingham Primary School & Steph Hawes, Henley Primary School

Sophie Bartlett, Yes Futures

Nigel Shaddick, HoSWISA at CMAT

Chloe Donovan, #iwill