Annual Gala
As part of The Consortium Trust's ethos of establishing a collaborative working culture with a wealth of opportunities across our schools, Trustees have agreed to subsidise the Staff rate of Tickets to the Annual Gala Dinner & Dance. All staff, governance and partners are invited, bringing everyone together in an enjoyable and celebratory evening.
2021 annual gala - 26th june 2021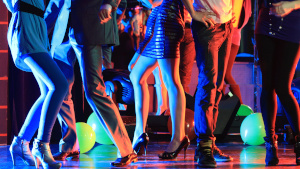 Back better than ever, The Consort Club returns to Brome Grange, Eye on Saturday 26th June for classic tunes, club legends and groovie moves.
2019 Gala - 6th july 2019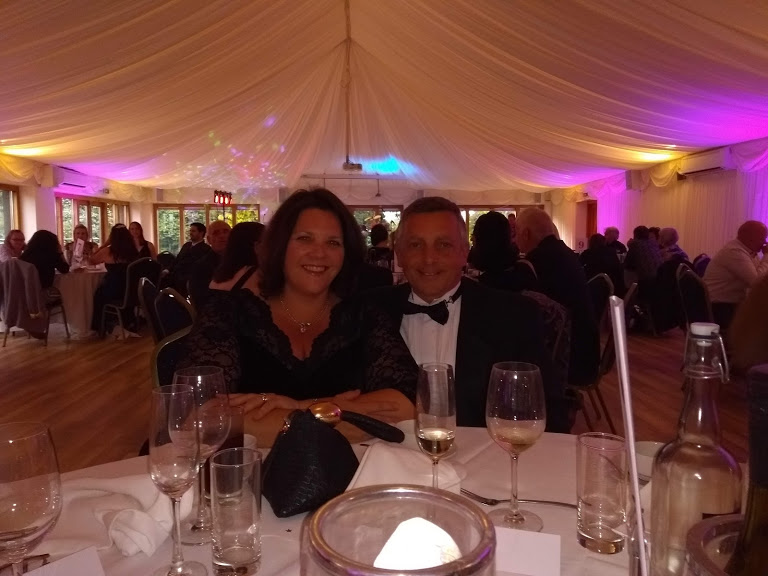 The Trust was delighted to host the third Gala Dinner & Dance at Ivy House Farm, Oulton Broad.
Guests enjoyed a Champagne Reception followed by a 3 course Banquet Dinner and live music by Mark Anthony & the Funky Stuff Band with their varied repertoire of disco classics, soul sensations and Motown legends.
'Where together excellence and pupils thrive'
2018 Gala - 14th July 2018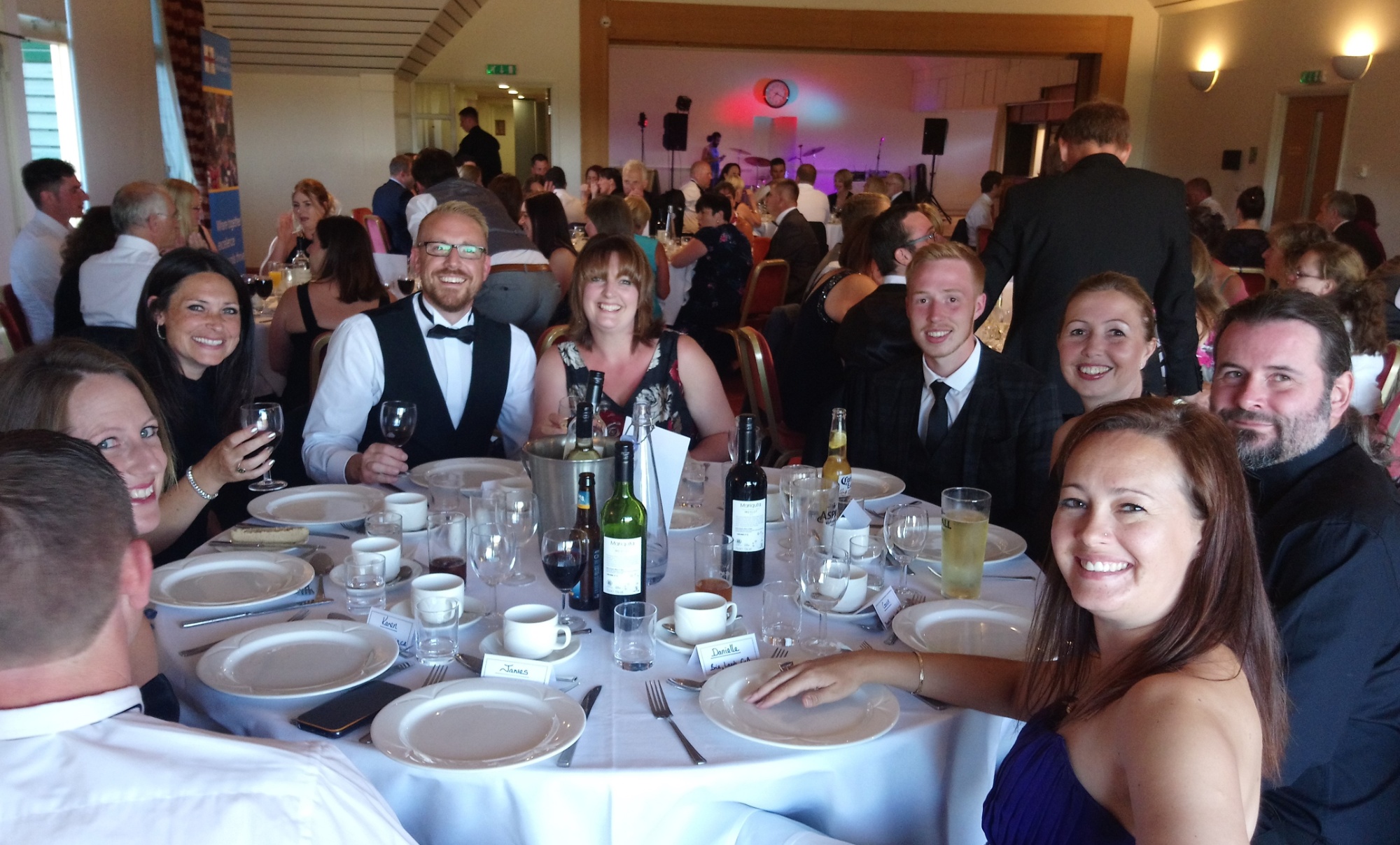 Staff, Trustees, Members and Governors came together again this summer at Ufford Park, Woodbridge to celebrate the Trust's second year of successes and growth to nine schools.
Following a champagne reception and banquet meal, the dance floor was bouncing with eager revellers dancing to the pop and rock classics by London band 'The Guns'.
'Where together excellence and pupils thrive'
2017 inaugral gala - 14th july 2017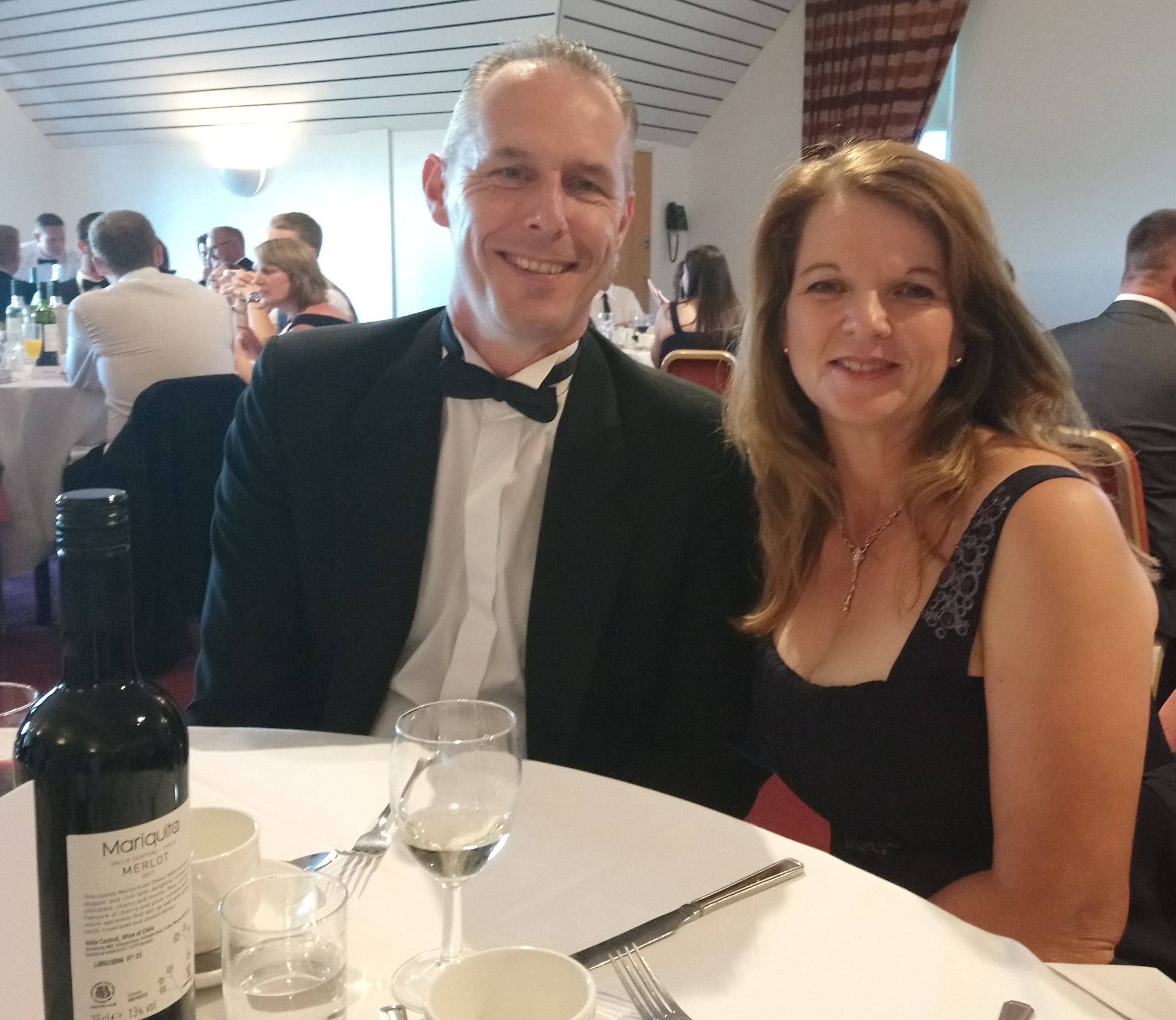 In July 2017, staff across our schools and the central team, together with representatives from our local governing bodies, members and trustees came together to celebrate the Trust's first anniversary with a champagne reception, followed by dinner and dancing by 'Bandit'!
We were kindly joined by Hektor Rous of Henham Park, who spoke of his love for Norfolk and Suffolk and the aspirations and inspirations of the people who live and work in them.
'Where together excellence and pupils thrive'
gala enquiries
For Gala enquiries, please contact Laura Rogers, PA to the CEO by Email at: l.rogers@consortiumacademy.org, or by Telephone on: 01986 835670.