CEO's Staff Newsletters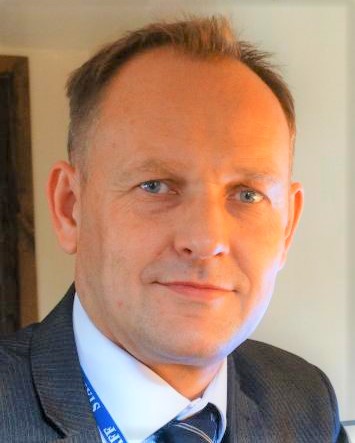 Communication is Key! That is why we invest in our communication with colleagues through regular Newsletters from our CEO & Principal, Andrew Aalders-Dunthorne, as well as regular publications of our Horizons Education magazine.
Please peruse our Staff Newsletters below and
If you would like to communicate anything to us, please feel free to do so by emailing:
Laura Rogers, PA to the CEO at:l.rogers@consortiumacademy.org, or by telephone on: 01986 835670.