Edenred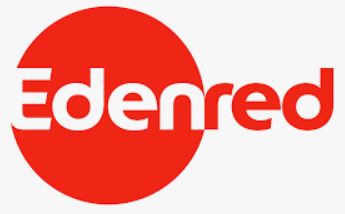 The Trust is in the final stages of completing a comprehensive staff 'Wellbeing and Benefits package' supported by the Edenred platform.
Very soon you will receive a welcome email and login details of how to access this site. It is to replace the 'WorkLife' provision that some of you may have been aware of. Some of the benefits are salary sacrifice such as the 'cycle to work' scheme or Tech scheme; some of the benefits are cash or perks benefits and some are discounts on memberships and purchases.
There will be more information and also a link to this site from the Staff Health and Wellbeing section of the Trust website.