Education & Learning Directorate
Our Education & Learning Team oversee and support a wide range of areas across our Trust schools, including the development of key educational areas, such as: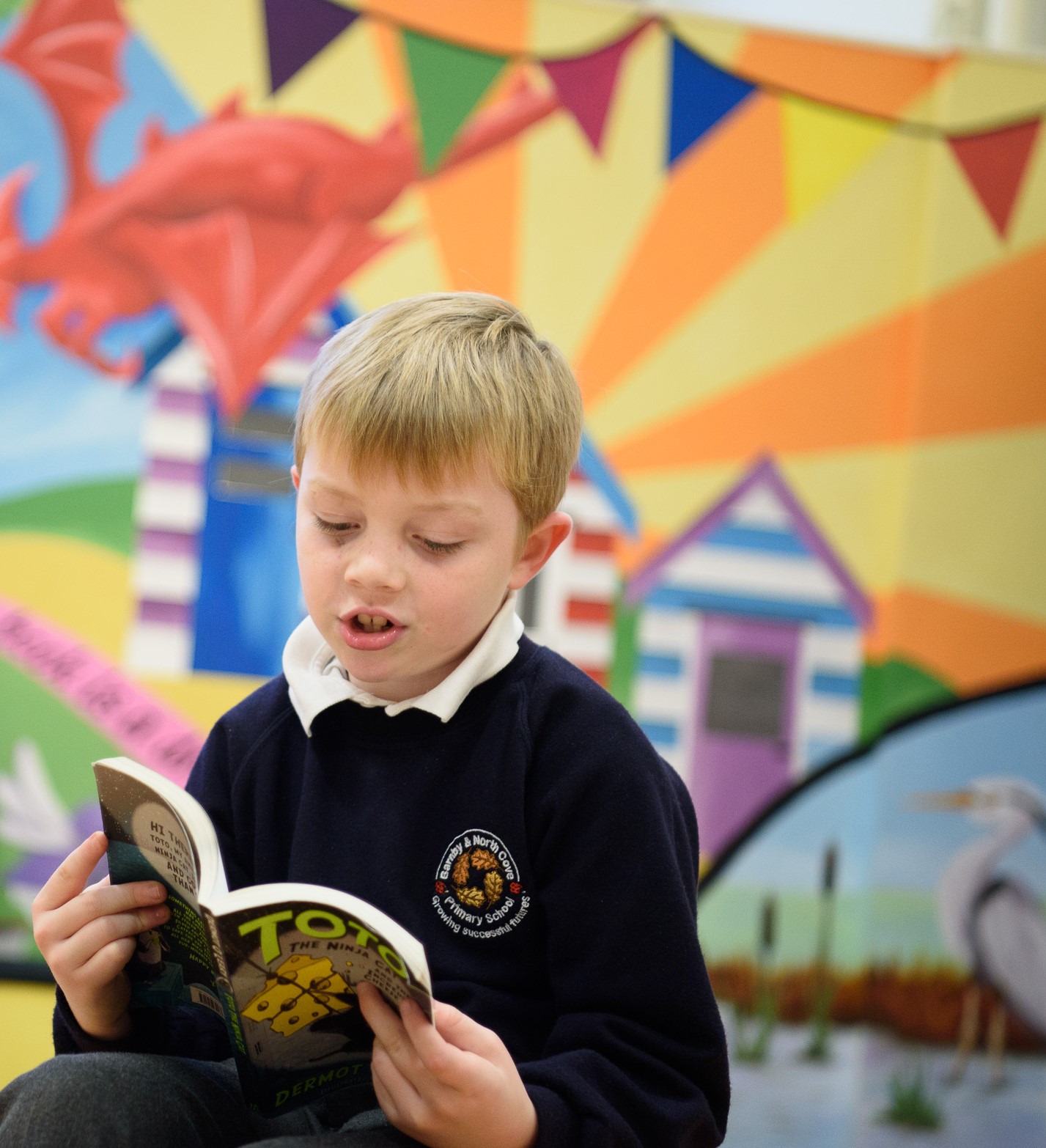 Monitoring, Assessment and Data Analysis

Curriculum Innovation

Early Years Foundation Stage Specialists & Support

SENDCo Advice and Support

Emotional & Behavioural Specialists & Support

Attendance, Welfare, Inclusion & Conflict Resolution Guidance

Pupil Premium support linked to school PP Funding Strategies

Inter-Trust Sports Events & Tournaments & Swimming Galas

Physical Education Initiatives linked to school PE Funding Strategies

Outdoor Learning

Pupil Parliament, Latin and P4C

Teacher Training Pathways

CPD, Statutory & Holistic Training

Academy Head & Leadership Performance Reviews
Tamsin little - Director of Primary Education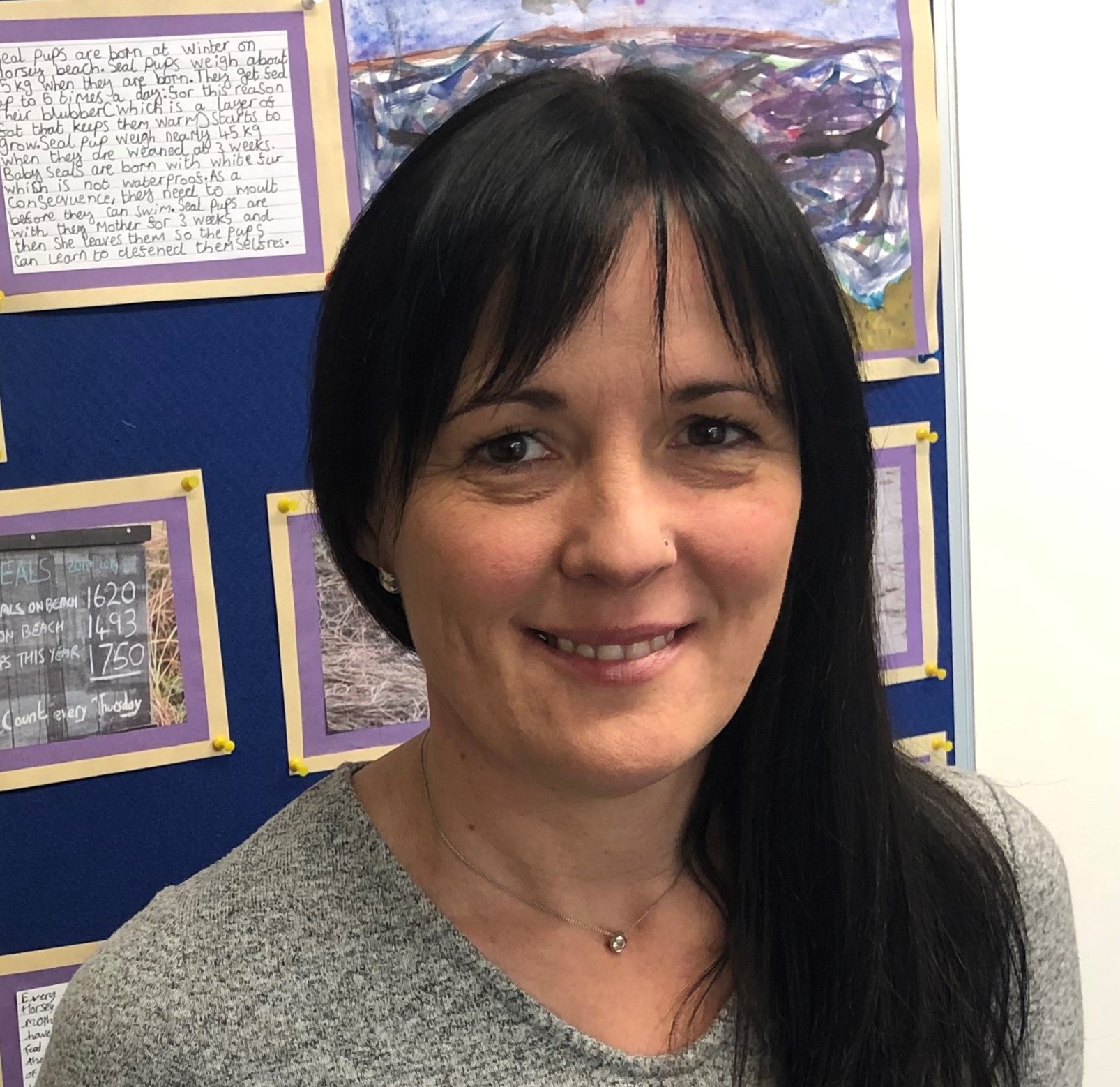 Having first worked as a Classroom Teacher & SEND Coordinator, Tamsin took on the headship of a small rural school in Suffolk in 2013. Following an intense and rapid period of improvement, the school was proud to achieve a very secure 'Good' Ofsted judgement along with a 'Good' judgement, with 'Outstanding' Leadership and Management, in a SIAMS Inspection. The school team were particularly pleased to have made these achievements in light of the schools embedded ethos of inclusion.
The Ofsted report highlighted the positive impact of the school's partnership working model. 'Collaborative working, in a safe and transparent environment, enables leaders and wier school communities to benefit from joint strategic planning, with individuals focussing on their areas of specialism'.
Following these successful outcomes, Tamsin began working with other schools supporting them to plan and deliver school improvement. Tamsin is committed to effective partnership working and collaboration that can enable all to meet their potential - mirroring the central ethos of The Consortium Trust.
Tamsin joined Consortium in 2017 and since then has worked closely with the CEO and Academy Heads to ensure that schools are well supported to deliver exceptional education for all pupils in the Trust's member schools. The Trust is built on a partnership model and all aspects of school improvement are approached in this way, building strong relationships with all stakeholders.
Before entering primary education, Tamsin had a successful career in social regeneration, supporting adults into learning and work. She entered higher education as a mature student, achieving a bachelor degree focused on the theory of education and learning, with the principle of equality and access for all learners running through its core.
As Director of Primary Education, Tamsin is responsible for ensuring that the teaching and learning in our schools is exceptional.
Tamsin can be contacted at: education@consortiumacademy.org
Sam cutler - head of service, curriculum innovation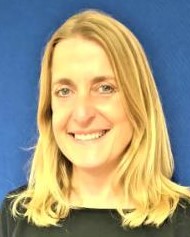 Sam has been an educationalist since 1993, starting her career as an NQT at Yoxford Primary School.
Sam's heart lays with early years practice and is committed to developing curriculum innovation, recognising that in addition to academic attainment, there are so many more things which children should experience in their childhood, such as flying a kite, getting a train to somewhere new, rolling down a hill and visiting the Houses of Parliament.
Sam's passion lays with the broader aspects of teaching and learning, complimenting the academic cornerstones of our curriculum, such as the introduction of Pupil Parliament, P4C and Latin.
Sam may be contacted by email at: curriculum@consortiumacademy.org
debbie thomas - head of service, education for all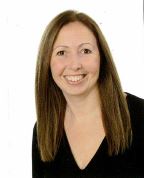 Having been Head teacher at Rendlesham Primary School for 6 years, Debbie joined the central Team in October 2019 as Head of Service - Education for All.
As a member of the Education Team, Debbie supports all schools through her work with the Literacy Subject Leads and curriculum development. For many years, Debbie has worked alongside SCITT to support teacher recruitment and training, and brings this passion to the Trust through her work developing a Teaching School Partnership.
As a Trauma Informed Mental Health Practitioner, Debbie also supports School Staff through direct training, and has plans to develop a team of experts within the Trust to support inclusion.
Debbie can be contacted at: d.thomas@consortiumacademy.org
caroline richardson - head of service, EYFS
(early years foundation stage)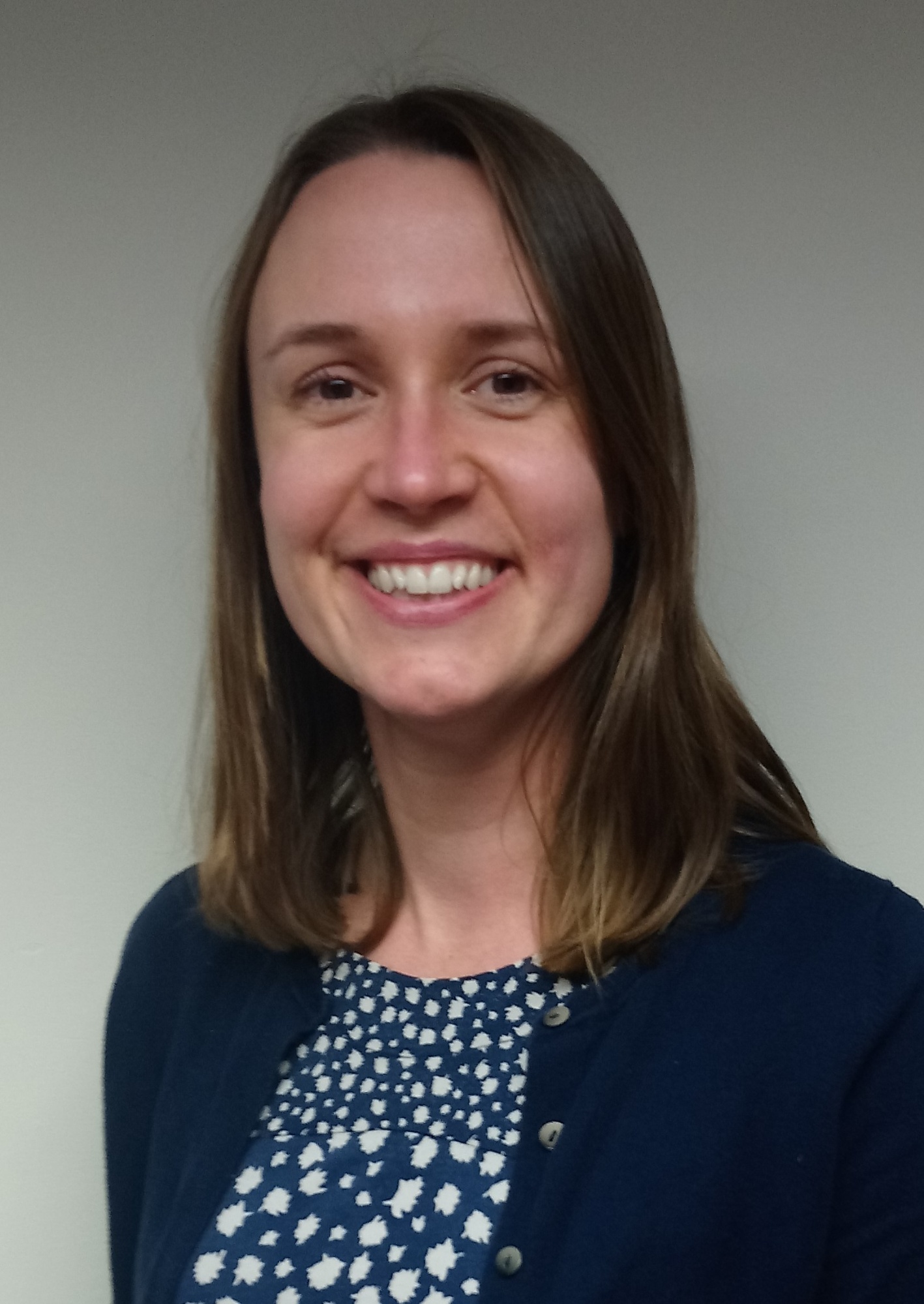 Caroline joined the Trust as Head of Service for the Early Years Foundation Stage, in April 2018 and manages the delivery of the statutory and strategic functions of the Trust in relation to the Early Years Foundation Stage. Caroline works within the Education and Learning Team, with responsibility for EYFS provision and compliance across the Trust.
Caroline supports the training needs for EYFS staff across the Trust, to ensure that staff working in this area of education have the skills required to support children's development from Nursery to Reception, providing high-quality early education.
Caroline may be contacted by email at: hoseyfs@consortiumacademy.org
nigel shaddick - head of service, WISA
(welfare, inclusion, safeguarding & attendance)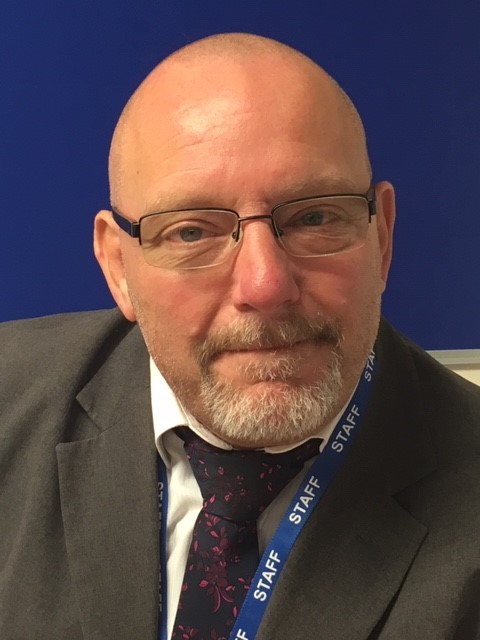 Nigel joined the Trust in September 2018 to manage Welfare, Inclusion, Safeguarding & Attendance (WISA), of children across the Trust.
Nigel has previously worked as the Senior Welfare Attendance Officer for Suffolk County Council as well as Education Welfare Officer for other academy trusts and is best placed to provide guidance, advice and support to schools with all matters relating to attendance, conflict resolution and pupil welfare.
Nigel may be contacted by email at: hoswisa@consortiumacademy.org
kathy brooke - lead sendco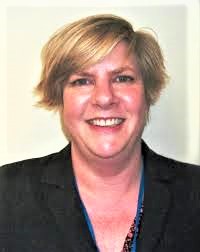 Kathy joined the Trust as Lead SEND Coordinator, working across our schools by supporting the identification of children with special educational needs and disabilities (SEND).
Kathy qualified as a teacher in 1996 and has taught in primary and secondary schools in London and Suffolk. She has extensive experience of working in local authorities, arranging provision and support for children with special educational needs and disabilities. Kathy's passion lies with working with small community schools, where she can help ensure all children reach their potential.
Kathy's role includes co-ordinating provision for children with SEND, liaising with parents of children with SEND, liaising with other providers, outside agencies, educational psychologists and external agencies, ensuring that the school keeps the records of all pupils with SEND up to date.
Kathy can be contacted by email at: sendco@consortiumacademy.org
aimee tilley - lead pe & ODL teacher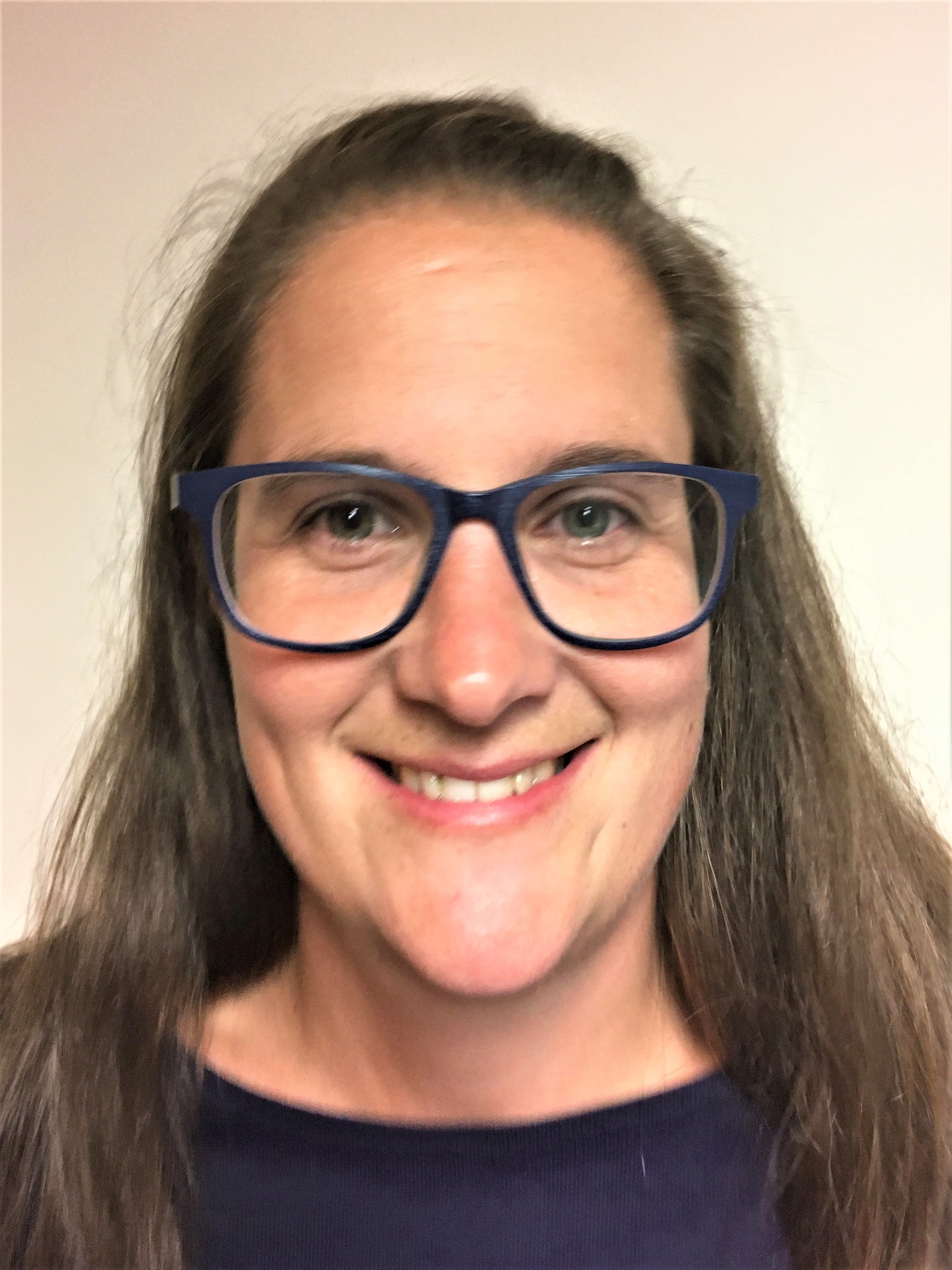 Aimee has a degree in Physical Education Ba(Hons) with QTS from University of Chichester and has been teaching for 10 years.
Formally Head of P.E and PSHE at Bungay Middle School for 5 years before moving into Special Education for a year and for the past 4 years, working within primary school settings.
For 3 years Aimee organised P.E and fixtures for Bungay and Halesworth area primary schools before moving across to Waveney Valley Partnership.
Aimee enjoys watching all sports and playing any game that involves competition. She is looking forward to the coming year and many more, working for the CMAT Central Team.
Aimee may be contacted by email at: a.tilley@consortiumacademy.org
laura rogers - cpd & adult learning assistant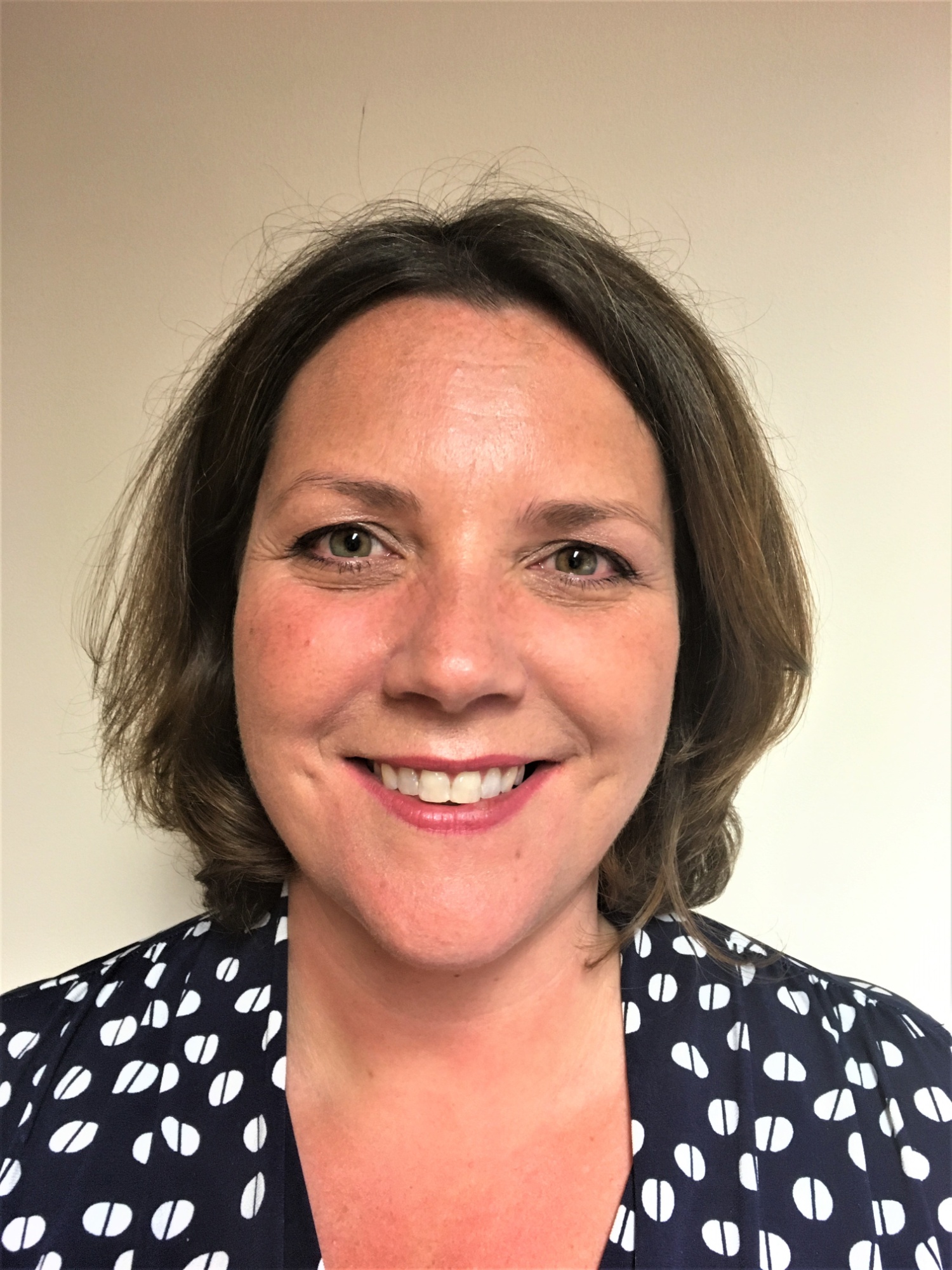 Laura joined the Trust from her previous role as Recruitment Business Partner for Greene King and supports the Trust with the development and accreditation of our CPD and Staff Training Offer.
Laura also is developing our Parental Engagement Strategy, as well as administering our ESCape! Holiday School franchise.
Laura can be contacted by email at: l.rogers@consortiumacademy.org
cameron hopkinson - pe & odl instructor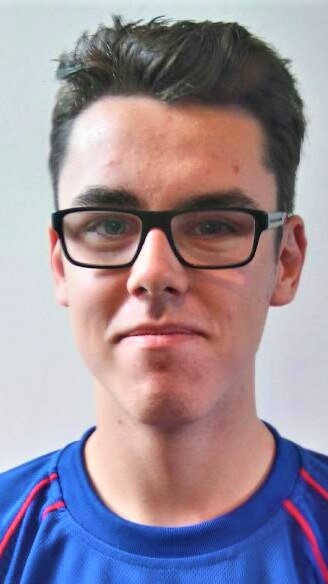 Cameron has been interested in sports for his entire life with his main sport being swimming and was a county swimmer for a number of years. Cameron currently is also a volunteer scout leader.
Throughout his life Cameron has enjoyed taking part in a number of different sports such as windsurfing, fencing, trampolining and sailing.

Cameron can be contacted by email at: c.hpokinson@consortiumacademy.org
gemma bucklee - specialist hlta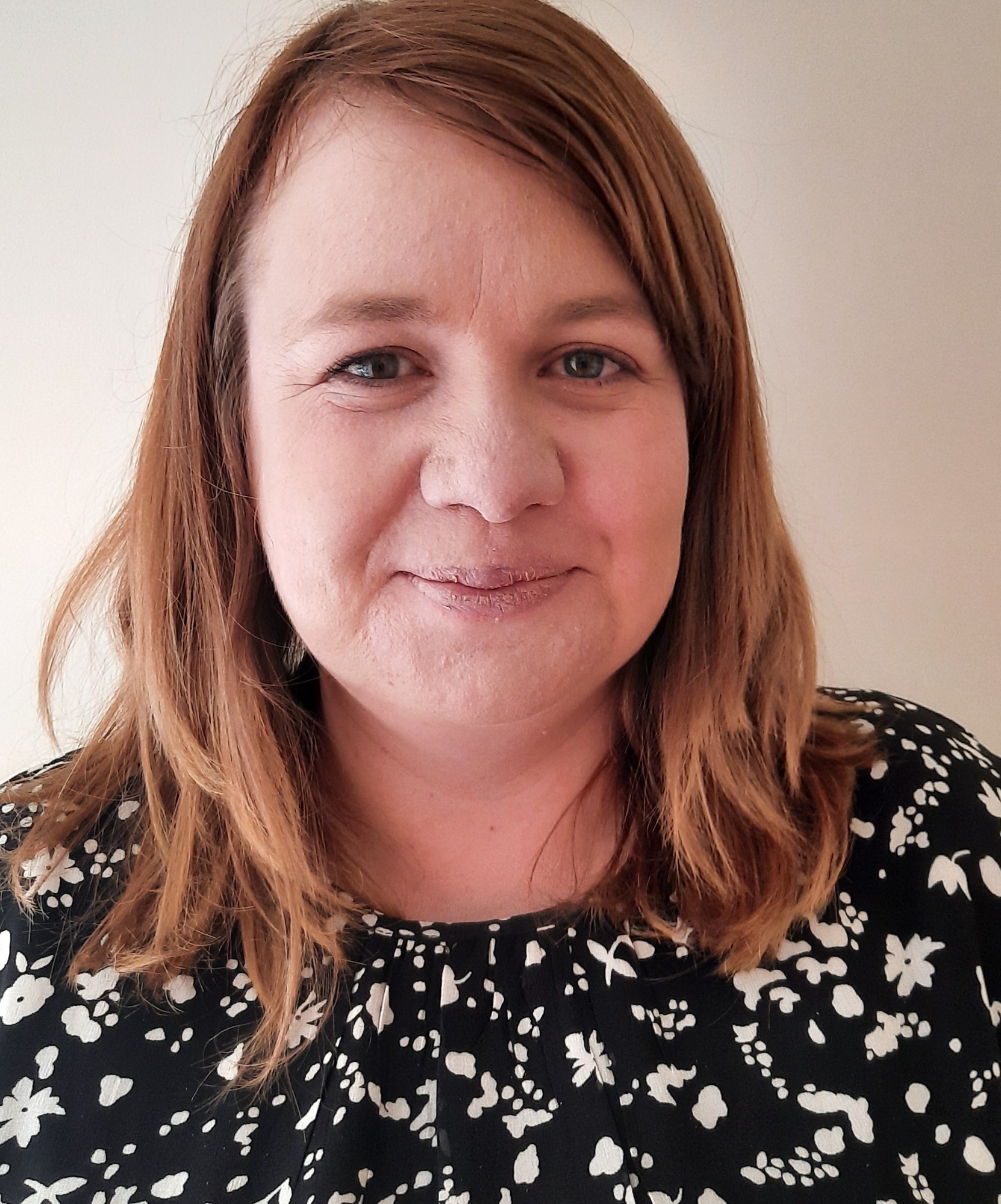 Gemma Bucklee joined the Trust from her role with the NHS and supports our schools and pupils who experience behavioural, emotional, and speech and language difficulties.
Gemma works directly with children as part of the Trust's Inclusion Team to overcome barriers to learning, attendance and learning behaviours.
Gemma can be contacted by email at: g.bucklee@consortiumacademy.org
CheRri Ward - HLTA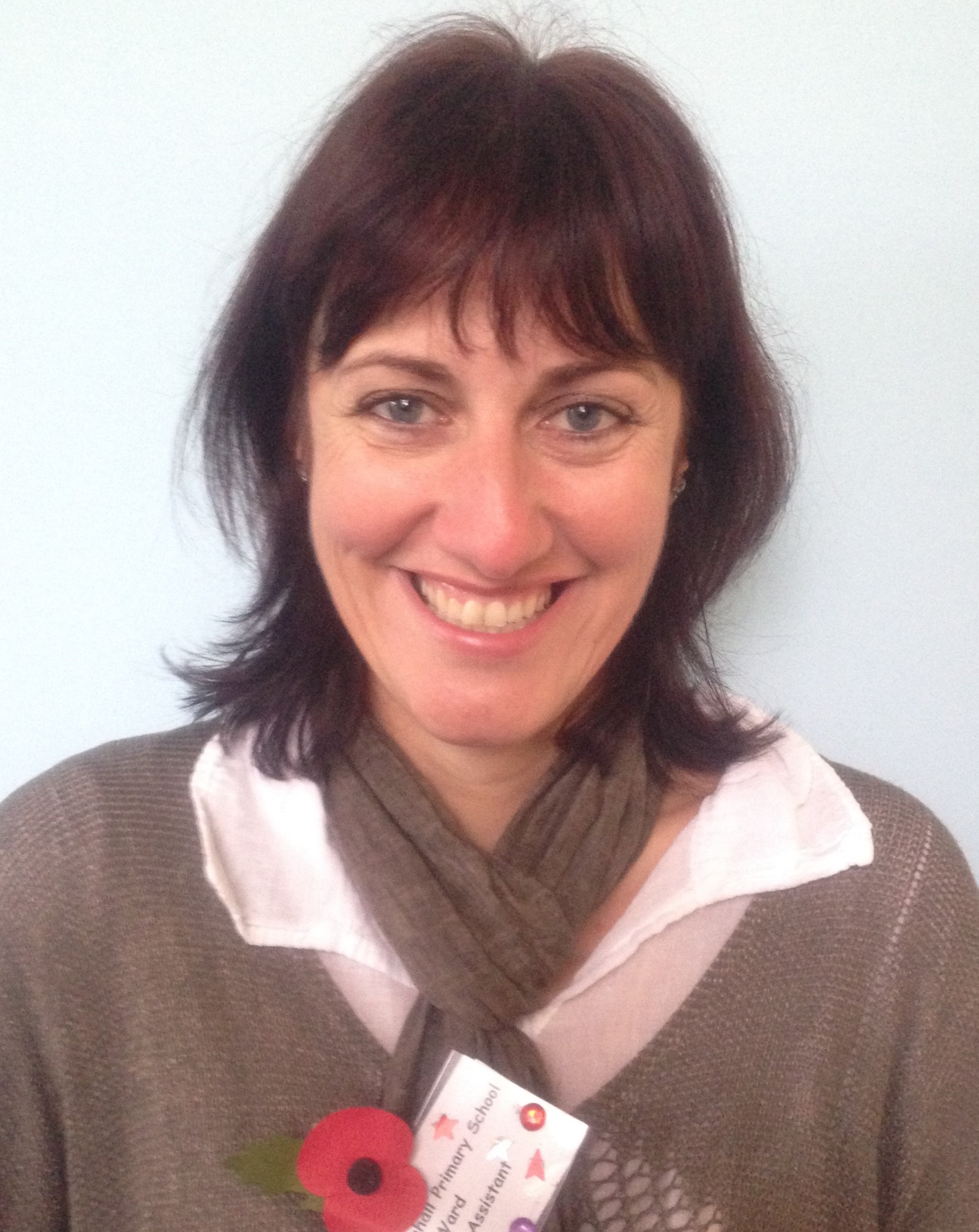 Cherri joined the central Trust Team in 2020 from her long standing role with YoxValley Partnership of Schools, and support the Trusts Inclusion Tea, working directly with children who experience barriers to learning due to behavioural and or emotional difficulties.

Cherri can be contacted by email at: c.ward@consortiumacademy.org