Employee Extras
gALA DINNER & DANCE
As part of The Consortium Trust's ethos of establishing a collaborative working culture with a wealth of opportunities across our schools, Trustees have agreed to subsidise the Staff rate of Tickets to the Annual Gala Dinner & Dance. All staff, governance and partners are invited, bringing everyone together in an enjoyable and celebratory evening.
2019 Gala - 6th July 2019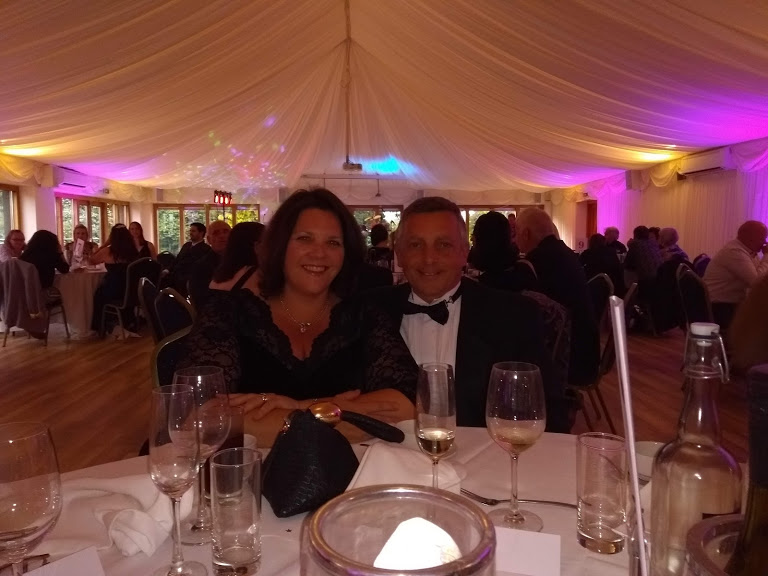 The Trust was delighted to host the third Gala Dinner & Dance at Ivy House Farm, Oulton Broad.
Guests enjoyed a Champagne Reception followed by a 3 course Banquet Dinner and live music by Mark Anthony & the Funky Stuff Band with their varied repertoire of disco classics, soul sensations and Motown legends.
2018 Gala - 14th July 2018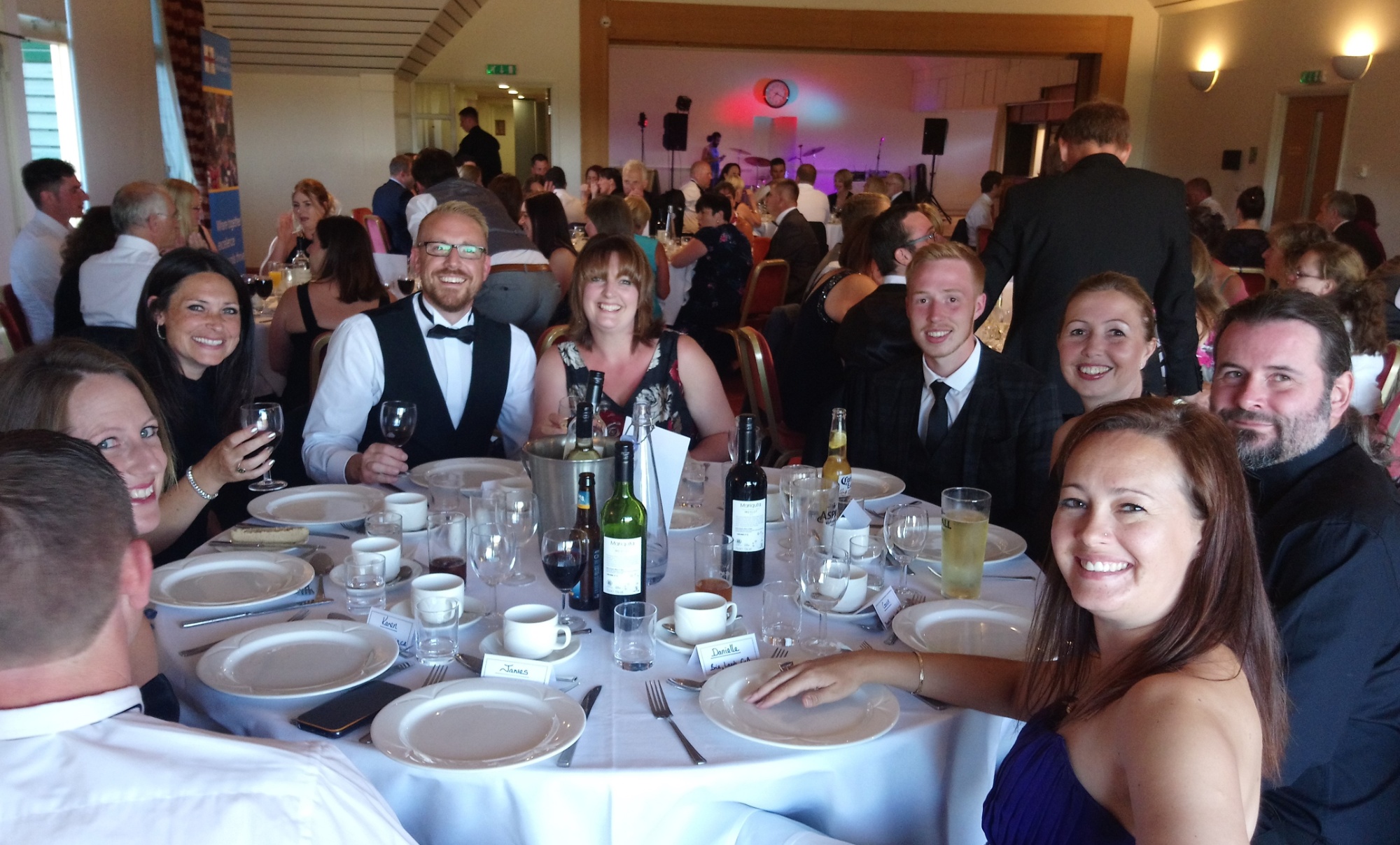 Staff, Trustees, Members and Governors came together again this summer at Ufford Park, Woodbridge to celebrate the Trust's second year of successes and growth to nine schools.
Following a champagne reception and banquet meal, the dance floor was bouncing with eager revellers dancing to the pop and rock classics by London band 'The Guns'.
2017 Gala - 14th July 2017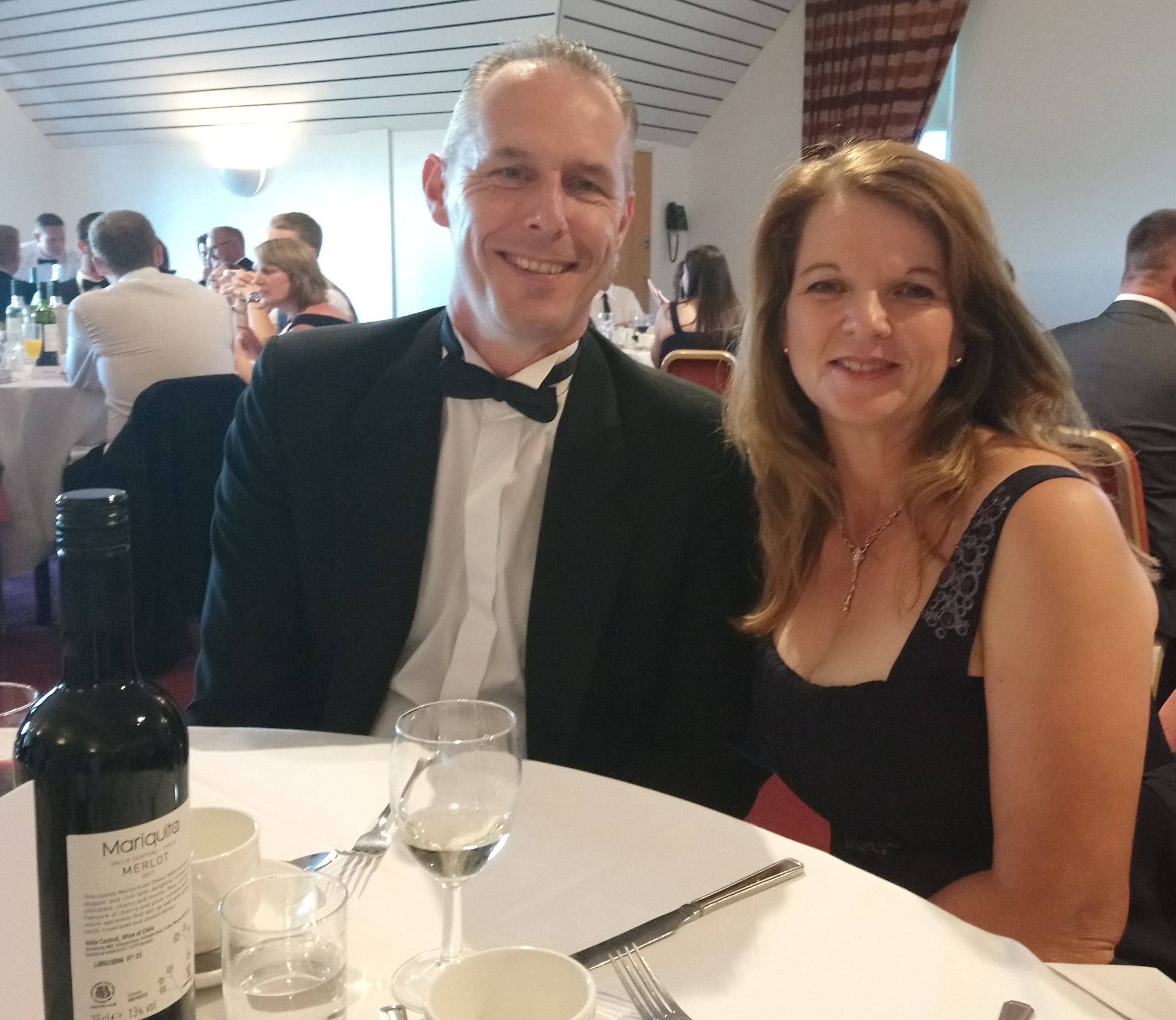 In July 2017, staff across our schools and the central team, together with representatives from our local governing bodies, members and trustees came together to celebrate the Trust's first anniversary with a champagne reception, followed by dinner and dancing by 'Bandit'!
We were kindly joined by Hektor Rous of Henham Park, who spoke of his love for Norfolk and Suffolk and the aspirations and inspirations of the people who live and work in them.
Staff thank you day
In recognition of the hard work and commitment which our staff bring to the Trust and our schools, we offer every staff member a 'Thank You Day' every academic year. Specifics in relation to the entitlement are below:-
Staff must have been employed continuously by the Trust for at least one year.

All staff are included in the scheme.

All staff are invited to apply for a 'Thank You Day' - a paid day of leave – agreed between the staff member and their Line Manager/Academy Head.

The 'day' of leave must be taken within an academic year and cannot be rolled forward or accumulated year on year.

Any untaken day in a given academic year is lost.

Additional pay is not claimable if a 'Thankyou' day is worked and not taken.

After 5 years continuous service with the Trust a further 'Loyalty day' may be requested increasing by a further 1 day for every additional 5 years continuous service with the Trust.
Unfortunately, where an individual staff performance is not at expectation (i.e. a Professional Improvement Plan is in place), the member of staff will not be entitled to exercise the reward while the intervention is in place.
Days agreed with the Line Manager may not incur additional costs to the Trust – i.e. replacing a teacher with supply cover or a cleaner with a contractor.
Days agreed with the Line Manager require mutual agreement, colleagues should be aware that the end of the Summer term and around the Christmas period are likely to be popular choices.
The decision of the Line Manager is final and it should be understood that the scheme is implemented and administered in good faith.
To request a Thank You Day, or for queries regarding these, please speak with your Line Manager, or Academy Head
staff Christmas lunch
We are delighted to advise that all Staff across the Trust may enjoy a Christmas Dinner or Alternative Option at their school free of charge, to celebrate the Festive Season as a goodwill gesture from the Trust. This benefit is specifically for a two course Christmas Dinner or Alternative Option, which is not exchangeable to be used on any other day, or for a lunch credit.
All Christmas Lunches should be pre-ordered with your School Office.
staff use of escape!
The Trust permits staff to utilise extended school provision (Breakfast and After School Clubs) across the Trust, if it is required to allow the employee to work either side of core school hours. That provision can be at the school the pupil attends (if within the Trust), or any other school within the Trust.
Staff who work during school holiday times can also utilise the Holiday clubs to enable them to work without the worry of childcare. This provision is limited to school based activities and if any day trips are happening these will need to be paid for at the standard cost.
The free provision does not extend to use of clubs when an employee is not required to work or when there is an additional cost incurred for specific activities. These sessions must be paid for in the same way as any other parent. Some elements of this benefit may need to be reported to HMRC which will alter your personal tax code.
ESCAPE! club enquiries: For further information, please contact Office Manager at the school you wish your child to attend, or visit our ESCape! Holiday School page below