Estates & Facilities
The Estates Team has had a busy summer carrying out the jobs that cannot be done when pupils are in school, in particular painting classrooms and corridors as well as outdoor work such as tree pruning and mending fences.
Contractors have extended the staff and visitor car park at Henley Primary School to create a safer and more convenient facility for our staff.
The Estates Team has constructed a play tunnel in Winterton Primary School's early years outdoor area. The Team has also installed an intercom and remote release lock on the main gate at Helmingham Primary School, improving security and allowing staff to manage visitors effectively.
Now that the pipework problems have been addressed, Yoxford & Peasenhall's refurbished swimming pool is undergoing final testing before welcoming the first pupils to try it out. It is looking very smart and feels beautifully warm.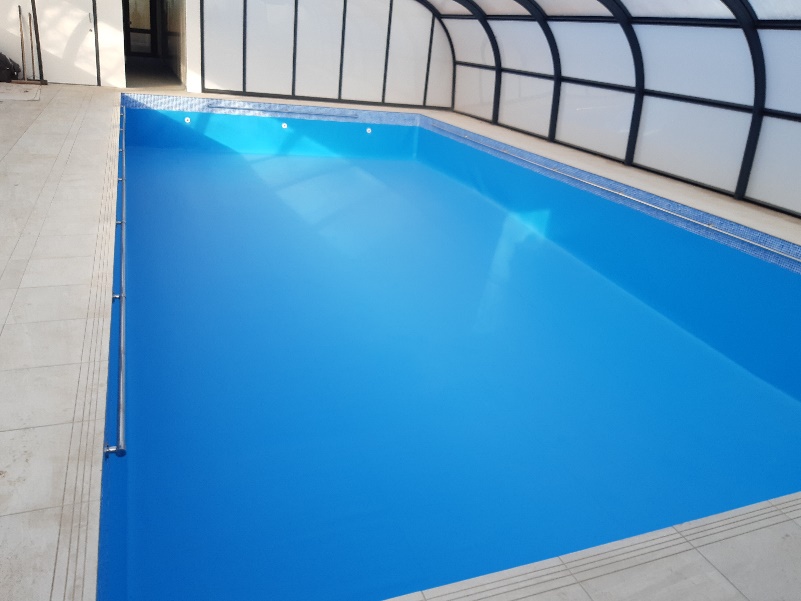 In order to maintain an effective learning environment we will need to invest in our estate and replace elements that are reaching the end of their useful life. In preparation for submitting bids for capital funding, we have commissioned expert surveys of or our roofs, windows and heating systems.