Ethical Strategy
The Consortium Trust is an ethical Trust, a socially responsible employer and provider of public service. We aim to be as ethical in our policy, practice, procurement and deeds as we can, and are currently forming an Ethical Working Party, which we hope will lead on areas including: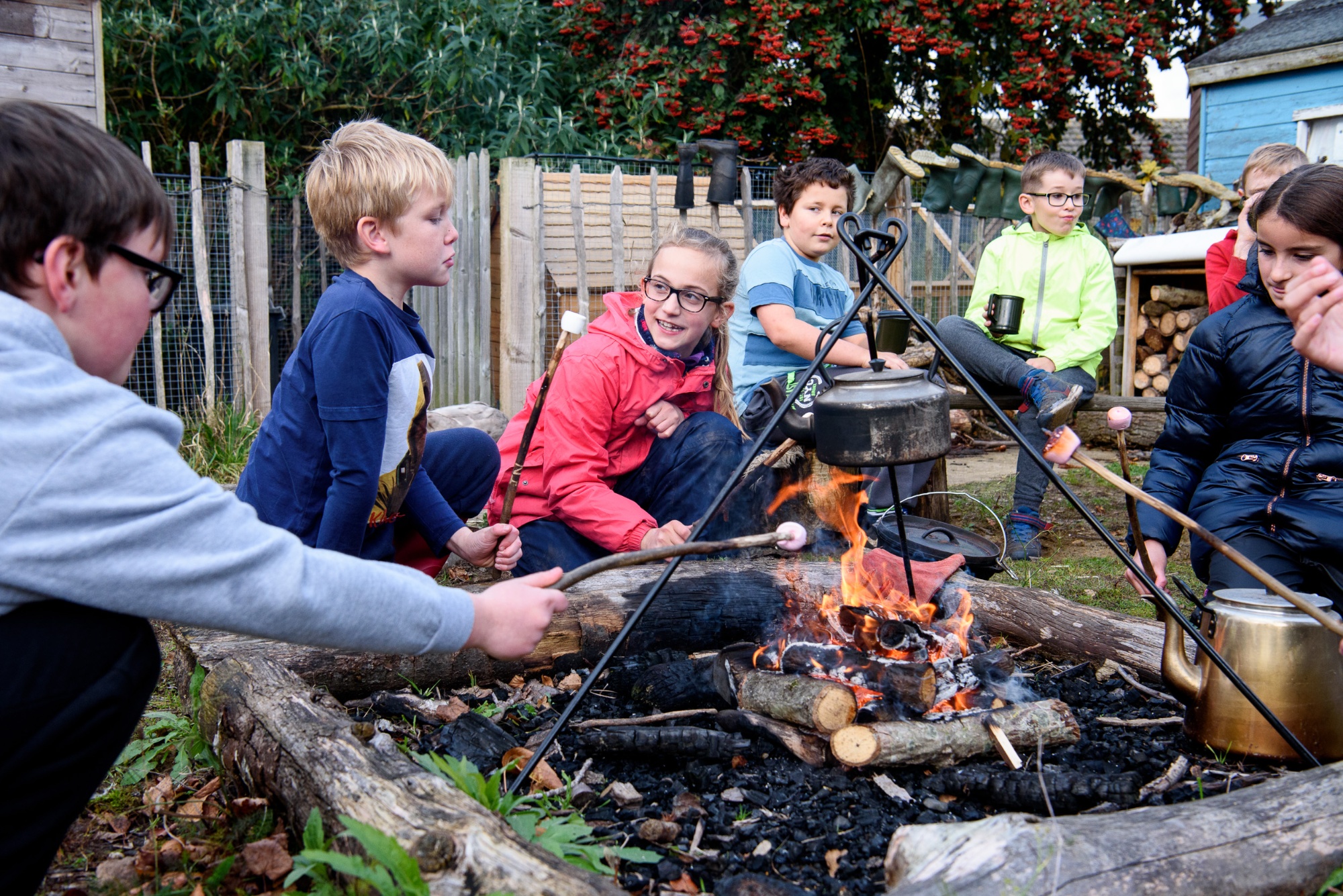 Pupil Poverty

Access to Services

Environmental matters; i.e. planting programmes and renewable energy, etc.
Further information will be shared with our schools and communities as we develop this body of work.
If you are an employee, or part of the governance structure of our Trust and are interesting in supporting this important new development, please contact our CEO & Principal, Andrew Aalders-Dunthorne by email at: principal@consortiumacademy.org.