Filmpass Club!
Welcome to Filmpass! ​An employer benefit club which gives our employees direct access to discounted cinema tickets, with up to 40% off standard Box Office prices, with access to over 300 cinemas nationwide.

​Filmpass Club is free of charge, Filmpass will never charge your company or employees to access Filmpass Club.

​All of our corporate cinema tickets can be used for….ANY MOVIE ON ANY DAY AT ANY TIME!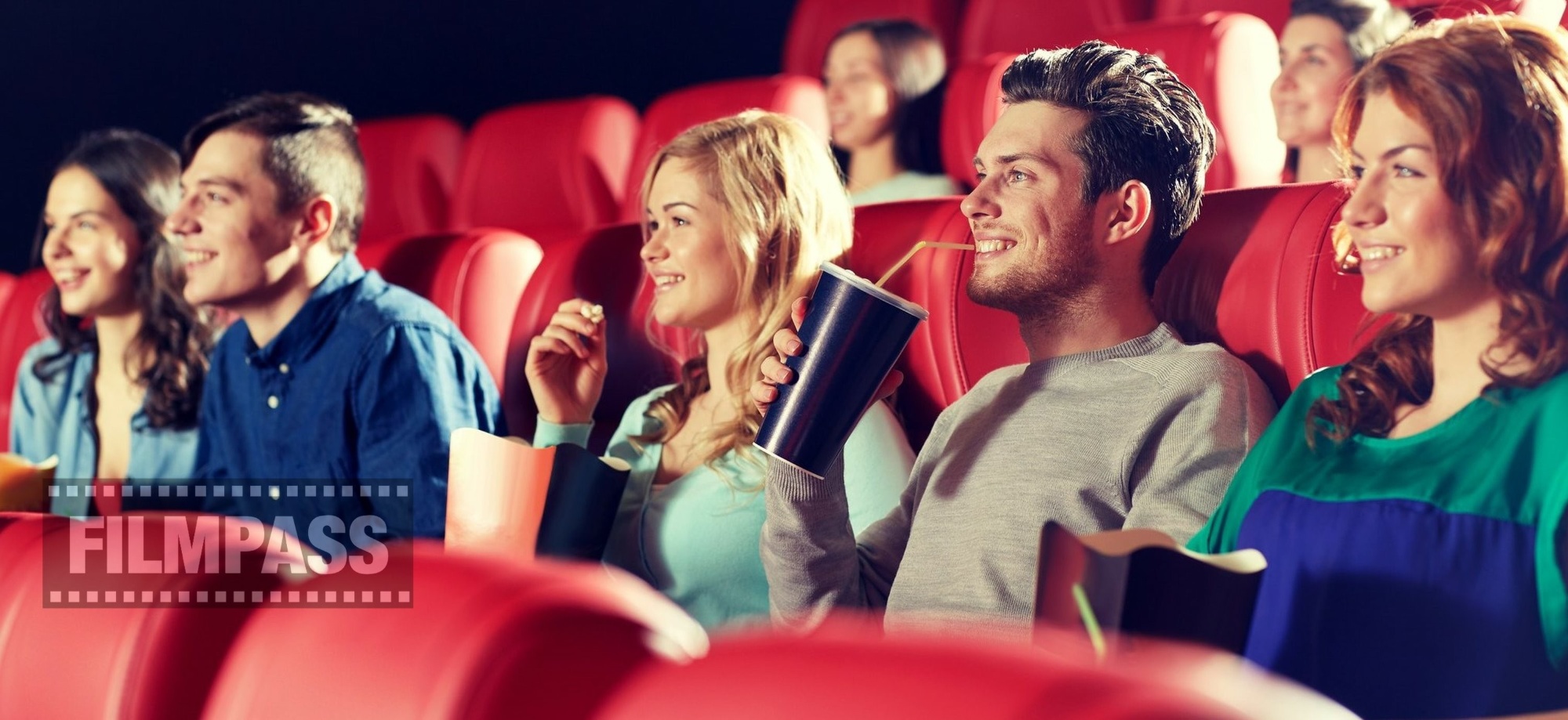 ​​​​​​​