Finance & Resources Directorate
Our Finance & Resources Team oversee and support a wide range of areas across our Trust schools, including the development of key areas, such as: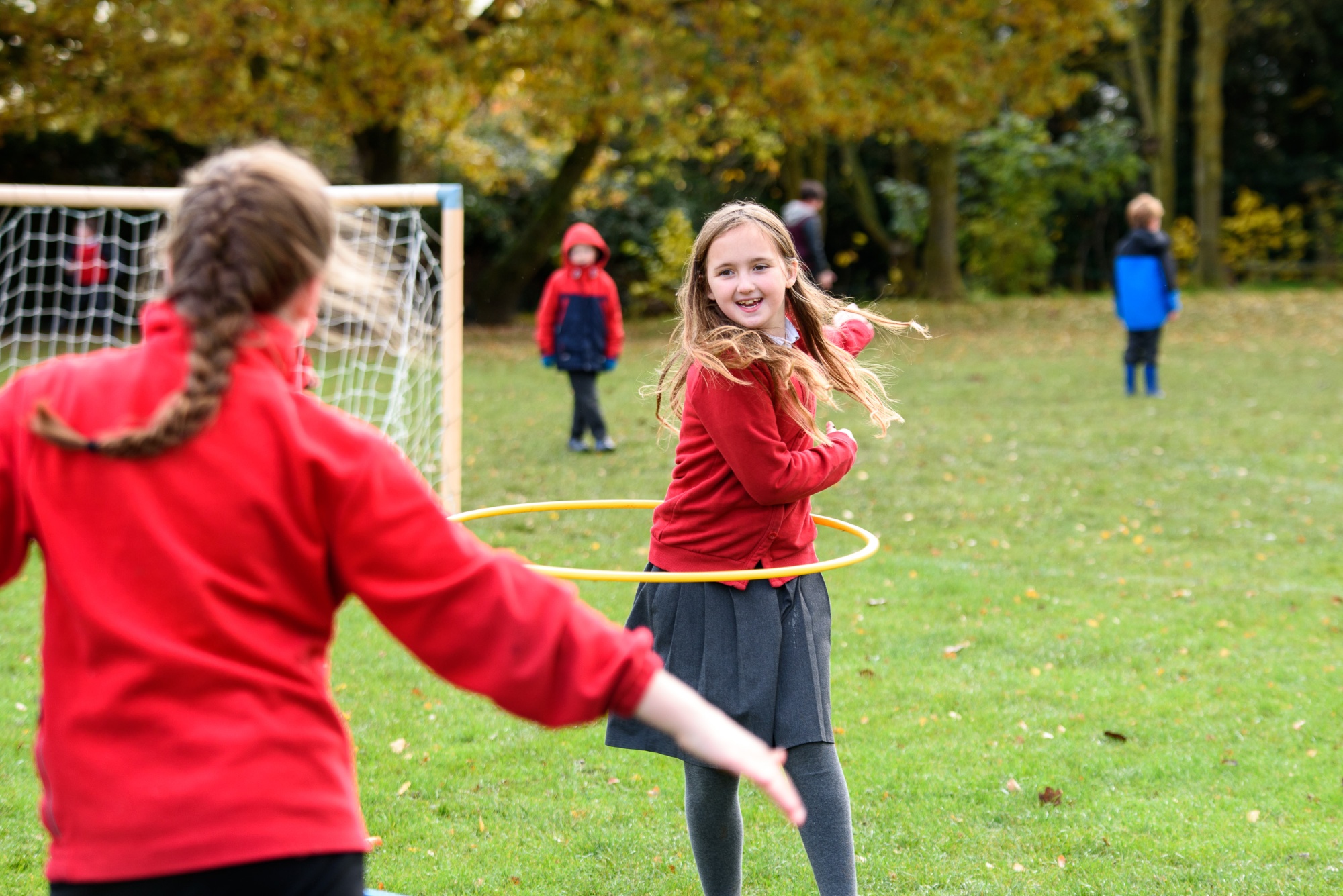 Funding & Finance

Financial Audit & Regulation

Human Resources

Payroll & Pensions

Statutory Compliance

Income Generation

Governance & Clerking Support

Health & Safety

Statutory Compliance

Academy Conversions

Project Management

Facilities Management

Premises maintenance and improvements

Business Support

Marketing and Media
andrew aalders-dunthorne - ceo, accounting officer &
director of finance & resources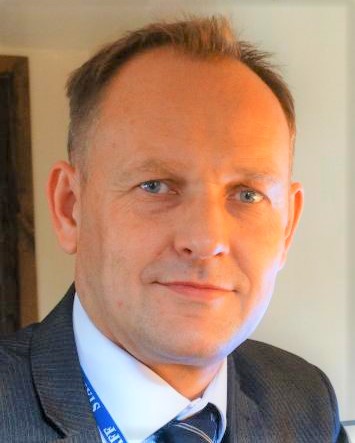 Andrew has been an educationalist since 1999, and established the Trust whilst Executive Headteacher of the Waveney Valley Partnership, for Suffolk County Council. Previous appointments include Deputy Headteacher at Greenacre Primary School and Deputy Headteacher at Bignold Middle School, both maintained under Norfolk County Council. Andrew gained the National Professional Qualification in Headship in 2010.
Andrew has achieved a strong track record of school improvement, supporting Greenacre Primary School and leading St Edmund's Primary School at Hoxne both out of 'Special Measures' to 'Good' schools. Delivering quality outcomes for pupils is Andrew's passion and as a former Suffolk Local Authority Challenge Partner, had been deployed to several schools to support the existing school leadership.

School to School support and partnership working is fundamental to Andrew's ethos, having previously headed a group of six rural primary schools in Suffolk, as a Family of Schools, where best practice, resources and headteacher support was shared; monitoring, mentoring and moderating forming the backbone of our collaborative work.

Prior to teaching, Andrew worked for a bio-medical research organisation as a Staff Cytogeneticist, trained in environmental sciences and gained a BSc(Hons) in Environmental Biology. During this period Andrew also served with Territorial Army & Volunteer Reserve as a Commissioned Officer and has a background in local government, sitting on Norwich City Council for 12 years as an elected Member and served four years as the Cabinet Member for Public and Support Services.

Drawing on these vast experiences and training, Andrew was awarded Fellowship in the Institute of Leadership and Management in 2011. On the 1st November 2017, Andrew was appointed by the Regional Schools' Commissioner to sit on the Headteachers Board for the East of England and North East London area.

Andrew is a passionate believer in community involvement and engagement and has also worked as a Primary Headteacher on the UK Advisory Group for Youth Social Action Education. This work has overlapped with his main outside interest working as a volunteer within the Scout Association, as Group Scout Leader/Trustee, District Training Advisor within the Southern Norfolk Scout District, heading up a Scout Group of around 150 members in the Waveney Valley area.
Andrew can be contacted by email at: principal@consortiumacademy.org
lisa jones - head of service, audit & regularity (cfo)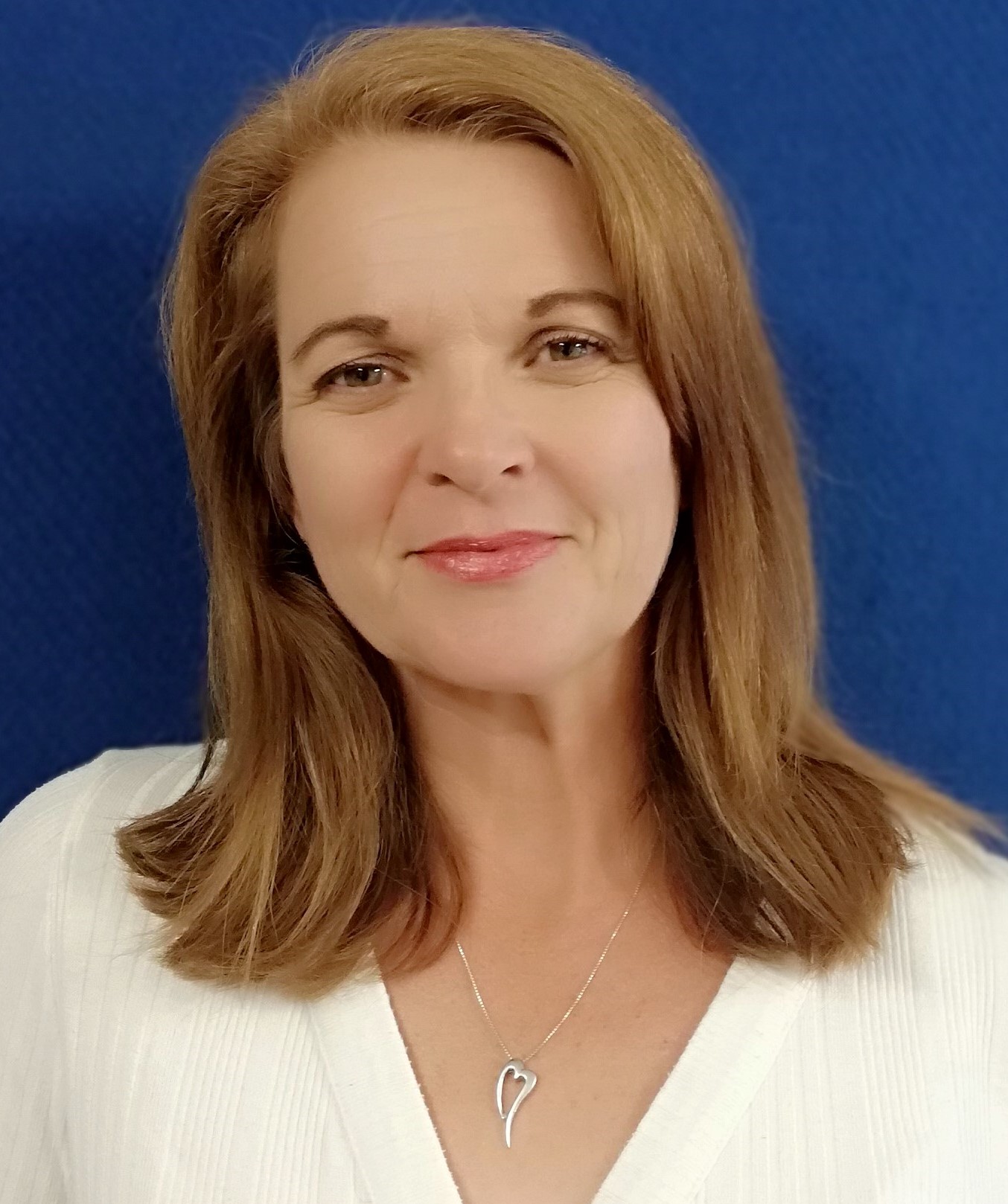 Lisa joined the Trust after many years with Schools Choice as an Enhanced Finance Team Leader, supporting local authority and academy schools with their financial management and audit requirements. She went on to support local authority schools through the process of conversion to academy, ensuring staff were trained in their new responsibilities and strong financial practices were in place.
Lisa's role as Chief Financial Officer and Head of Service - Audit and Regulatory, mean that a significant part of her role is ensuring that the Trust is compliant with the financial regulations that academy trusts are subject to. Lisa is also responsible for overseeing the annual internal and external audits, and ensuring the long term financial strategy of the Trust.
Lisa can be contacted by email at: l.jones@consortiumacademy.org
judy pymar - head of service, finance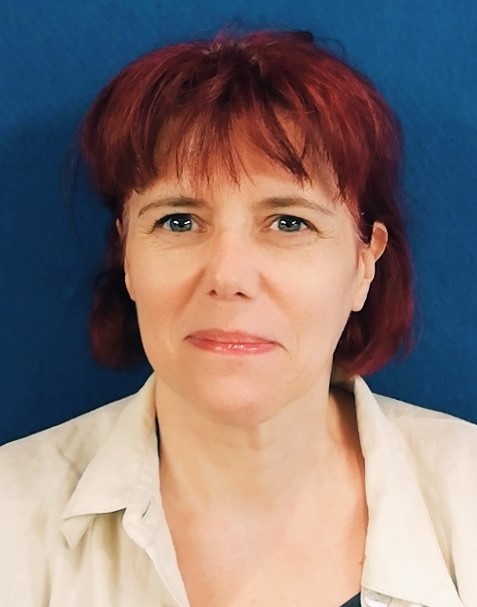 Judy has worked within education for 17 years, and prior to being appointed at the Trust, was School Business Manager for the Bramfield & Middleton, Yoxford & Peasenhall Schools Federation.
Judy supports the finance team with the Trust's financial responsibilities and our schools with budget monitoring and financial management.
Judy can be contacted by email at: j.pymar@consortiumacademy.org
liz frere-smith - head of service, people

Liz started her early working life as an Administrator for a busy London stockbrokers. Whilst working for Credit Suisse, she studied for the SFA exams which enable her to become an equities trader.
Liz started her school career at Halesworth Middle School. Whilst working there she studied for the Certificate of School Business Managers. She then moved to one of the founding schools of the Trust as the Administration Assistant at St Edmunds' Primary School, progressing to becoming the Business Manager across the Waveney Valley Partnership, moving to the role of Finance and HR Manager at conversion of the schools forming Consortium Trust, and most recently appointed as Head of Service, People.
Liz remains one of the Central Finance team but her work is focussed on providing HR advice, overseeing the payroll and supporting the schools and all Consortium employees with any HR issues that they may have. She is due to commence a Level 5 Certificate in Human Resources for School Business Professionals.
Liz can be contacted at: l.freresmith@consortiumacademy.org
robin chew - head of service, facilities & compliance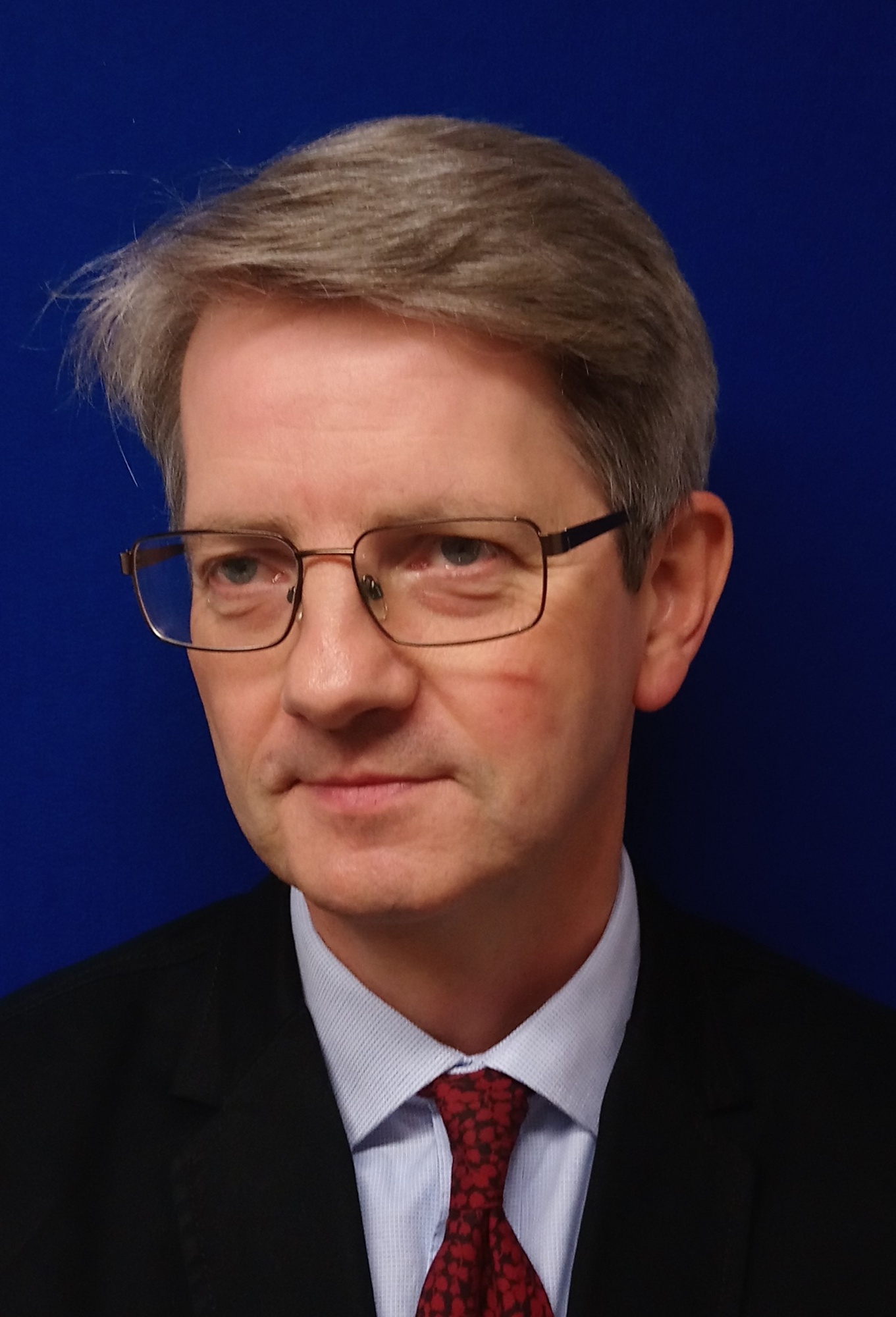 Robin worked for many years in the City of London as an Equities Analyst in the fund management industry. He later worked as a consultant, advising companies on their relations with institutional investors and advising investors on corporate governance arrangements at UK companies.
Moving to Suffolk in 2001, Robin worked for Suffolk County Council for over four years, where he resolved highways problems by achieving negotiated solutions and preparing the associated legal orders.
As Facilities & Compliance Manager, Robin is responsible for managing our premises, including buildings, capital and maintenance, health & safety across the Trust and supporting joining schools through the conversion process.
Robin can be contacted by email at: facilities@consortiumacademy.org
sally boulter - contracts assistant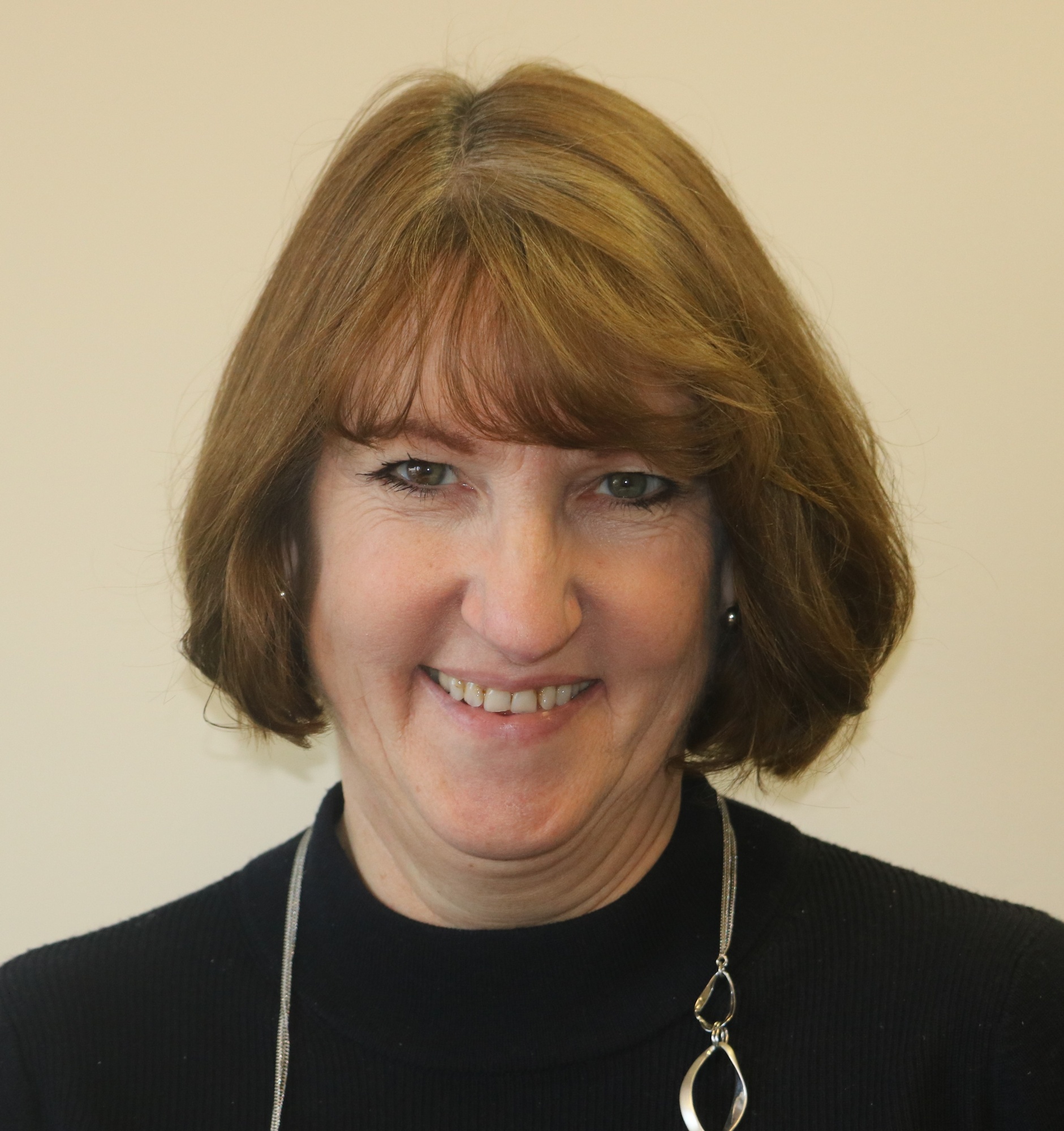 Sally joined the Trust in 2020, in a dual position as part of her role as Office Manager at Rendlesham Primary School, to support the implementation and management of contracts across the Trust.

Sally's role is to coordinate and streamline Trust wide contracts, securing best value for money, service and efficiency.

Sally can be contacted at: s.boulter@consortiumacademy.org
megan miller - business administrator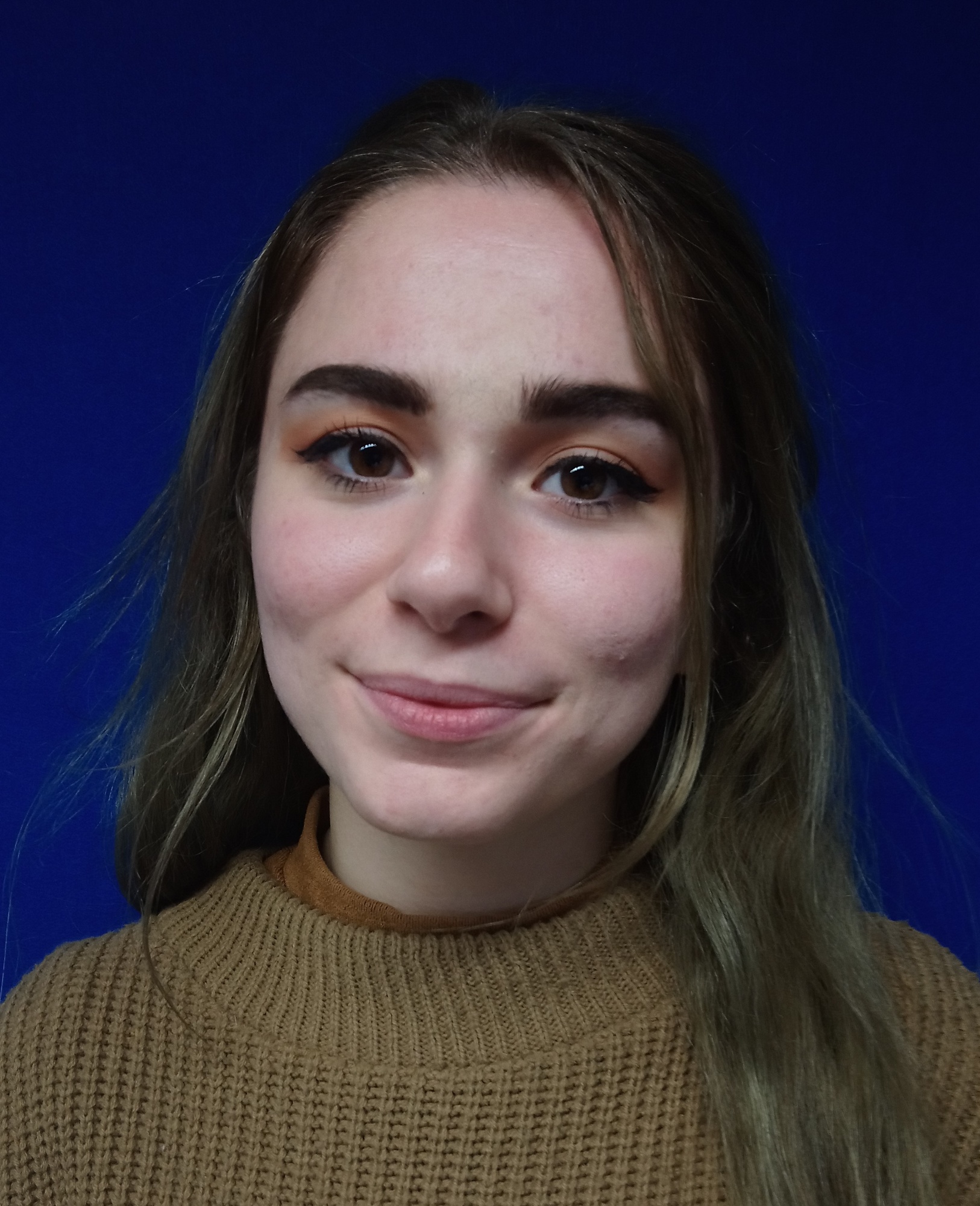 Megan joined the Trust in 2018 as Apprentice Business Administrator and following successful completion of her apprenticeship, supports various functions of the central office, including finance, hospitality, data analysis.
Megan can be contacted at: m.miller@consortiumacademy.org