Health Shield Perks
Everyone feels better when they get a great deal. That's why MyWellness comes with Health Shield PERKS.

PERKS is our exclusive rewards scheme that gives you discounts and money back on everything from fashion, holidays, entertainment, car hire, health and beauty and even weekly shopping from major supermarkets.

Take a look at the many categories which you can benefit from including access to a Travel Agency and a Ticket Shop.
Automotive
Financial & Professional
Food & Entertainment
Gifts
Home & Garden
Family & Kids
Shopping
Travel
Wellbeing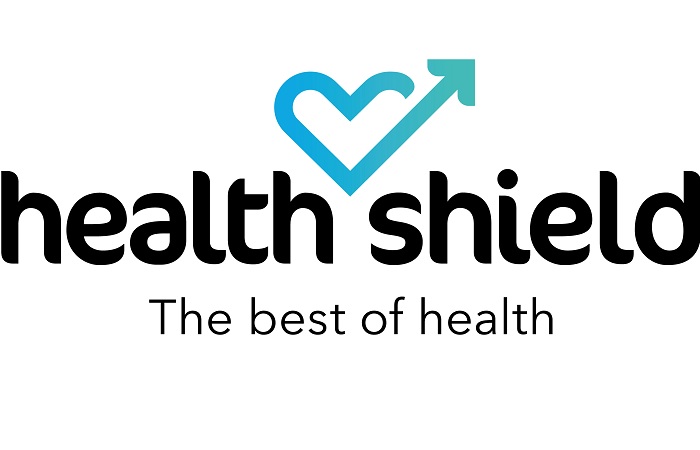 Log in to your
Health Shield Plan
Double Click To Change The Link
health shield enquiries
If you have any queries regarding your Health Shield Membership, please contact
Liz Frere-Smith, Head of Service for People, by email at:
l.frere-smith@consortiumacademy.org, or by telephone on: 01986 835670.