Health Shield Virtual GP & Private Prescriptions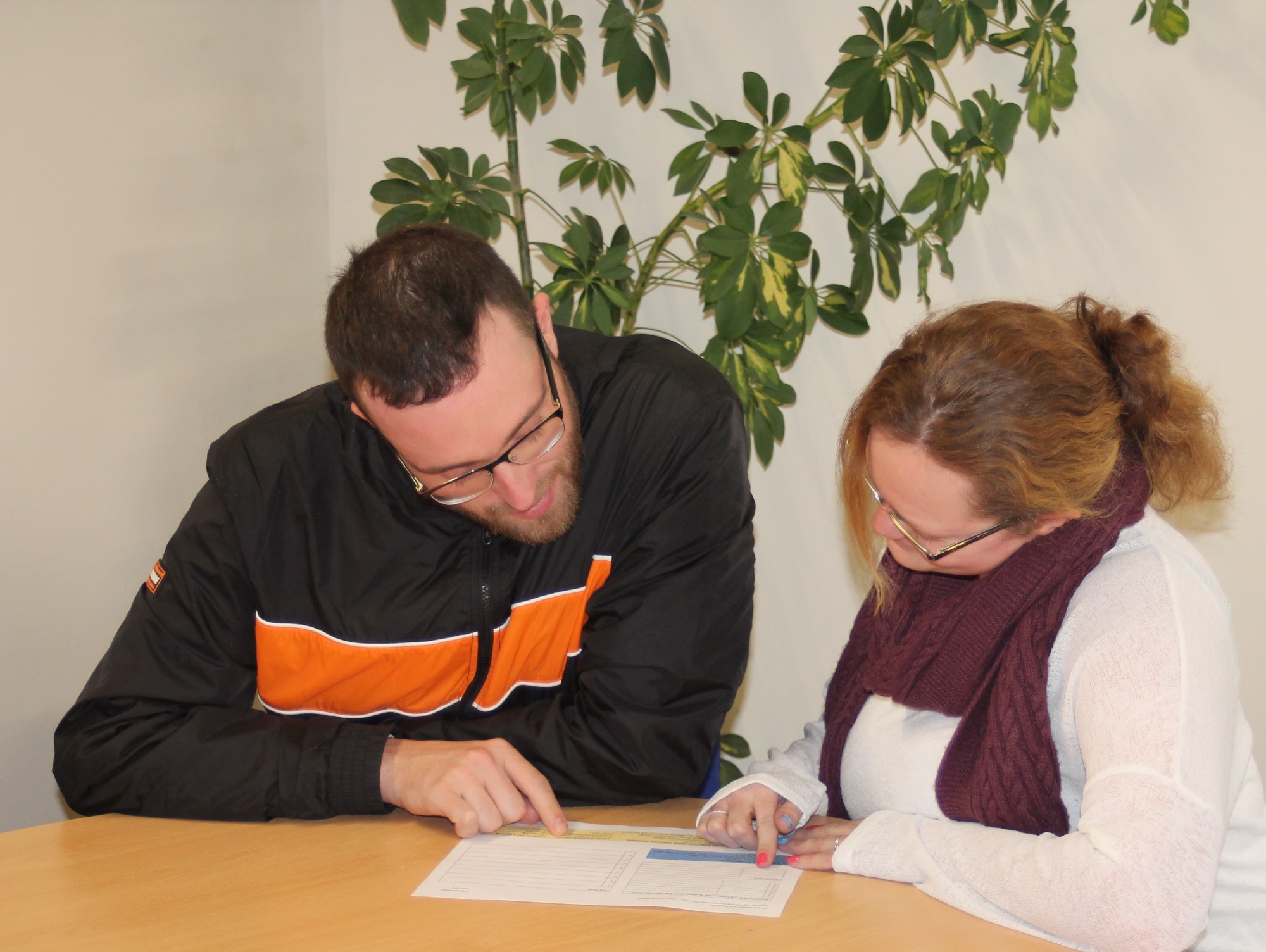 A 24/7 helpline is available to you to speak to a qualified GP through Health Shield's Virtual GP Surgery, enabling you to talk to a qualified GP on the telephone any time of the day or night. You can also arrange a webcam consultation between the hours of 8:30am and 6:30pm, Monday to Friday, so you can talk to a GP about your health worries and even show them your symptoms.
Where appropriate, GPs can send consultation notes to your doctor to keep accurate medical records and send a private prescription electronically to a pharmacy, authorised with a digital signature. After checking the prescription, the pharmacist will then contact you to arrange payment and for your medicine to be delivered to your home or place of work.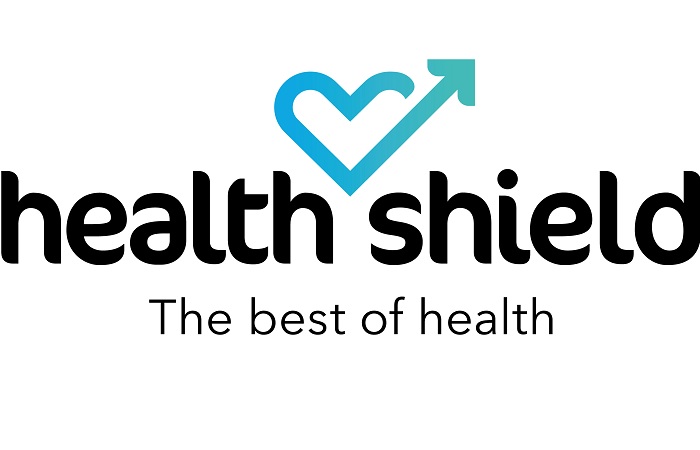 Log in to your
Health Shield Plan
Double Click To Change The Link
contact health shield
Phone 0345 319 6462 and quote 72010. You will be given the option to select either a telephone or a webcam consultation by pressing the keys on your telephone keypad. You can also access these services online through Your Health Shield Membership, My Wellness, Virtual GP Surgery.
healthshield enquiries
If you have any queries regarding your Health Shield Cash Plan, please contact
Liz Frere-Smith, Head of Service for People, by email at: l.freresmith@consortiumacademy.org, or by telephone on: 01986 835670.