Learning Pi

Over the next few weeks you will receive an email inviting you to register for access to your child's learning page on our exciting new Learning Pi platform at learningpi.org
If you are a parent of a child in EYFS (Nursery and Reception) you can sign up now but we will not be using the platform until September 2022 with your child.
What is Learning Pi?
Learning Pi has been in development by our Trust over the last few years. It will be used in the classroom to enhance learning by embedding the Trust's Drivers and Learning Characteristics throughout the curriculum. At home Learning Pi will provide well planned learning activities that support pupils' Personal and Creative Development as well as meaningful Engagement in the Community.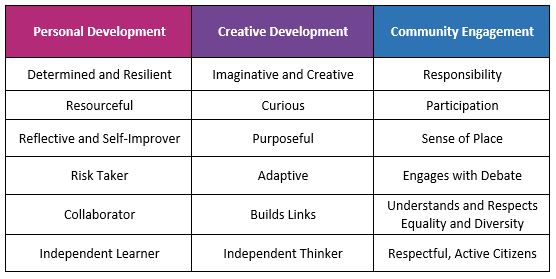 Activities will focus on specific Learning Characteristics (for example Collaboration, Resilience and Determination and Independent Learning) and will be assigned to your child by an adult at school.
When might activities be assigned to your child?
During a lesson a teacher might assign a learning activity as part of the unit of work, the activity could be assigned to a small group of pupils as an independent task. Or an activity might be assigned to the whole class as a method of recording their learning as well as to support pupils to focus on a particular learning characteristic.
Your child's teacher might assign a learning activity to be completed at home as homework, the activity might be related to the current unit of study or it could be a learning characteristic that your child needs to focus on.
Schools may provide pupils opportunities during extended school to complete assigned activities, this could be on an individual basis or could be part of an afterschool club developing specific areas of pupil's learning characteristics.
Your child might be assigned 'My Targets', these are often used for pupils who have special educational needs and are part of the pupil's ongoing personalised support. Usually 'My Targets' activities are completed at school.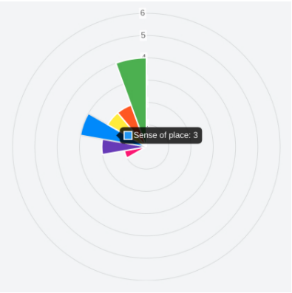 The platform will automatically let a pupil know which learning activity has been assigned to them by reviewing progress on their Pi.
After the end of term assessments in December, pupils and families will also be able to view these for Reading, Writing, Maths and Science.
When will the children be told about Learning Pi?
We will be having assemblies in school. We have been introducing Learning Characteristics across the Trust since the summer term so most of the children should be familiar with the language used and what it means to, for example, be an Independent Thinker.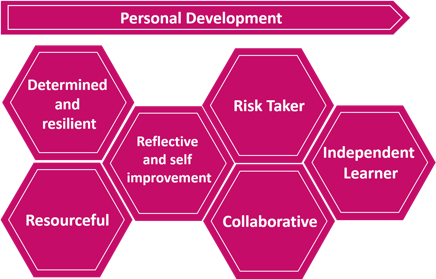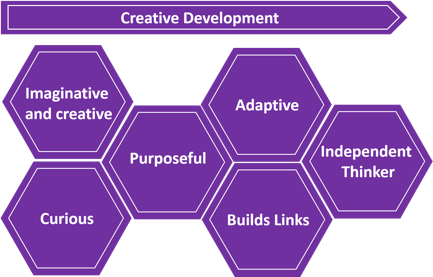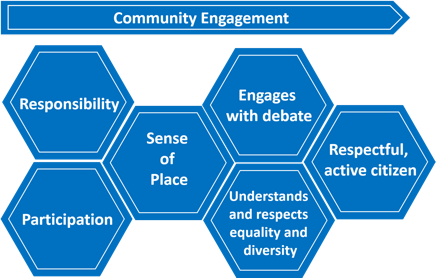 What will our child/children need to do on Learning Pi?
Once your child has been assigned an activity by their teacher they will need to complete that activity, write a reflection and upload evidence (if needed). Once completed the activity will make that part of their 'Pi' grow. The long term aim will be for the children to have a well-rounded 'Pi', showing that they have completed activities linked to a range of different Learning Characteristics.
What will parents/carers need to do on Learning Pi?
We would like parents/carers to login to Learning Pi regularly to check if your child has been assigned an activity to complete, teachers can also send out notes and notifications on the platform to parents to give regular updates. Some activities will be assigned but will need to be completed in school, these will be clearly labelled.
If you have any questions about Learning Pi please do contact your school or jvaughan@rendlesham.org or education@consortiumacademy.org