Learning Pi Competition Winners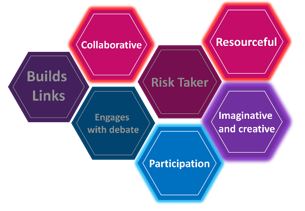 At our annual conference this year we were very pleased to launch our new Learning Pi platform. Tamsin Little led a workshop on the day demonstrating how to create Learning Activities for pupils; staff were then given the opportunity to create their own activities linked to the trusts drivers and Learning Characteristics. These activities are now live and assignable to our pupils on the Learning Pi platform. We randomly selected four authors of these activities to win books by our keynote speaker at the conference, Guy Claxton.
The winners were:
Lauren Wyatt - Kirkley Nursery
Melanie Bramwell - Barnby North Cove Primary
Leanne Brunning - Middleton Primary
Kayte Foster - St Edmund's Primary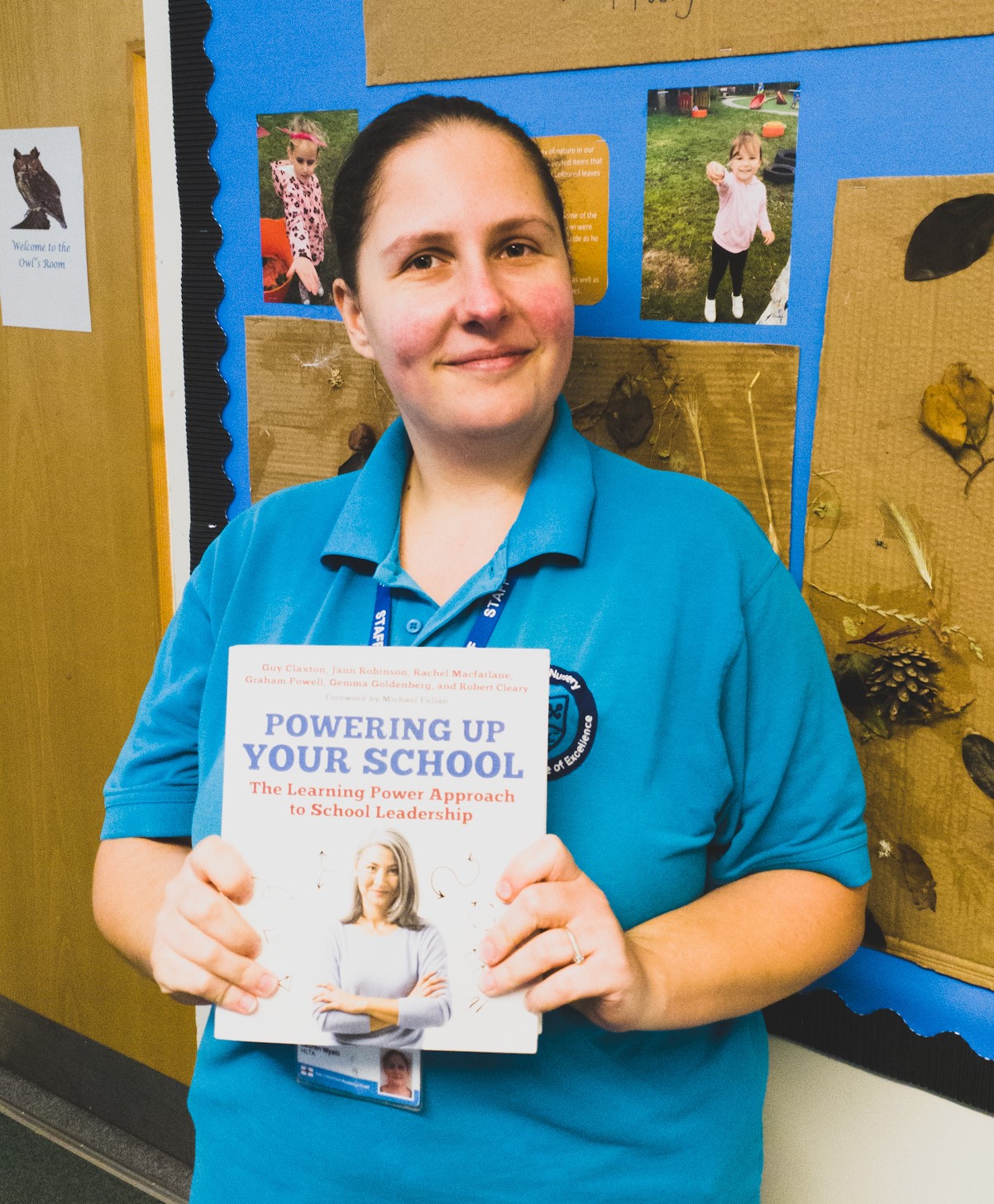 Congratulations to the winners and thank you to everyone who wrote activities on the day: we now have nearly one hundred activities that can be assigned to children on the Learning Pi platform - this number is growing every week.
Joel Vaughan, Learning Pi Lead Researcher