Message from Tamsin Little, Director of Primary Education
Welcome back to school, or for many of you home learning!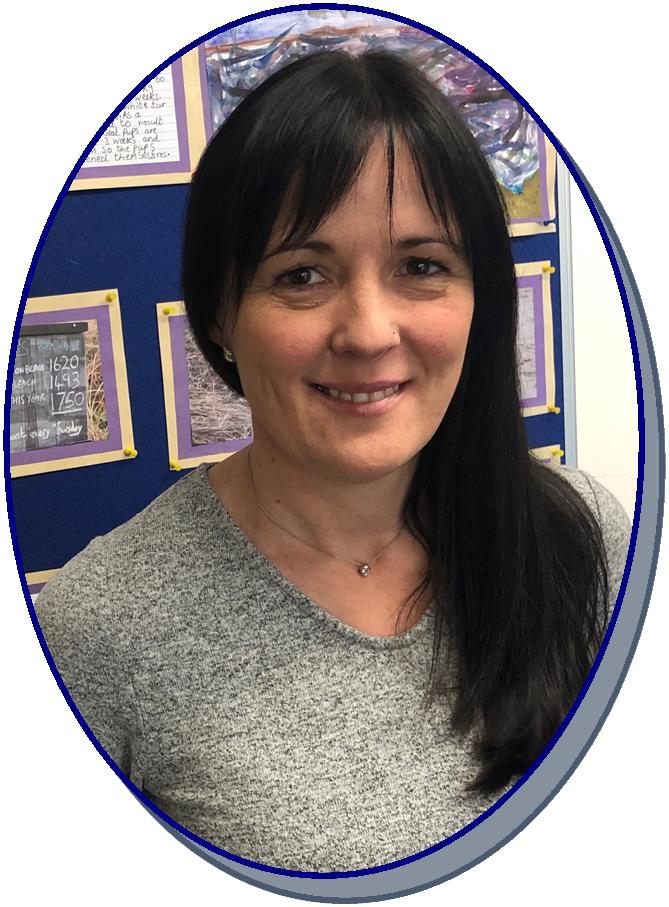 I would like to start by thanking you all for your support during this new period of National Lockdown. School leaders, teachers and support staff have worked incredibly hard to move lessons online whilst also supporting pupils of Key Workers and vulnerable learners in the classrooms.
Children across the Trust have demonstrated incredible resilience and adaptability, moving to the online platform with ease. The majority of pupils are able to interact with their learning, teacher and other pupils using online facilities without disruption, the Trust is supporting families with digital hardware and access to the internet, see further information in this edition of Horizons. Where pupils do struggle to use the platform or need bespoke support, schools will have been in touch with their families to arrange this. If you have any questions about arrangements for pupils with SEND please do contact your school's academy head or SENDCo. Teachers will continue to teach pupils in line with their original curriculum plans, of course some practical lessons might be slightly different. However, using different resources and methods we expect pupils to continue to make progress.

We have had lots of wonderful feedback from parents and careers across the Trust about the lessons and resources being uploaded to the online classrooms and here are just a few to share with you:
"Just a quick note to say how impressive the response has been to the latest lockdown. With only the smallest of notice, Barnby and North Cove really pulled the rabbit out of the hat, as it were. This must have been a stressful time for you all but you all have been brilliant and we are incredibly grateful." Mr Tyack
"I just wanted to say what a wonderful job you have achieved this week. The online learning through Google Meet and Google Classrooms is definitely a success. All 3 of my children have it set up in different rooms, able to do their work alongside their classmates and face to face with their teachers. I know how difficult things have been, but what a success this is. The teachers are doing a fantastic job and you should be really proud of them. I just wanted to say well done and thank you for all your hard work in this matter. Long may this continue to be a success." Mr Charles White
"I just wanted to email you to say how impressed we have been with the online lesson streaming, especially given the significant lack of time the government gave schools to set this all up. Both Miss Way and Mrs Townshend are making this experience such a positive one for all of the children and the children absolutely love that they can see / interact with their friends. It must be absolutely exhausting for the teachers to teach children within the class, manage new technology and live stream / support children at home but they really are doing an amazing job with so much patience! Thank you all for your efforts, it is greatly appreciated." Stacey Banthorpe
We have published a guide setting out what you can expect from the Trust's online learning. It has been a very challenging year for us all, and the positive feedback is very much appreciated and helpful, however if you do have any questions or concerns about the online offer please do contact the class teacher or your school's academy head and they will be able to support you.

As we move through the Spring term we will keep you updated with the latest information as soon as we have it. We endeavour to apply any changes to guidance as quickly as possible but as you are probably aware new guidance is often given to us at very short notice.