Offer to Schools
The Consortium Trust has grown rapidly since 2016 and from the very beginning, invested in a robust Central Team, to ensure that the expertise, knowledge and skills required at every level of school governance and leadership were in place. This has enabled us to develop strong strategic and operational support to our schools so that together excellence and pupils thrive, in a collaborative, inspiring and exciting environment.
Please view our offer to our Trust and Associate Schools below.
standards & excellence offer to trust schools
Providing a range of services to support you in 'Getting your School to Exceptional', including: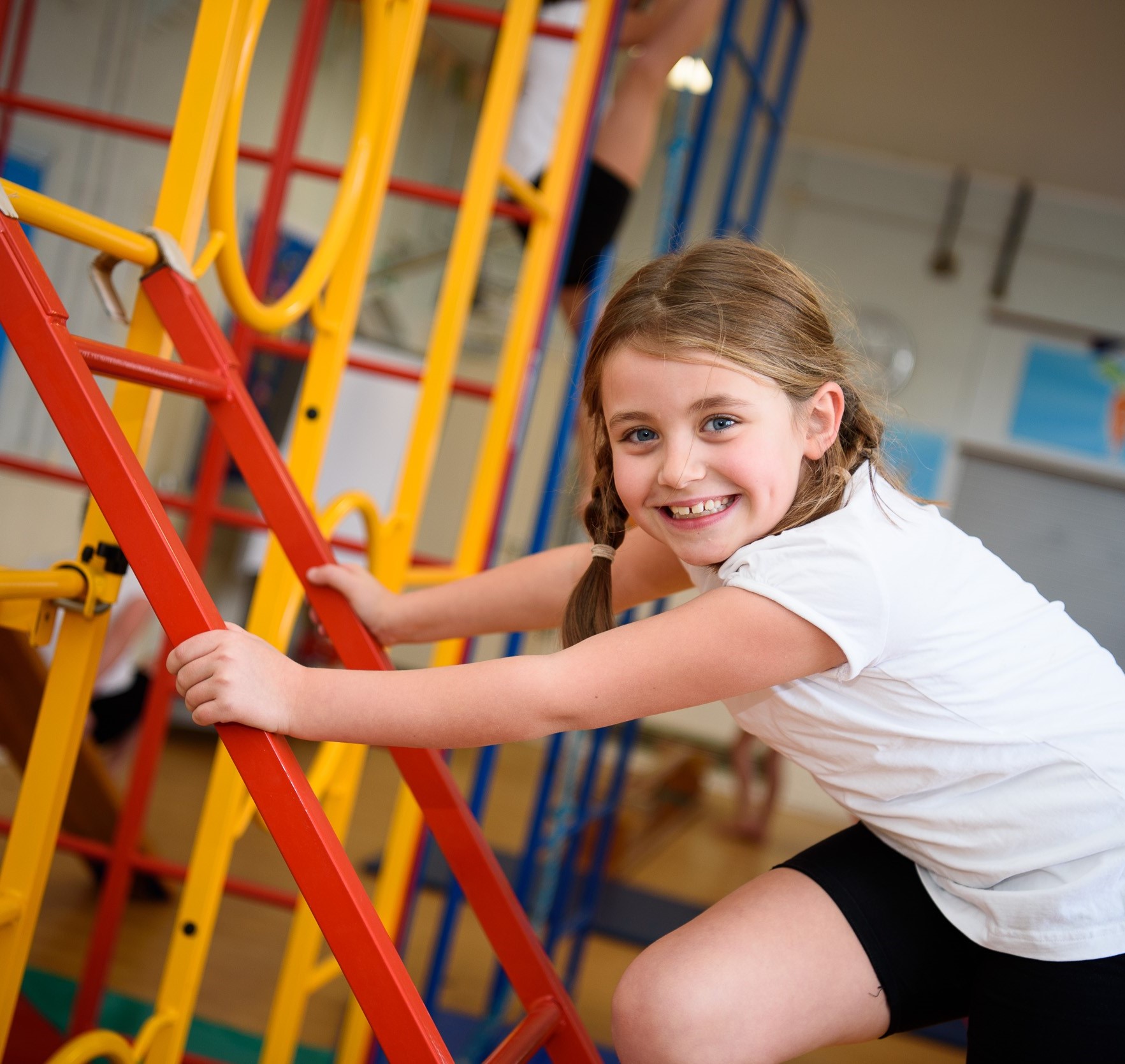 CEO & Executive Leadership Performance Reviews

Senior Leader / Head Performance Reviews

Annual School Effectiveness Reviews

Basic school improvement entitlement (a bespoke day deployment of our school improvement team )

Schools standards work Termly moderations, visits and action plans

Support with external/LA moderations

Annual half day AiDP / SDP / SEF support and review

Emergency Head Cover

As a Trust school you will benefit from a fully supported transition, training and ongoing support of our online pupil tracking system through Pupil Asset

school monitoring offer to trust schools

Our Education & Learning Central Trust Team offers a range of effective services designed to assist School Leaders with the challenges of strategic delivery, including:

Development of the School's Evaluation Framework

Monitoring and evaluation of Teaching & Learning across Key Stages

Facilitation of effective pupil progress meetings

Presenting data to stakeholders

Use of data to raise standards

Half termly meeting with a Senior Education Leader, focussing on local need which may include:
Review of Data Review of School Development Plan

Review of Performance Reviews
Half termly strategic planning through membership of the Trust's: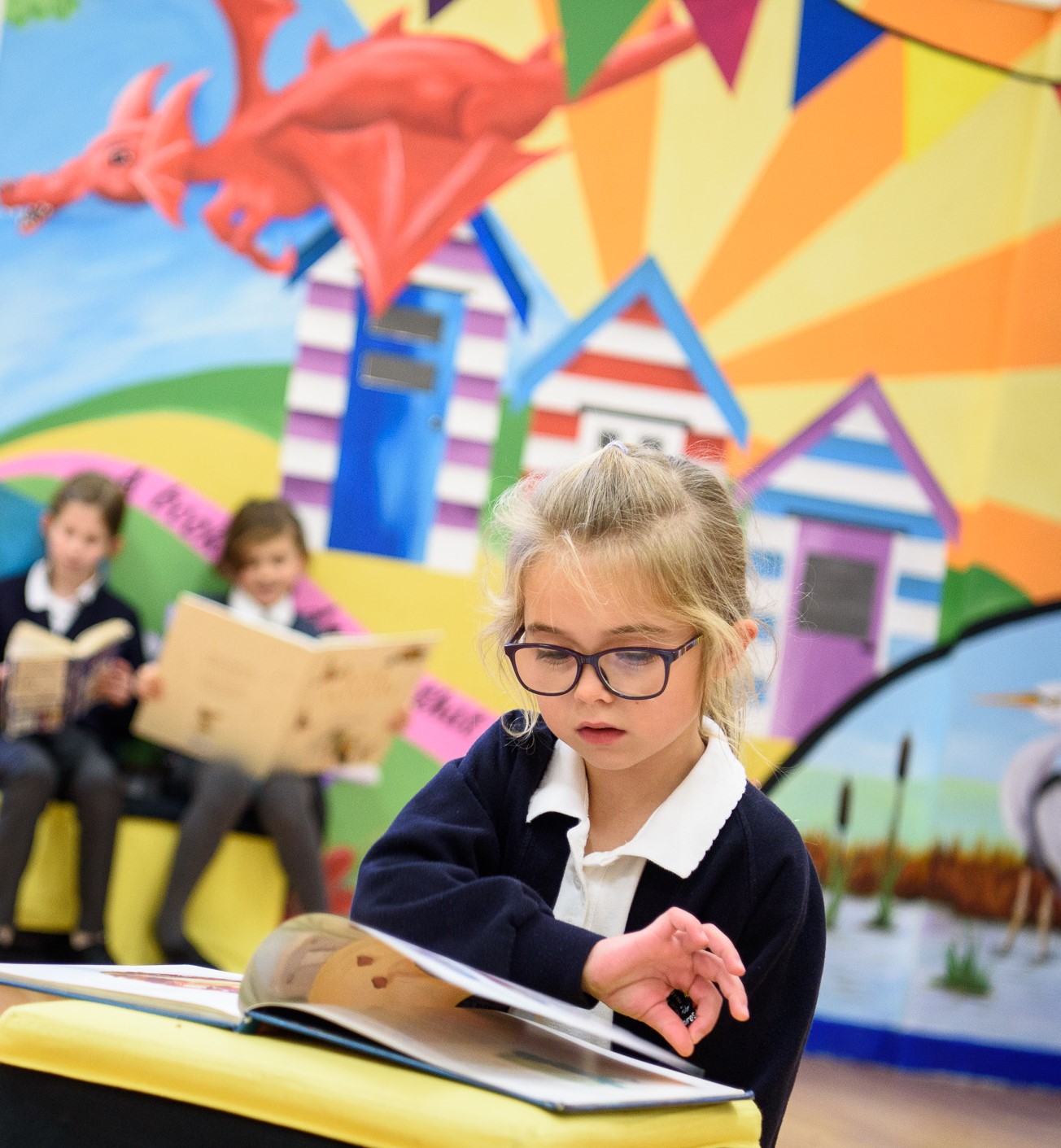 Teaching, Learning & Assessment Panel
Half Termly Academy Head Forums
Annual moderation of evidence
Signposting to further Trust support, such as mentoring for Senior Leaders
Signposting to best practice opportunities for SLT, Classroom Teachers and Support Staff
Email and Telephone communication and support to the E&L Central Trust Team School support with the transition, training and use of our online data tracking system through Pupil Asset*

strategic development offer to trust schools

Pupil Premium Health Check Carried out by an accredited reviewer and provides a full bi-annual Pupil Premium Health Check Review, including:-

Pupil Premium Health Check

Report to School Leaders

Support and guidance for development of Pupil Premium Action Plan

The Trust's Accountability Overview Platform provides a half termly RAG rated analysis of school functions, including: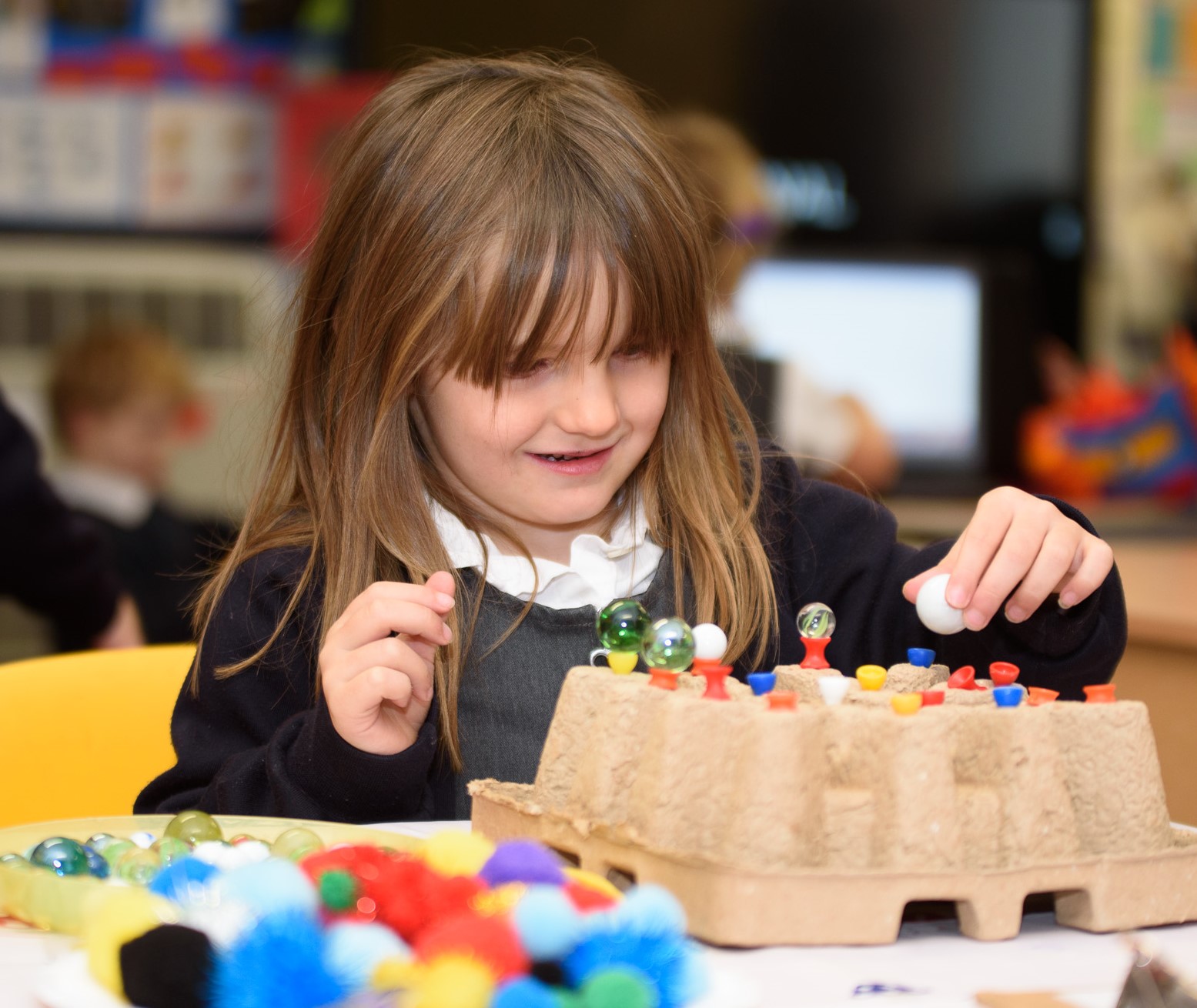 School Leadership

Standards & Excellence

Education, & Learning

Financial Regularity

Facilities

H&S

Safeguarding

GDPR

Team Around the School*
* At times, targeted and strategic intervention is needed to bring your school back on track, or to support your school with specific areas of concern. Through the Trust's Accountability process, needs are identified early to ensure that timely and appropriate measures are in place and may include:
Half termly meetings attended by all relevant Trust directorates

Additional support brokered by the Chair of the TAS (including development of subject specific monitoring and plans).

TAS Progress Reports to Trustees

CORE curriculum offer to trust schools
Coordinated and facilitated by the Education & Learning Team, our Curriculum offer provides Trust schools with: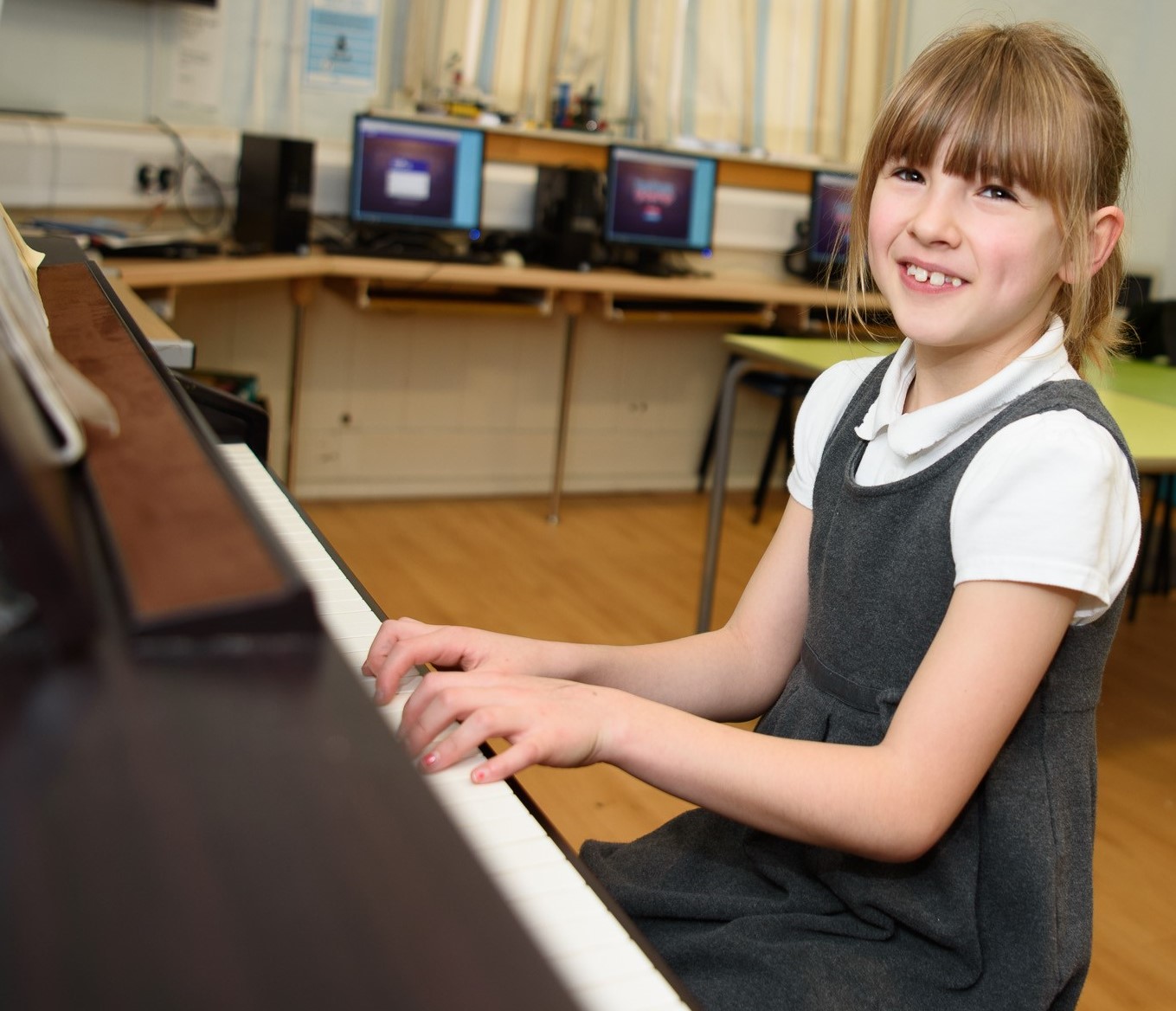 Coordination of half termly English, Maths & Science Leads meetings to support the development of core subjects across the Trust.
Hosting or attendance to meetings where hub or school staff are validating judgements, to monitor and support process and to ensure that teachers judgements are secure.
Use of and reference to the Subject Leaders Guidance documents to facilitate discussion and development.
Annual monitoring of SATs assessments and procedures.

curriculum innovation offer to trust schools
Our Heads of Service within the Education & Learning Central Team provide a range of effective support services to schools, including: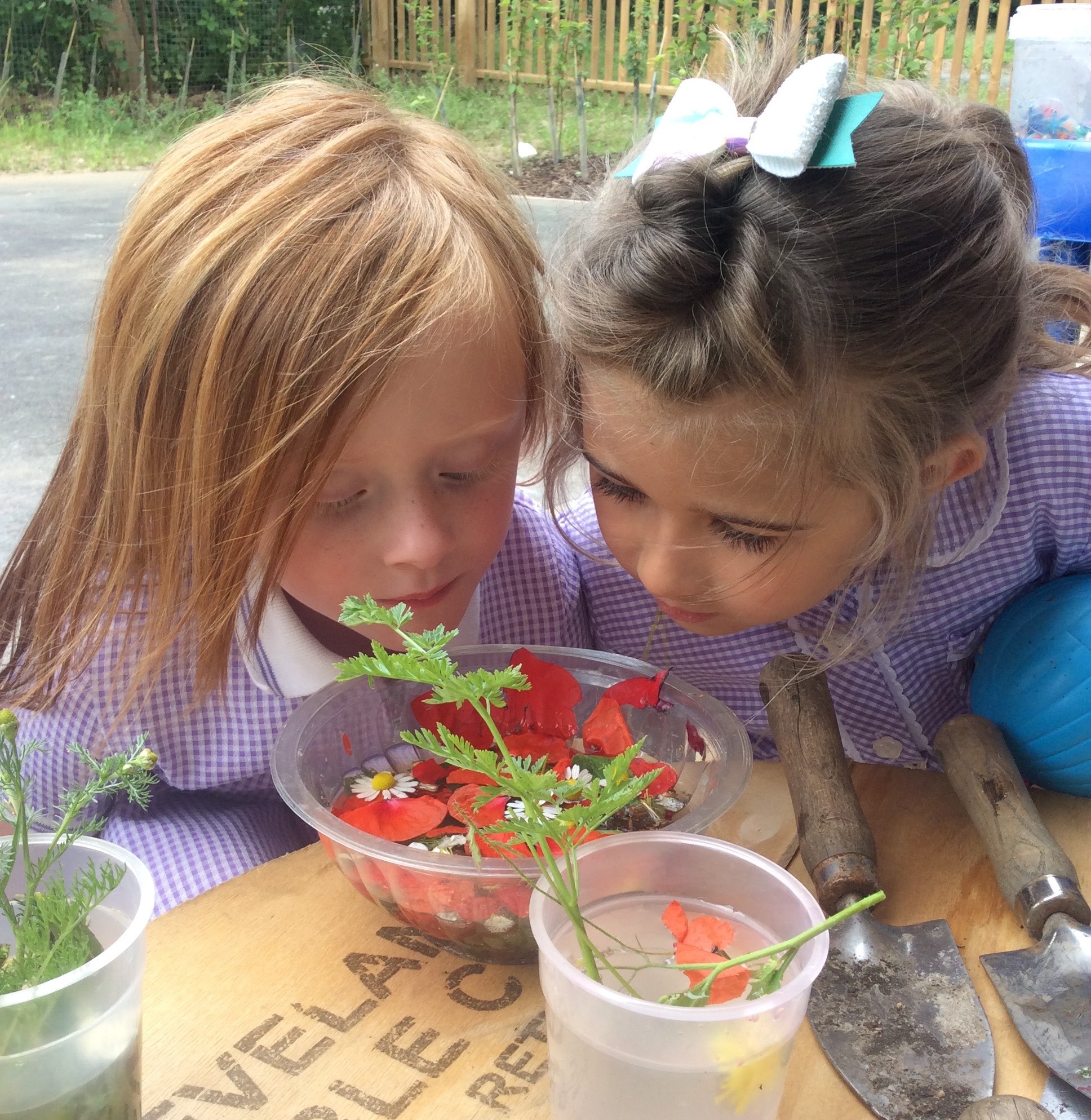 Termly Pupil Parliament events including the associated development of action plans and monitoring of impact in schools.

Termly Primary Entitlement visit to support development of Trust's Primary Entitlement initiative.

Processing and approval of Educational Visits requests and assessment of impact.

Bespoke curriculum development, tailored to your school's visions and values.

Staff mentoring, including support for Senior Leaders and Subject Leaders.

Development of working parties for specific foci such as Wellbeing, Welfare Inclusion and Health & Safety.

Providing baseline support and evaluation of projects and initiatives.

Coordination of initiatives such as Zoom online tutoring and event days.

Facilitation of P4C and Latin training and development in schools.

Facilitation of half termly Trust Education Newsletter—'Horizons'

Support for School Councils/Pupil Parliament Support with Curriculum Enrichment Days.

Signposting best practice across the Trust and other settings.

early years foundation stage offer to trust schools
Our Head of Service for EYFS can assist your school with all areas, including:-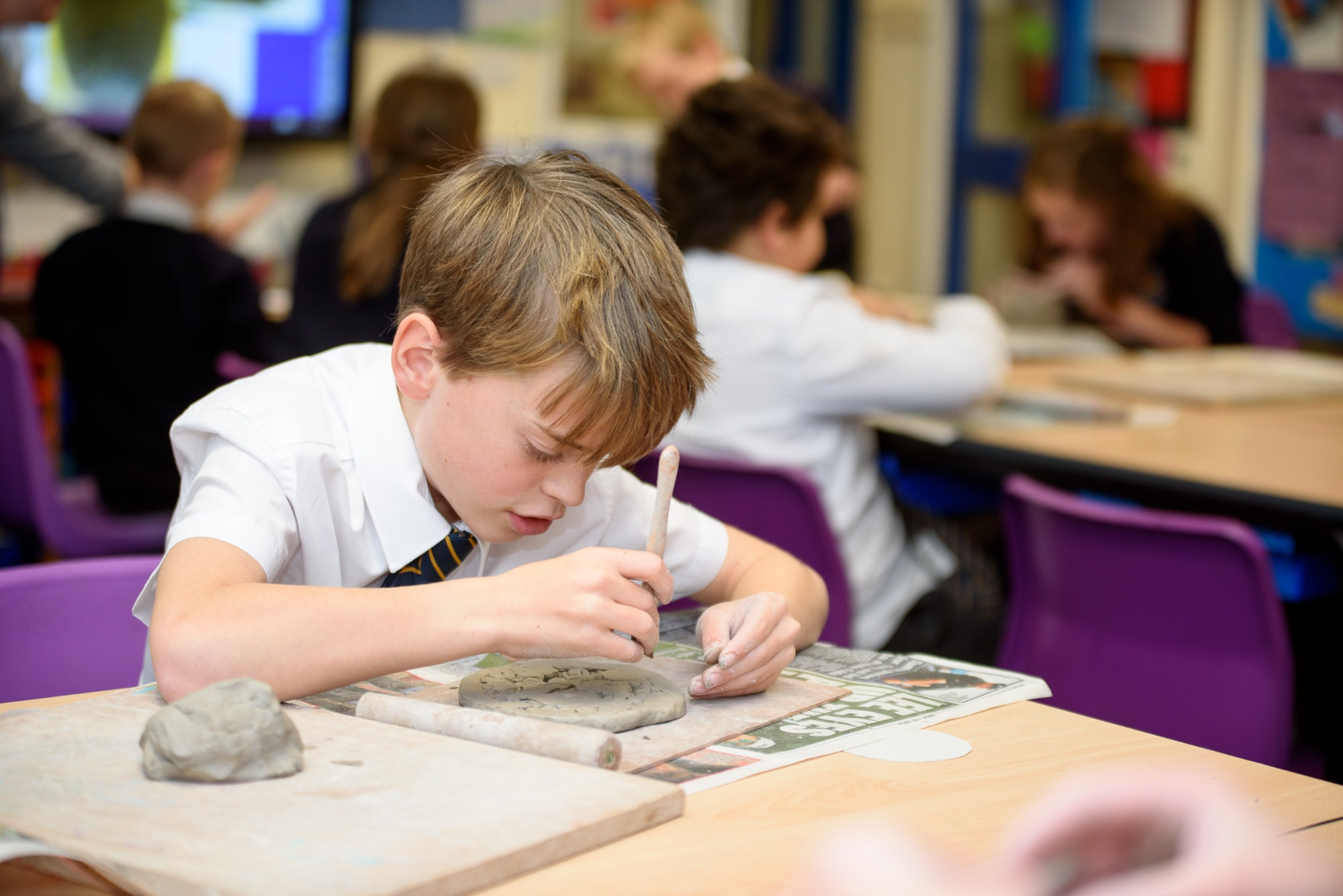 Annual curriculum review, including provision of learning environment and development of Action Plan linked to schools SEF & SDP.
Developing the learning environment both inside and outside.
Signposting 'trading places' opportunities for Support and Teaching Staff.
Annual moderation of EYFSP evidence.
Termly Moderation sessions for EYFS.
Annual Phonics Review Audit and development of prime and specific areas of learning.

Termly visit to include joint observations with senior leaders.
Supporting observations, assessment and planning.
Supporting and developing Support Staff in EYFS.

send support offer to trust schools
Our Special Educational Needs Lead SENDCo provides support your school, including: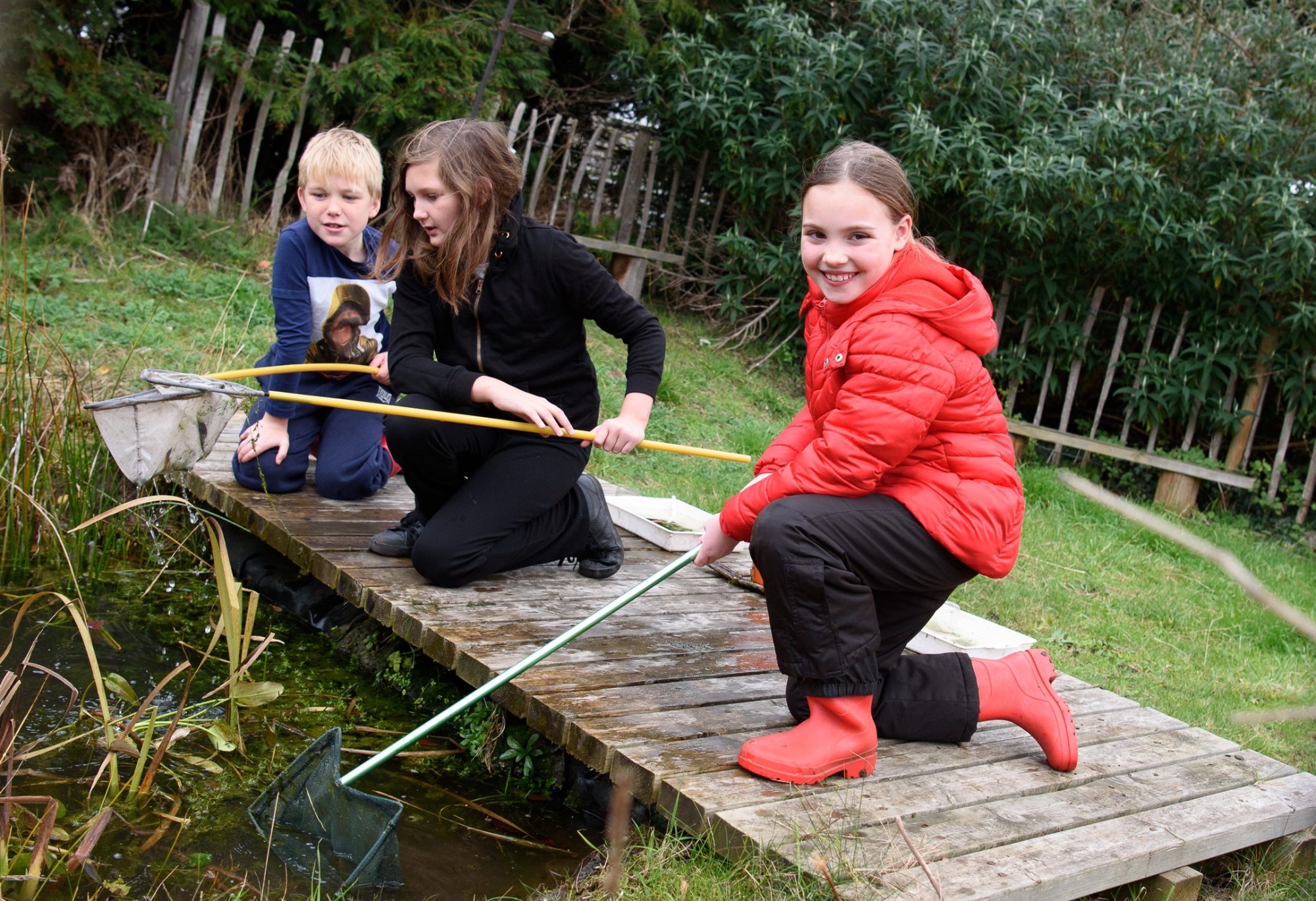 The Information Report Framework Review of SENDCo provision in school

Audit of SEND needs

Regular SENDCo support in school

Planning for impact through evidenced based interventions

Evaluation of impact of SEND interventions

Development of Dyslexia/ASD/Elkan/ELSA/Behavioural Specialists Support with signposting to specialist therapies and services Signposting to preferred partner services

welfare, inclusion, safeguarding & attendance offer to trust schools
Our Head of Service for Welfare, Inclusion, Safeguarding & Attendance (WISA), offers comprehensive support and guidance to schools, parents and carers in all areas of welfare including:
Inclusion Services:
Advise and guidance on inclusion matters

Review of Accessibility Plans

Safeguarding Services:
Termly Safeguarding Visit to support processes and practice

Termly DSL Network Forum

Annual Single Central Record Audit and Action Plan

Annual Safeguarding Audit and Action Plan

Attendance Services:
Attendance guidance and support

Termly Attendance Visit and review of Action Plan

Support with Statutory Appeals

Preparation of prosecution paperwork for submission to court

Preparation of legal papers for prosecution Conflict Resolution advice and guidance Conflict Resolution

physical education & outdoor learning offer to trust schools
The Consortium Trust offers a diverse Physical Education & Outdoor Learning Central Offer: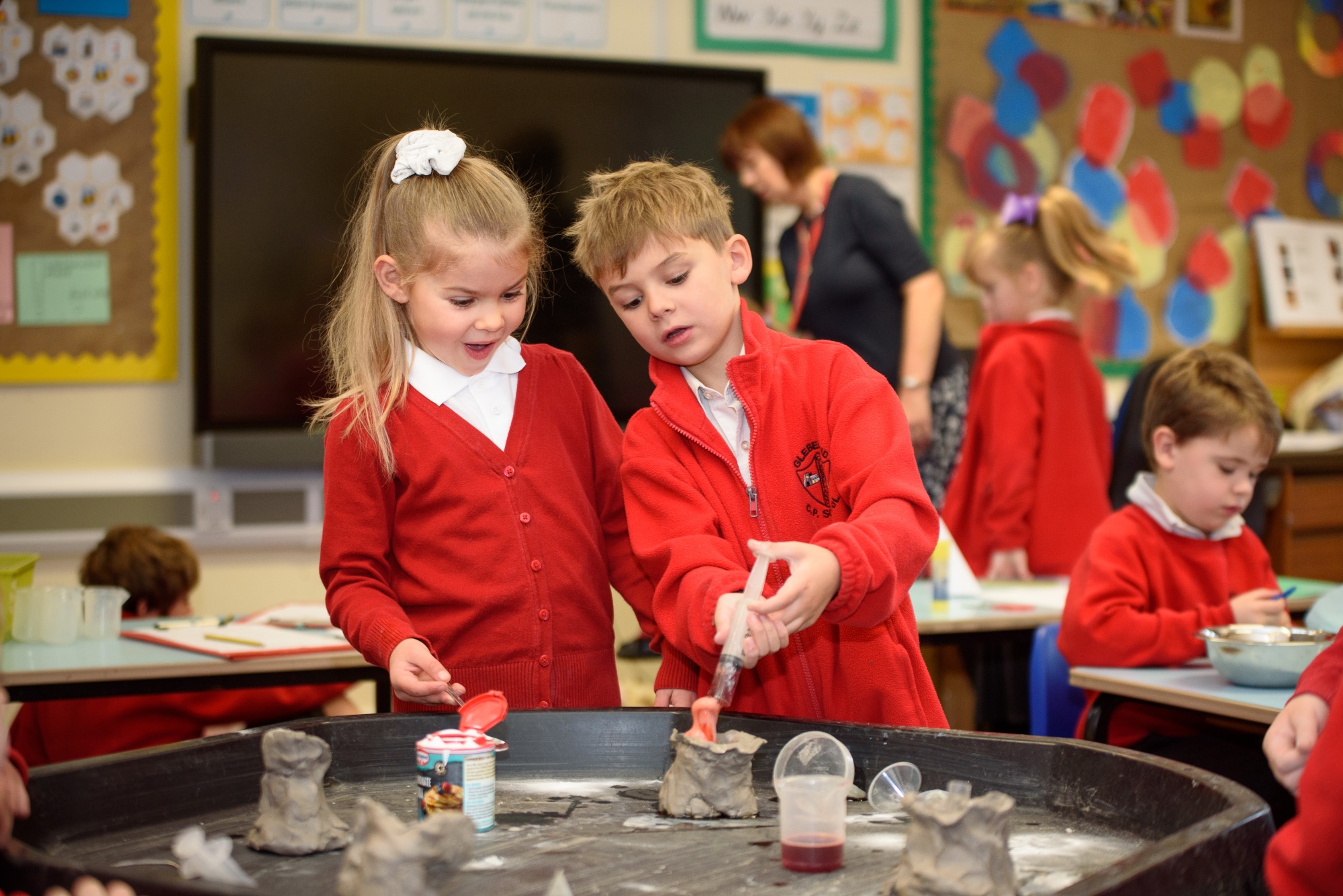 A bi-annual Sports Premium Strategy Review

A bi-annual Sports Premium Strategy Action Plan

Facilitates and manages a Termly Inter-Trust Tournament or Swimming Gala
across the key stages, including EYFS

Support with Subject Leadership

Curriculum PE & Sports services

Facilitation of school PPA release

Extra curricular after school clubs covering a range of activities, including:- Archery
Fencing
Orienteering
Trekking
Swimming
Coordination of Sports Days

training & skills offer to trust schools
The Trust values its staff as our strongest assets. We see ourselves as a lifelong learning community. We constantly review training needs and opportunities across all aspects of school management and education & learning. Many of our courses are recognised by the CPD Accreditation Service.
Through our Training Skills Partnership (TSP) we offer a number of development opportunities including:
Initial Teacher Training (ITT) Programme

Institute of Leadership & Management (ILM ) Courses

Apprenticeship Schemes

Opportunities within the Secondary, Tertiary & Volunteer sectors
Our CPD & Training courses include:
Annual PD Day Education Conference

Senior Leadership Training through the 'Leadership Unpacked' programme

Maths Mastery Training and bespoke sessions planned through the Maths Lead Group

Curriculum and Subject specific CPD (as published on our website)
Compliance & Statutory CPD including: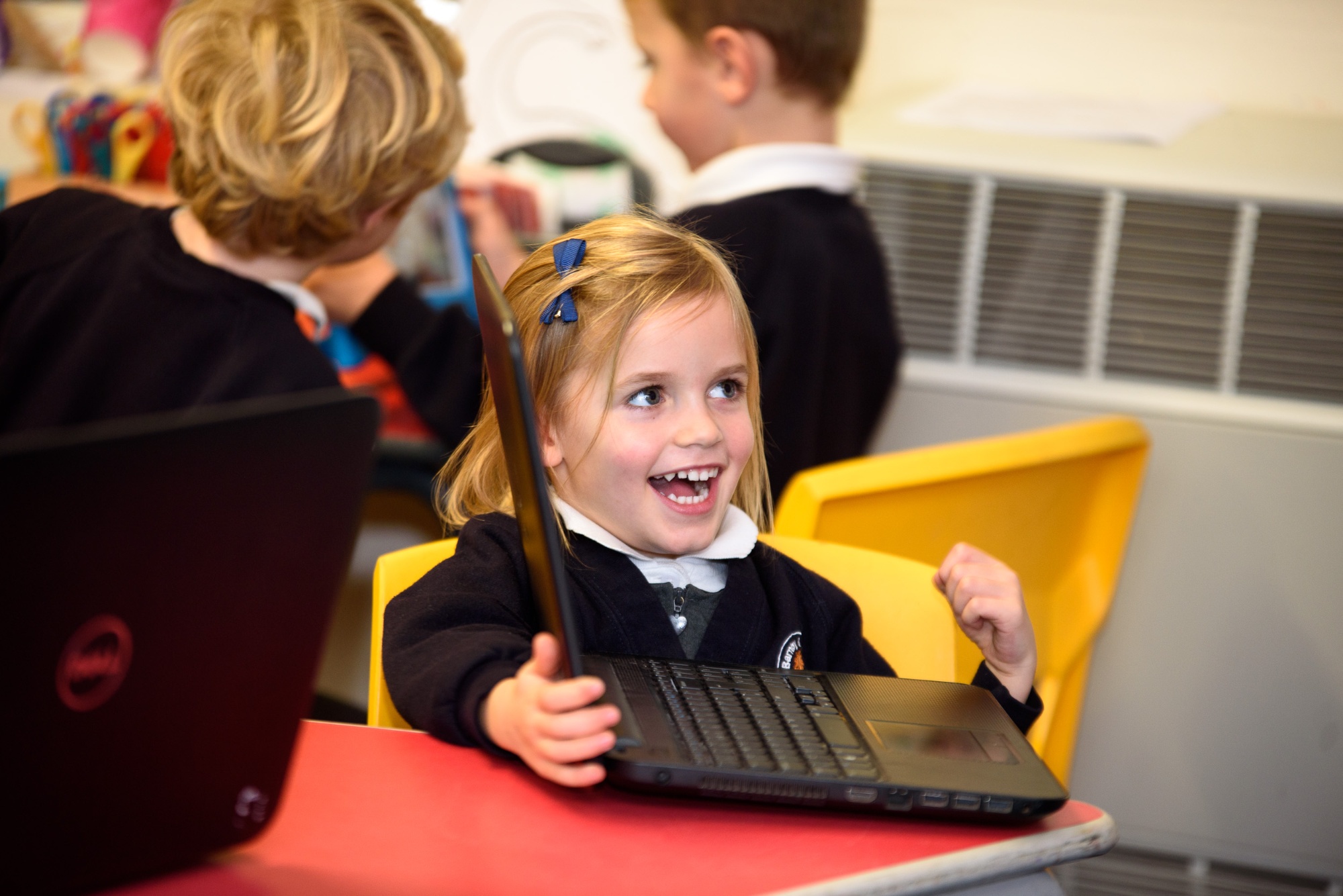 Designated Safeguarding Lead Training
Introduction to Safeguarding & Prevent Training
Behaviour & the Law Training
Risk Assessment & Behaviour Plan
Annual Keeping Children Safe Updates
Health & Safety Advice & Guidance
GDPR Audits


compliance & conversion offer to trust joining schools
We offer a number of compliance and audit services to support your school, as follows:-
Conversion Service:
An account manager to support your school through the
Legal and TUPE process of converting

Compliance Services: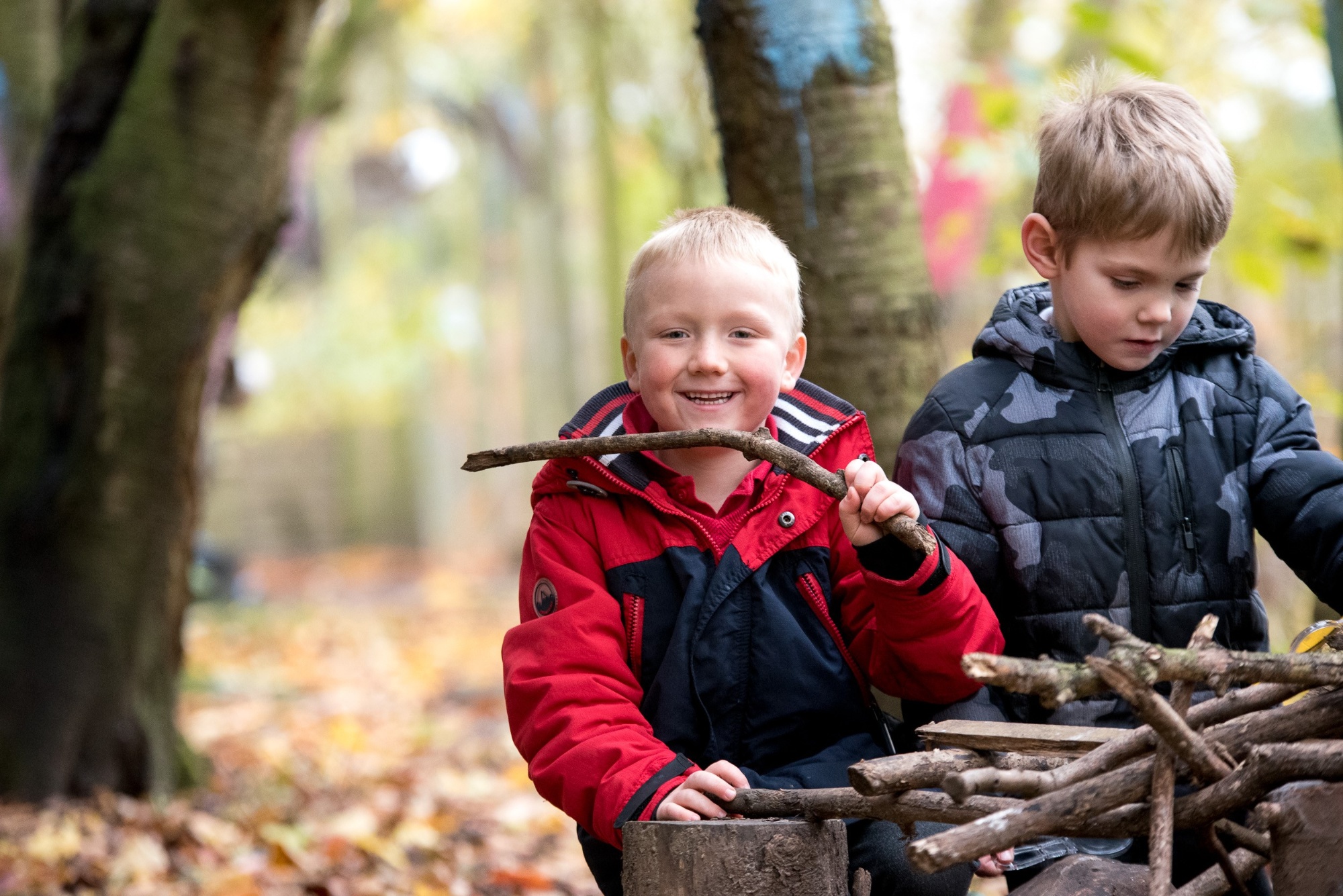 Academy Insurance through the government's Risk Protection Arrangement

Trust wide Emergency Point of Contact (EPOC) during School closure periods

Designated Safeguarding Lead service during School closure periods

Access & Membership to CLEAPS

Access to the Educator Solutions

H&S Helpline Management of H&S and RIDDOR incidents

Compliance with the Academies Financial Handbook

GDPR Audit and Action Plan

Joint Negotiating Consultative Committee Policy Consultation & Review

finance offer to trust schools
The Trust provides the following services to support your school with its Financial functions, audit and regulations:
Financial Management: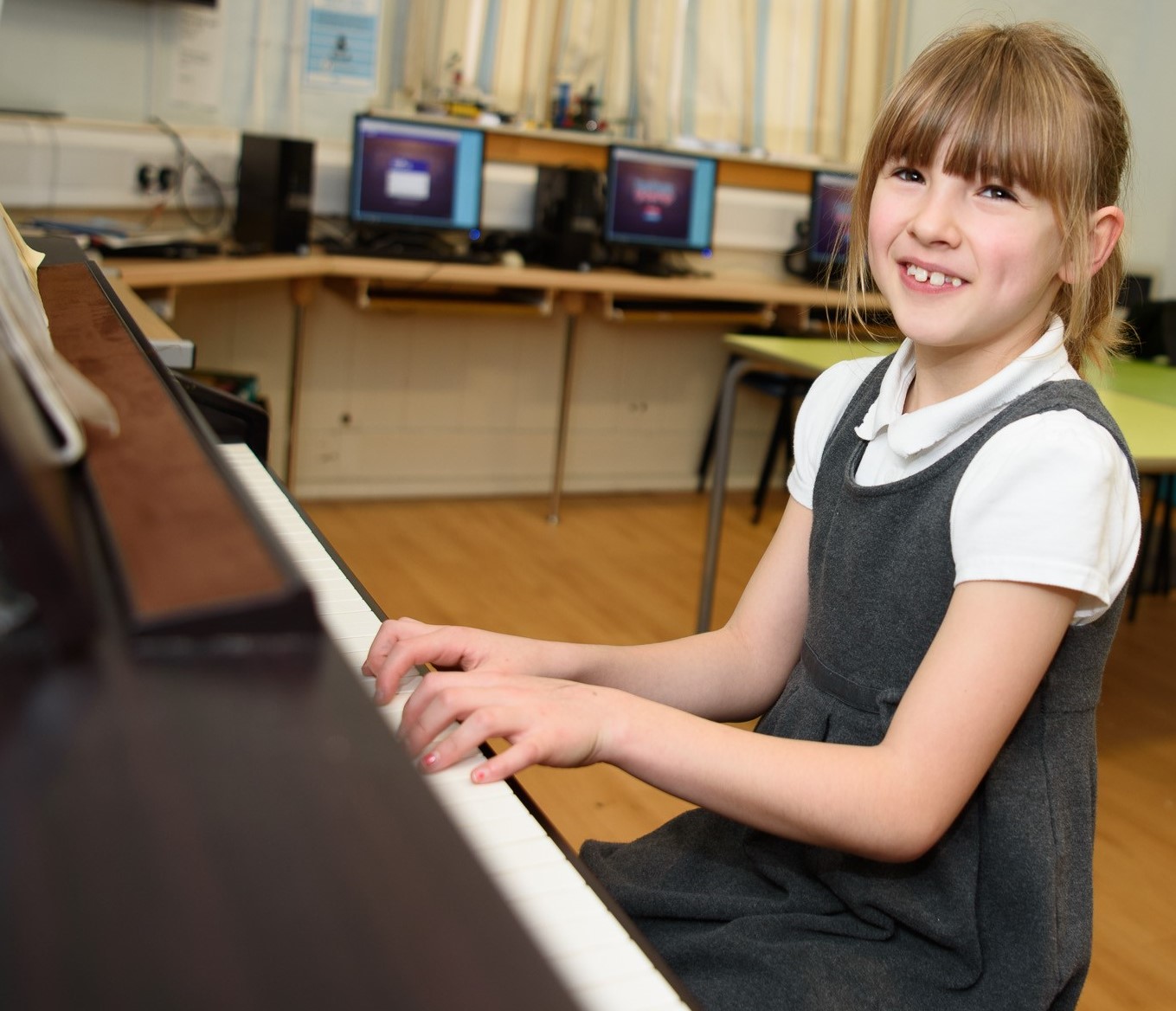 Online Management Information System through Pupil Asset
Annual budget setting
Budget monitoring
Preparation and submission of all annual financial reports and accounts
Payroll & Payruns
Staff Expense processing Invoice processing
Integrated Curriculum & Financial Planning (ICFP)
Audit & Report 6 monthly Financial Audit (SIC/SFVS)

Enhanced Finance Service Accounting Support:
PSF Accounts Package

Preparation and submission of Working Papers

Income Generation:
Grant application and bid writing service
Office Support:
Annual Administration Conference

Office Administrator Network & Training

Access to Central Trust Financial Helpline

Office Manager Emergency Cover
human resources offer to trust schools
The Trust provides the following HR services to support your school, including:
Contractual & HR advice and support Staff advertising & recruitment Performance Management Payroll Liaison with Trade and Professional Bodies through the Trust's Joint Negotiating Consultative Committee Pension Provisions: Management and Audit of the Teachers Pension Management and Audit of the LGPS
staff benefits & wellbeing offer for trust schools
The Trust really values its staff and believes in treating our employees well; as such, we offer the following Employee Benefits, including: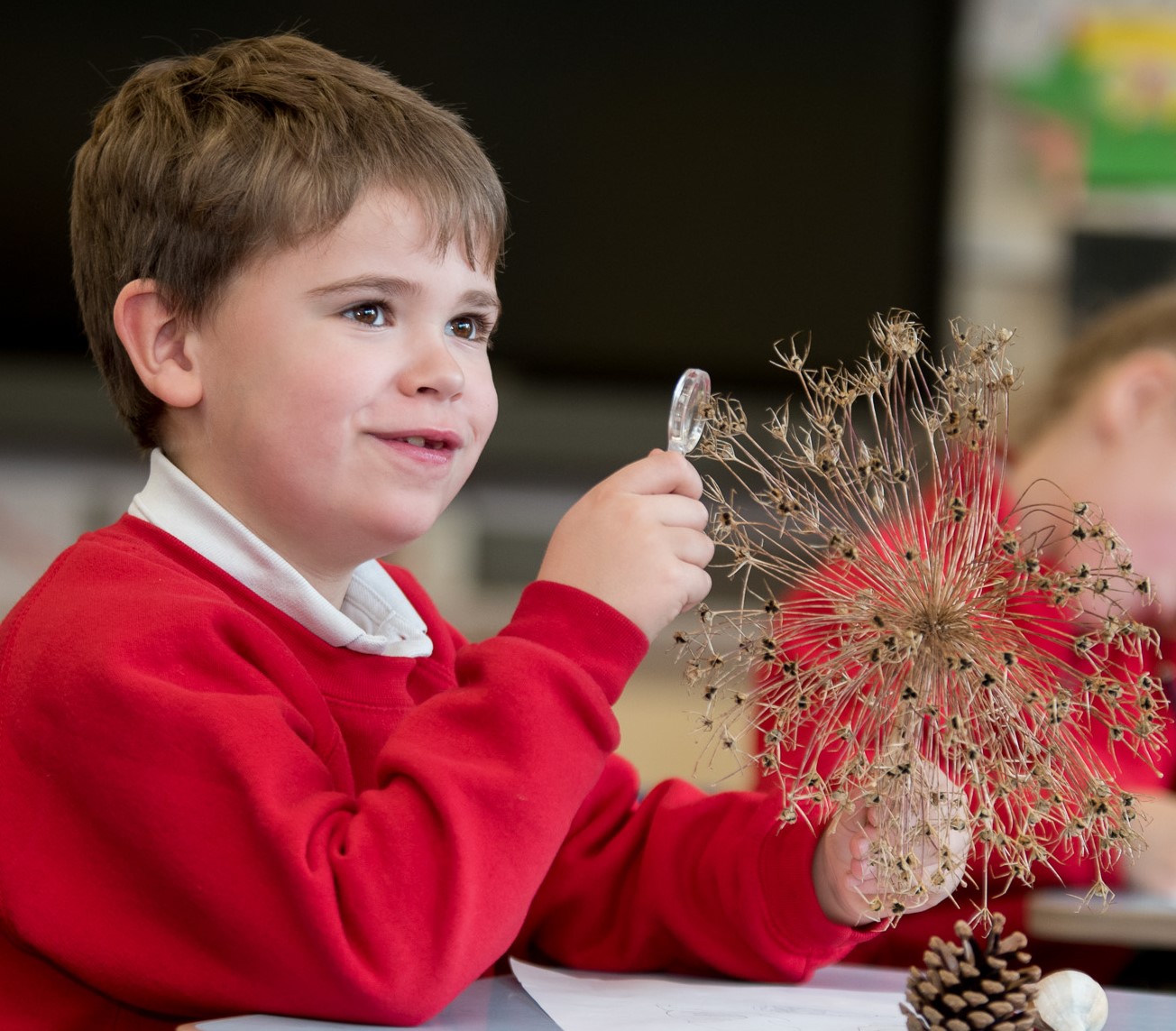 Well being Champions Network

Annual Gala Dinner & Dance in July (subsidised by Trust)

Annual Staff Away Day

Free Flu Jab Scheme

Staff 'Thank you' Day

My Works Offers Scheme

Optical Assistance with Boots Opticians

Employee Assistance Programme

Fitness, Exercise & Perks

Staff Discounts at Ufford Park Hotel, Golf & Spa Resort

estates offer for trust schools
Our Estates Team can offer the following services to support your school: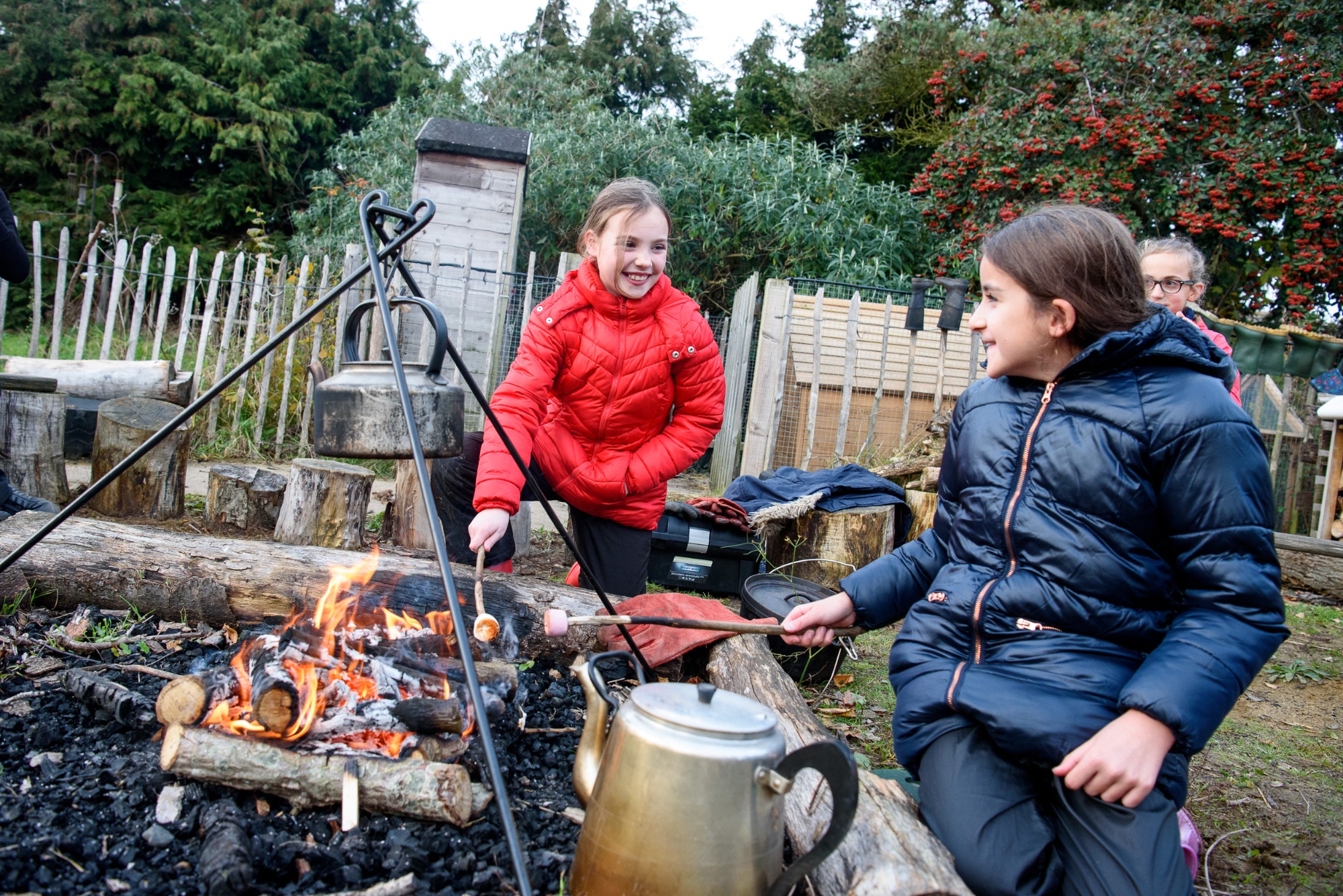 Annual Building Condition Survey
Annual Fire Risk Assessment
Annual Asbestos Audit
Annual Maintenance Audit
Annual Health & Safety Audit
Regulatory Inspection Checks
Fixed Wiring Testing
PAT Testing


Facilities Services: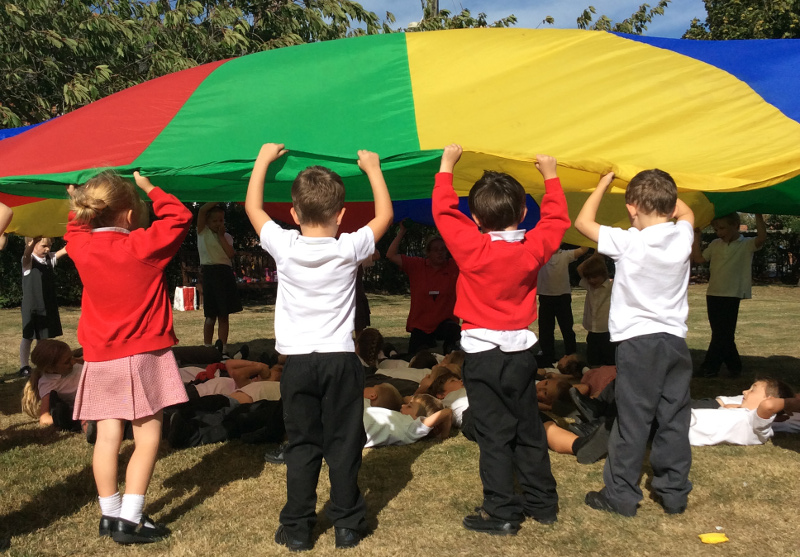 Caretaking services

Cleaning services

Gutter checks & clearance

General maintenance works

New build projects

Refurbishment Projects

Audit of IT Infrastructure

Minibus Hire

Boardroom / Training Room facilities

Procurement service

Governance support
Our Locality Committee are supported with a comprehensive range of benefits: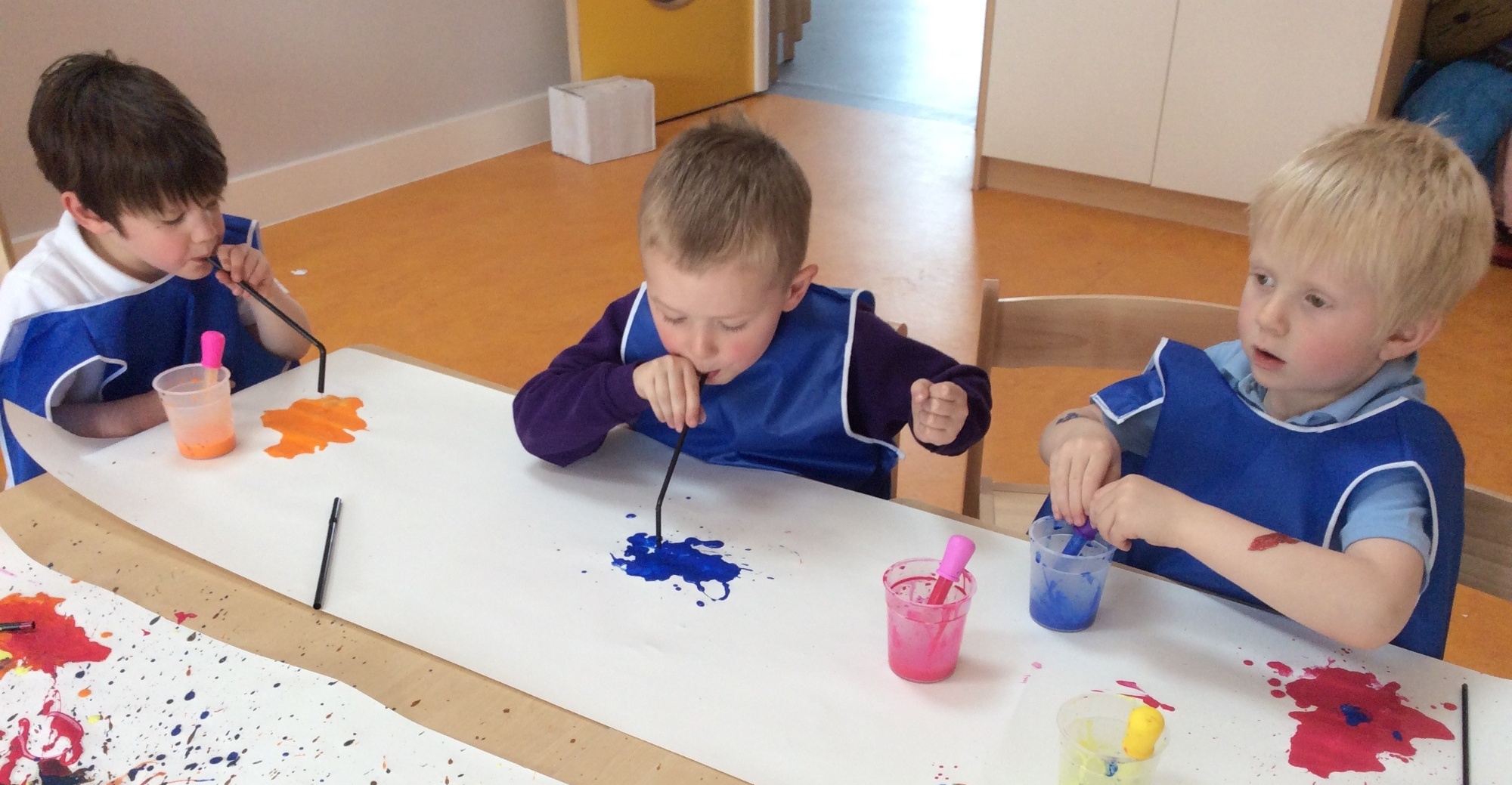 Scheme of Delegation
Governor Hub
Locality Committee Administrators
Annual Governance Conference
Training
Mentoring
Telephone support and guidance