PE & ODL
The PE/ODL team have been super busy since the return to school. Mr Hopkinson and Mrs Sutton have set up a new scouting section at Middleton Primary School.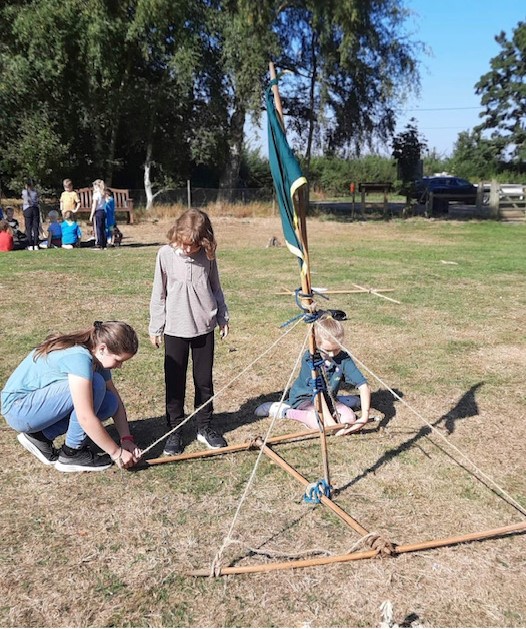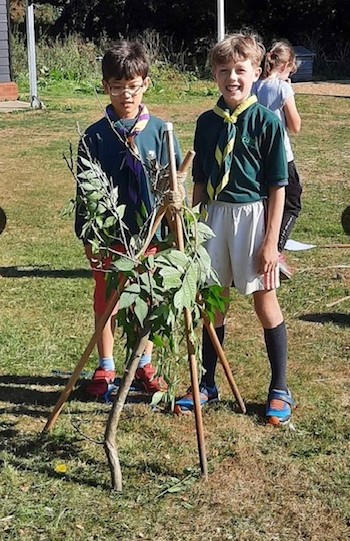 Miss Woollatt and Mr Hopkinson have been focusing on hockey and football. The children have been learning how to control the ball, dribble with the ball and to link a pass together. All of these skills will help them when we progress into mini games at the end of term.
If your child/children are interested in carrying on improving their hockey skills then a great opportunity for them to do that is to join a local club.
Harleston Magpies Hockey Club: http://magpieshockey.clubbuzz.co.uk/sports
Ipswich Hockey club: http://www.ieshc.org/juniors
Norwich City Hockey Club: https://www.norwichcityhc.co.uk/
If your child/children are interested in carrying on improving their skills in football then here are a few local youth football clubs:
Wickham Market: https://wickhammarketyouthfc.co.uk/
Framlingham: https://www.framlinghamsportsclub.co.uk/junior-football
Harleston: https://www.harlestonyouthfc.co.uk
Beccles: https://www.becclestownfc.org.uk/
Debenham: https://www.debenhamyouthfootballclub.com/
'Mini' London Marathon
The Mini London Marathon in schools is all about inspiring children and young people of all ages and abilities to be physically active. Regular exercise has such a positive impact in children's health and fitness. Taking part can help start a habit that stays with them for the rest of their lives. Physical activity also supports good mental health and wellbeing.