Providing free school meal during the Coronavirus (Covid-19) outbreak and current lockdown period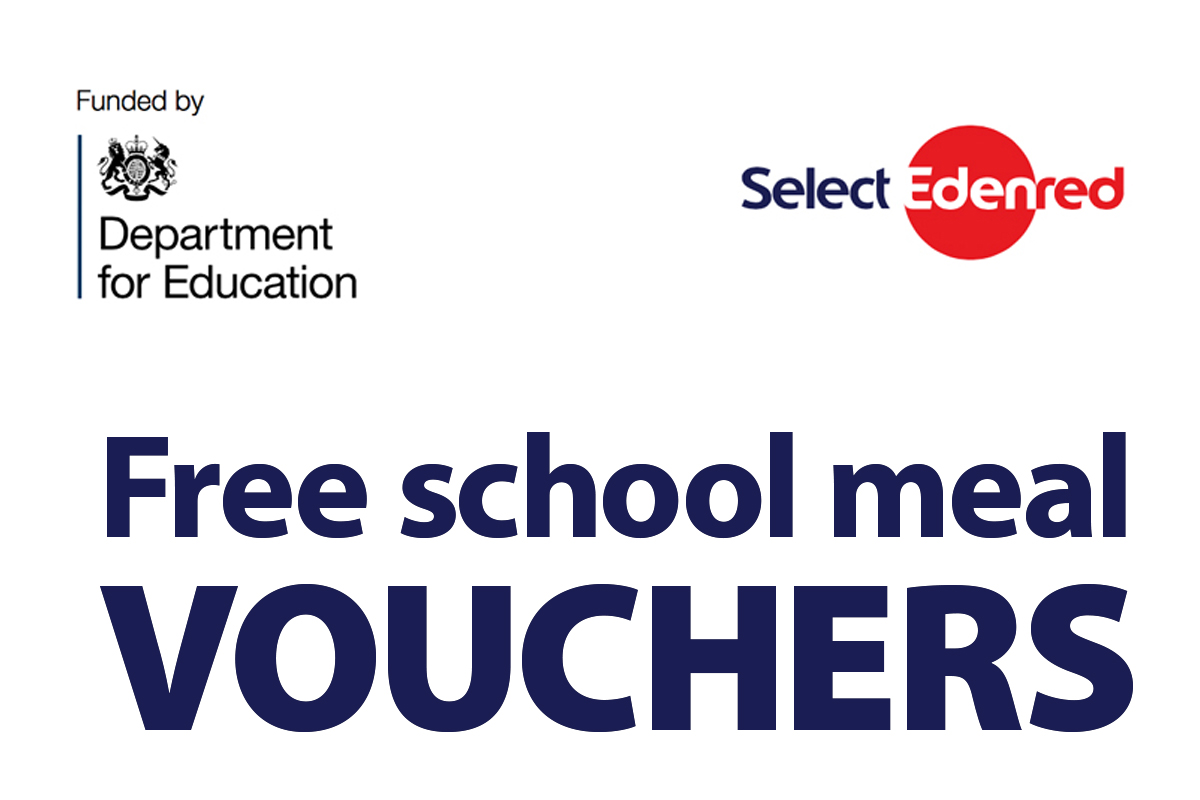 During this current lockdown period our schools have been providing food parcels, either weekly or daily, to eligible pupils who receive free school meals. However, we will soon be able to provide supermarket vouchers through the national free school meals vouchers scheme which was set up in the previous lockdown.
We are expecting to be able to make these vouchers available for eligible pupils from next week, but there is a possibility that we may have to continue sending food parcels. Once the scheme is in place eligible pupils will receive supermarket vouchers until Friday 12th February, (up to half-term).
If you are a parent of an eligible pupil and would prefer meal parcels rather than vouchers please let your school know and we will continue to supply them.