Pupil Experience Team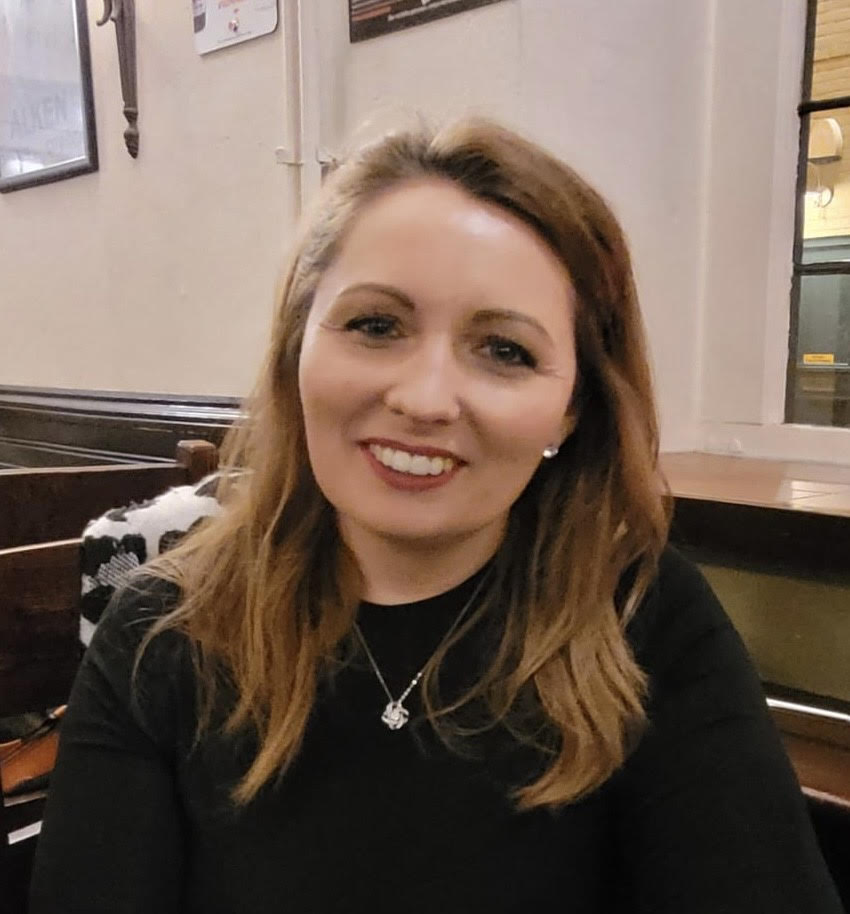 Hi, I am Chloe and I am on the locality committee for Winterton Primary school and Nursery. My focus on the committee is pupil experience within the school, and I have been doing this now since January.
In my six months doing this, I have been lucky enough to visit the children in school and to see firsthand their enjoyment in the classroom and the lessons that take place, often learning new things myself. The children are always so welcoming, happy and proud to show me their work and around their school. They really seem to be enjoying having visitors back into school since the covid restrictions have been relaxed. Winterton's approach of being inclusive to all welcomes everyone. The school has a real sense of being one big family, noticing every child's needs and personalities and teaching them that respecting one another is also an important lesson to learn.
From my visits, I love to see how Winterton has a perfect mix between hard work, humour and nurture in the classroom. It's lovely how the teachers and staff at Winterton value every pupil, preparing them and guiding them through each new stage of learning, whilst allowing their personalities to stand out. They are encouraged to be individuals, as well as being helped to achieve their best academically. The hard work applied in the classroom by the staff and the pupils is met with the children's enthusiasm and enjoyment for learning. It's always a pleasure to be able to visit Winterton.
Chloe Molloy, Pupil Experience Team