Pupil Parliament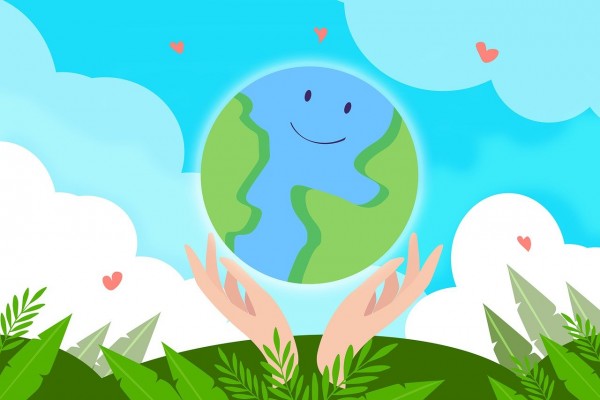 It was fantastic to see most of our schools in person at our Spring term Pupil Parliament event, held at the Central offices in Halesworth earlier this month, with those who couldn't make it face to face, joining online.
The focus was the Trust's 'Environmental and Localism' policy, which was due for review.
Previous recent work with Pupil Parliament has involved creating and strengthening the democratic systems within our schools to ensure that all pupils feel that their voice is heard and that they have a direct impact on their school, the Trust and their wider school communities. Pupil's views on whether they feel listened to are also gathered through the termly pupil wellbeing surveys and actions based on the data have included looking at the roles and responsibilities that pupils have in schools and how their views are collected and that they are consulted. This was applied in practice during this session, where pupils discussed and reviewed the meaning and wording of the policy and made several comments and suggestions that have been reflected in the draft policy (which has now gone for further consultation), therefore directly influencing the direction of work in this area.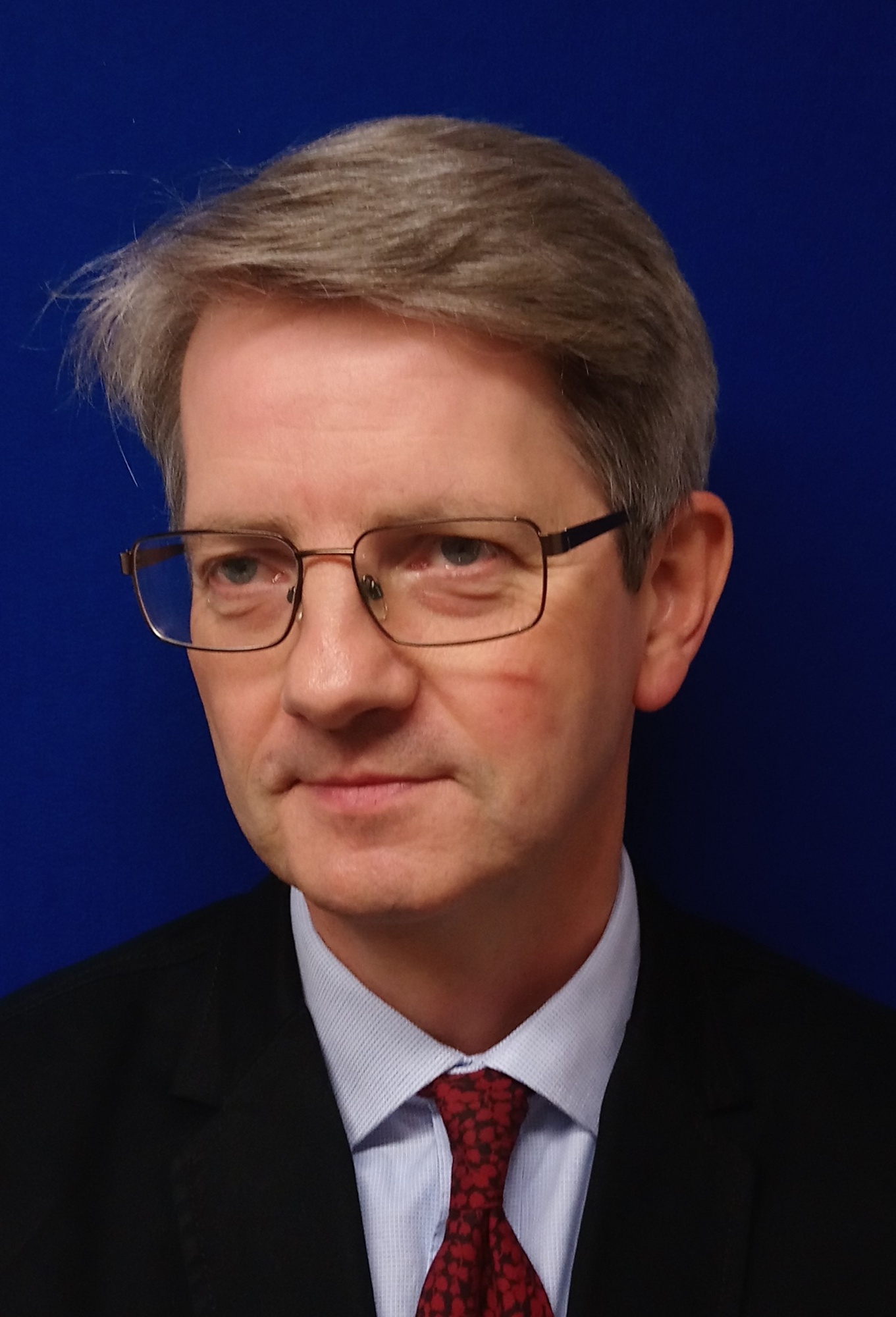 Robin Chew, Head of Facilities and Compliance, joined us for the policy review work and was asked some excellent questions about the work of the Trust in relation to environmental impact and how this information could be shared with pupils. They asked 'how can we say in the policy that the Trust sets a good example, when we don't know what happens and what is done?' Good point, well made. Robin has plans to share information in this area in the future.
We also debated the topic 'Big organisations such as Consortium Trust can make a much bigger impact on caring for the environment than individual people'. The majority of pupils agreed with this statement but were adamant that this was only because groups were more powerful when individuals come together with a common cause and that organisations were made from individuals, so there was the argument that it was the individuals that make the difference. We discussed the importance of everyone playing their part and that even small acts can have an impact.
The second part of the day was given over to schools and hubs to then work on considering the creation of a 'Green Team' or similar in their schools to promote and monitor environmental work. They collaborated to write a job description for the roles and were considering how this would work in their schools and what their first focus might be. Look out for school initiatives, and please get involved if you can.
Sam Davidson, Head of Service Curriculum