RSC Approved Sponsor
The Consortium Trust has received approval from the Department for Education (DfE) to support an underperforming school, or group of schools – supporting their smooth transition from the maintained sector into the Trust, as a sponsored school.
These arrangements are advised by the Regional Schools Commissioner and the Head Teacher's Board (HTB) through a matching process to ensure that the sponsored school and the Trust have the capacity to ensure sustained and rapid school improvement.The Consortium Trust, as a Regional Schools Commissioner approved sponsor Trust, understands the importance of effective school to school support.
Academy sponsors are responsible for: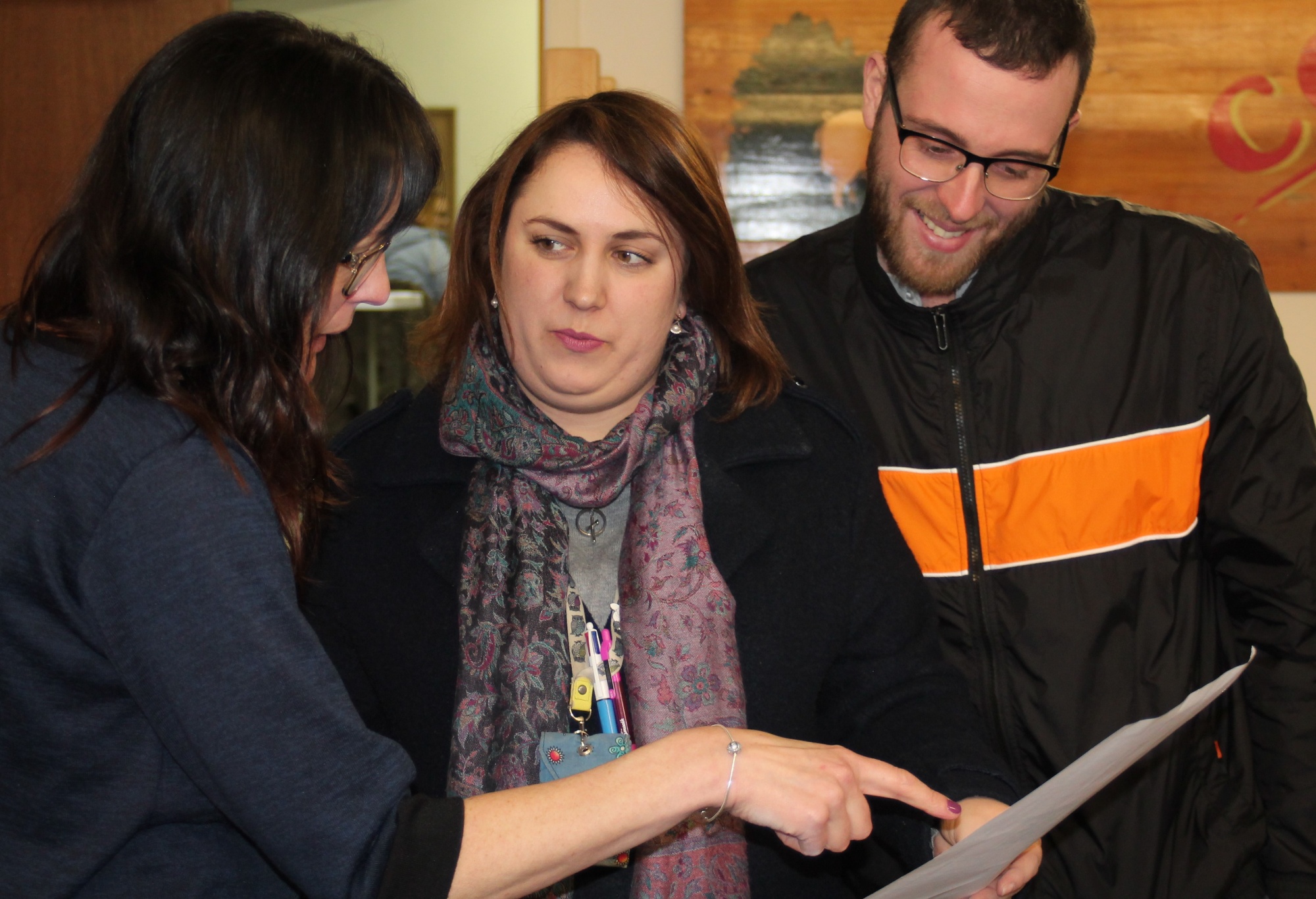 setting up the academy School within the Trust

appointing the Leadership Team

selecting the Locality Committee

monitoring the schools performance and taking action where necessary

reporting to DfE about the schools's performance

involving parents and the wider community in the school's work through events, mentoring and business links

making sure the school spends its funding effectively

working with the school leaders


One of our three key founding principles is 'mutual respect through effective challenge', our Teaching Learning and Assessment Panel leads on the brokerage of support and challenge for our member schools.

We use a combination of our own excellent senior leaders and an approved team of educational consultants to provide tailored support, ensuring that exceptional teaching and learning is at the heart of our schools.
Schools that are matched with The Consortium Trust become full members of the Trust and benefit from all the support structures outlined within this website. It is our aim to ensure all schools are exceptional within two years of joining the Trust.
Further information can be found at: https://www.gov.uk/guidance/sponsor-an-academy