Schools UK Employee Assistance Programme
Our Employee Assistance Programme provides a 24/7 counselling and support helpline to provide advice and support for a variety of health, legal, finance, wellbeing and family concerns, as well as up to 8 counselling sessions including cognitive behavioural therapy in any 12month period.
We believe that the best way to support you is by supporting your family as well. That's why the EAP service from Health Shield is available to you, your partner and your dependants* with access to a professional telephone service 24 hours a day, seven days a week through Health Assured.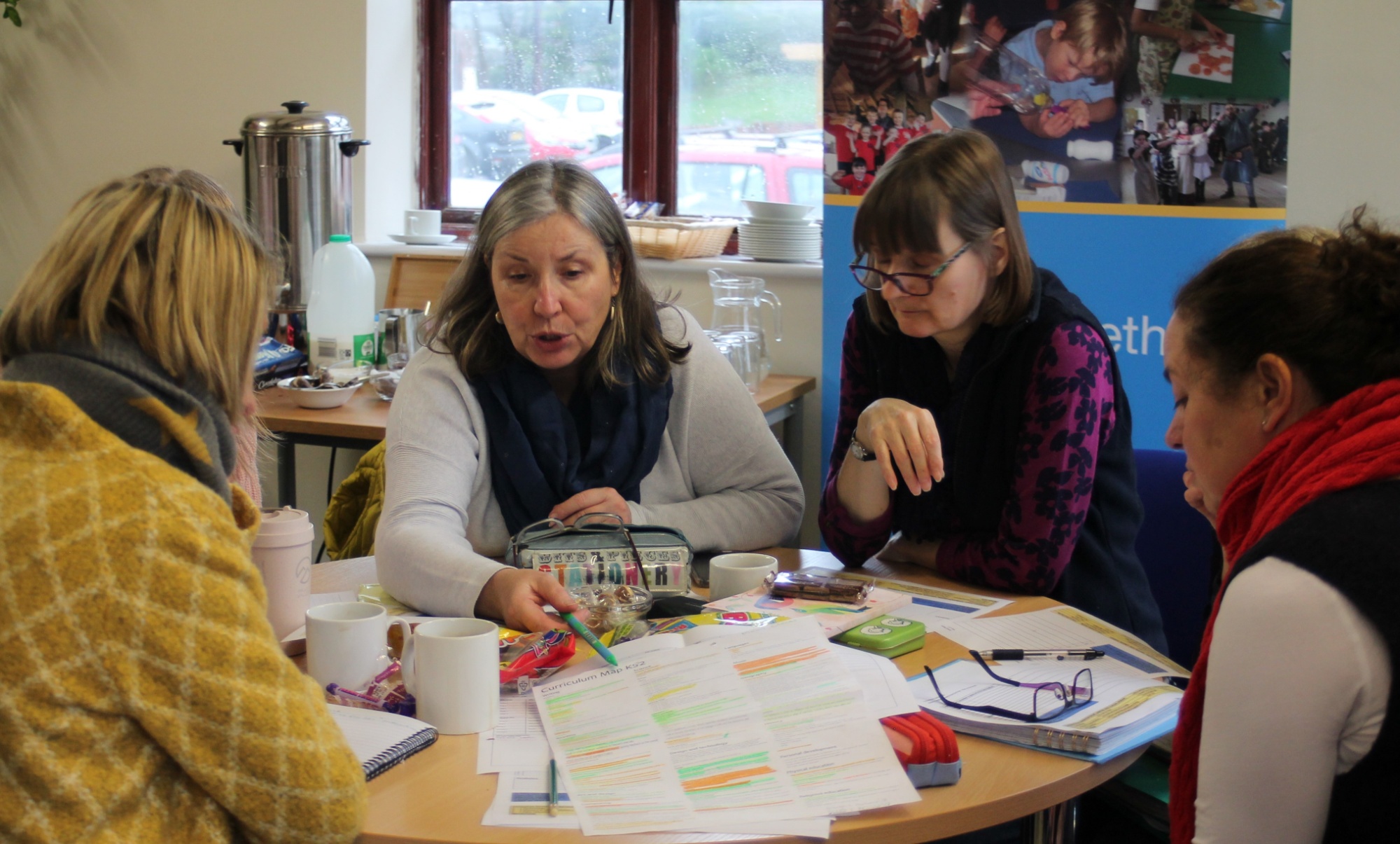 What's available?
Emotional support

Telephone counselling

One to one counselling

Practical support

Advice and support on a range of subjects including: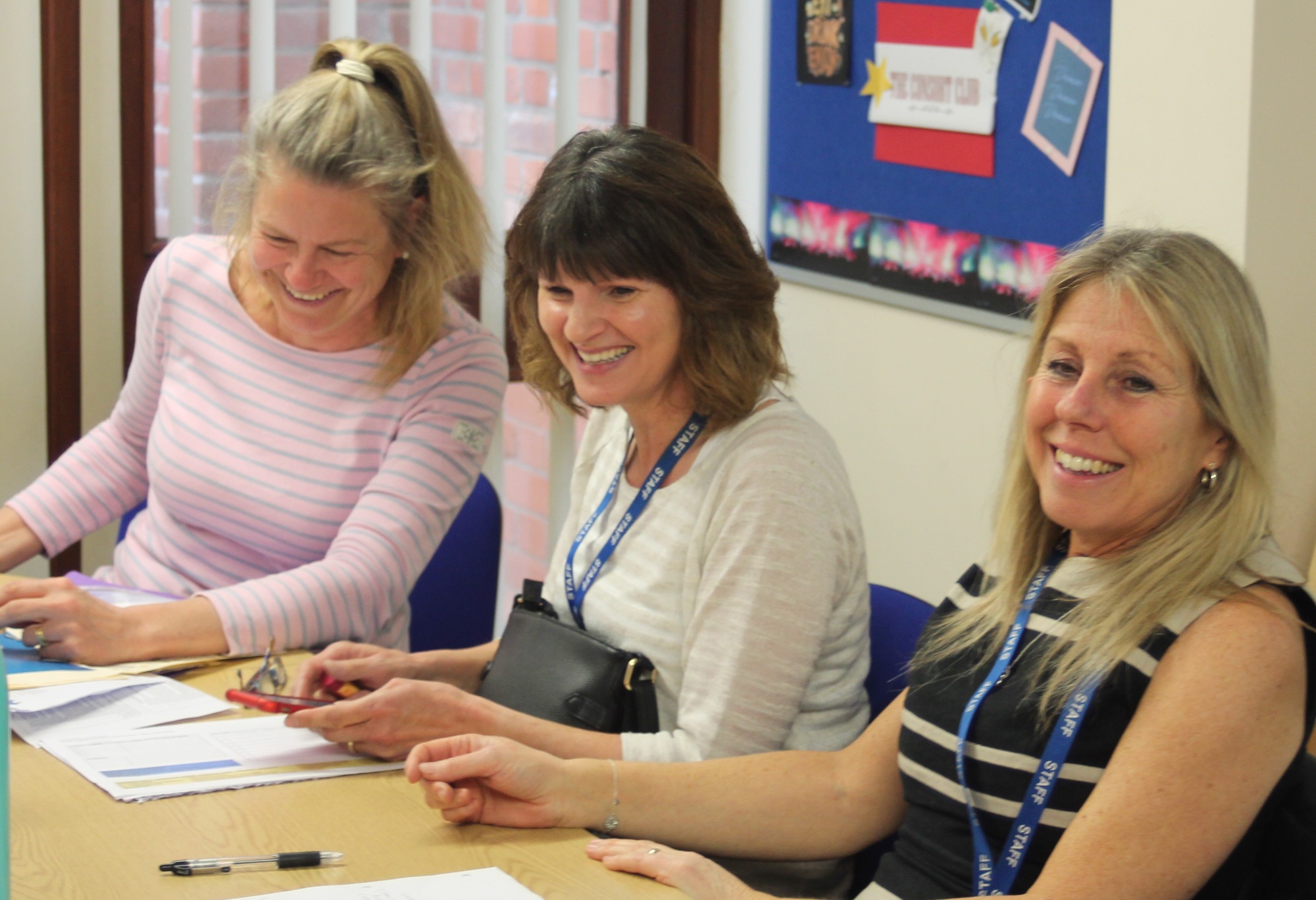 Debt
Housing
Consumer issues
Adoption
Family related matters
Work related problems
Domestic abuse
Stress
Medical information
Who to Call
Its simple, just call: 0800 028 1963, and quote 'SCHOOLS UK' for assistance.