Science - Assessment for Learning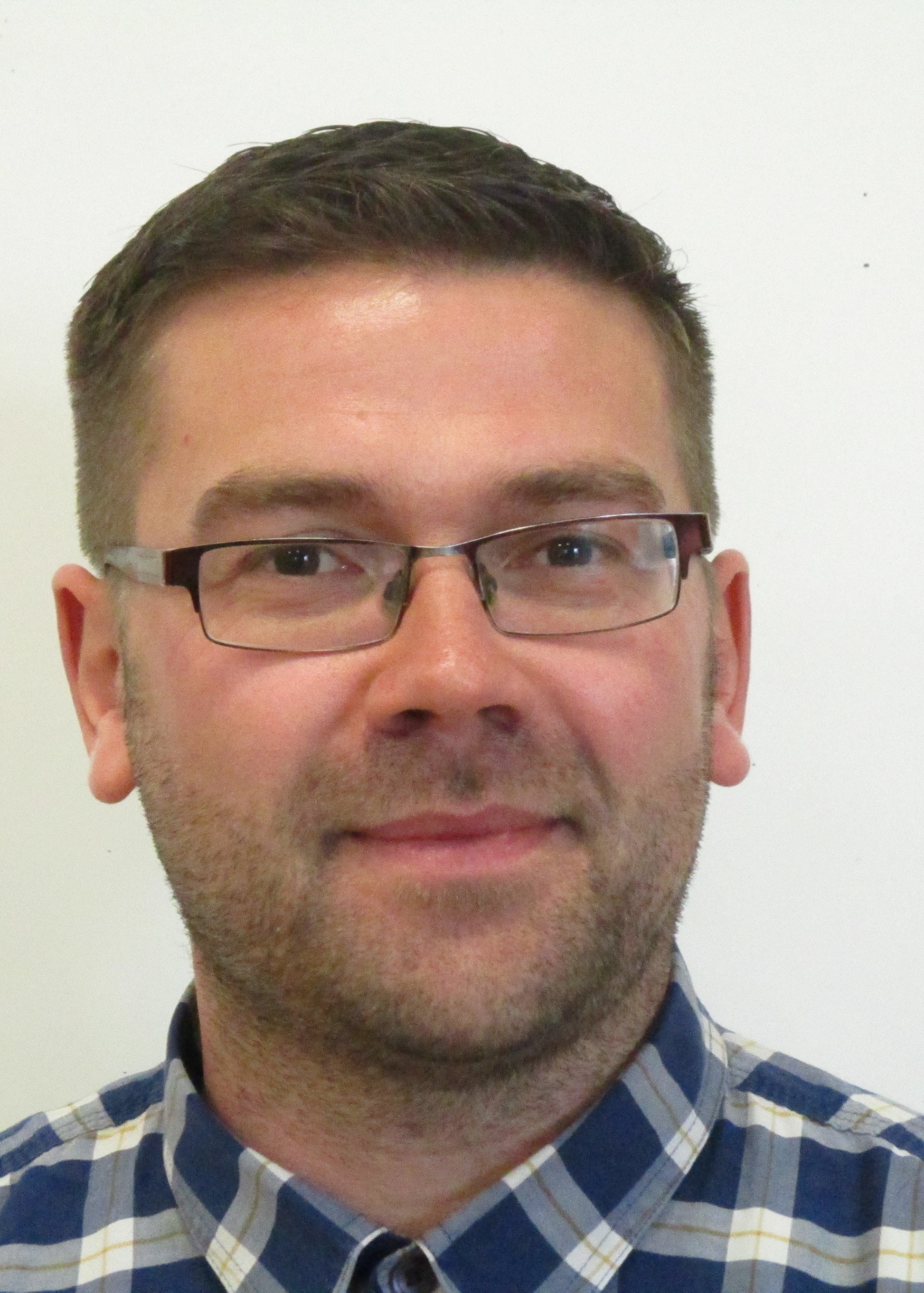 We have been using the resource below to help inform our planning within science.
There are assessment for learning activities that teachers can use before planning a unit of science. You can download the resources and set them out as a carousel type activity.
The children are then split into groups and work they way around each activity. Teachers and teaching assistants can move around groups questioning the children. The whole activity should only be around 20 minutes and at the end the teacher provides the children with a post it note for them to write down everything they know about the topic. On another post it note they can then write down what they would like to find out about the topic for themselves.
This helps the teacher to identify any gaps or misconceptions the children may have and also any knowledge they already have on the topic. It will also help the children to become more engaged in their learning through the areas they wish to discover. All of this information can then be used by the teacher to inform their planning.
https://pstt.org.uk/eee-resources
Sam Norfolk, Chair of Science Lead