Scouting in Schools
The Consortium Trust is proud to promote its links with the Scouts Association which offers young people a wealth of activities and opportunities.
In 2016, the Times Education Supplement (TES) wrote an article which suggested that children who joined Scouts and Guides – and benefited from outdoors experiences and independent learning as a result – had better mental health in adulthood. The below article continues in that theme, stating that where scouting is embedded in school curriculum pupils reap longer term benefits.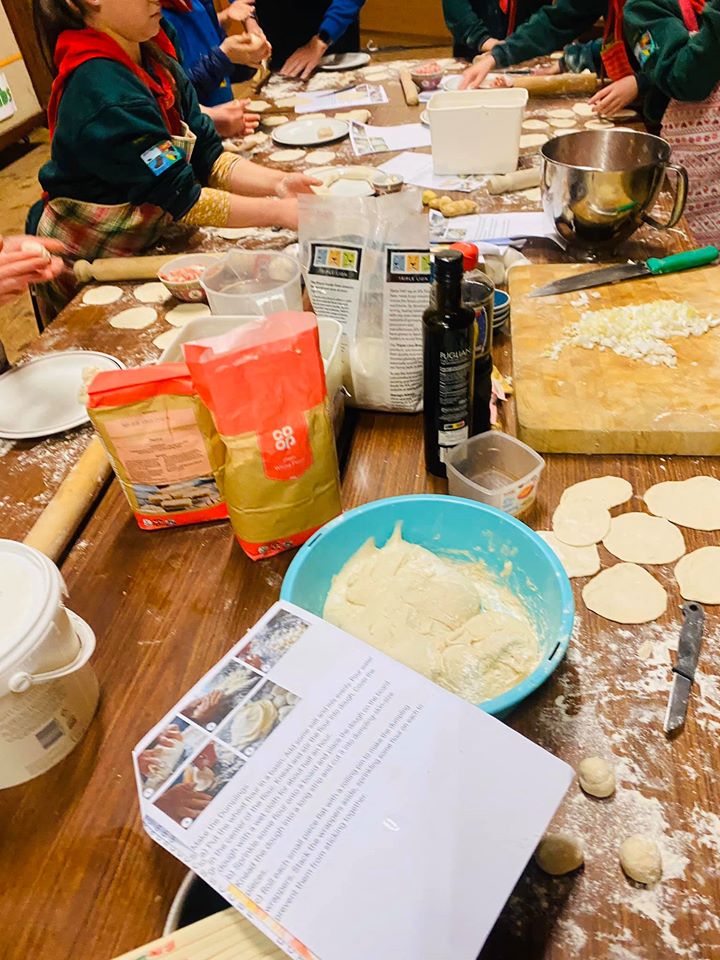 The Consortium Trust is currently working with local Scouting groups to develop programmes across our Trust schools, to support pupils engagement in Scouts. We have successfully linked Yoxford & Peasenhall Primary School with
1st Fressingfield Scout Group
With Scout Leaders visiting the school weekly to offer pupils an opportunity to develop skills for life and aspirations through a variety of activities, developing
Yoxford & Peasenhall Scouting Section
, as an extension of 1st Fressingfield Scout Group.
We look forward to develop more Scouting Sections across our schools.