Staff Childcare Vouchers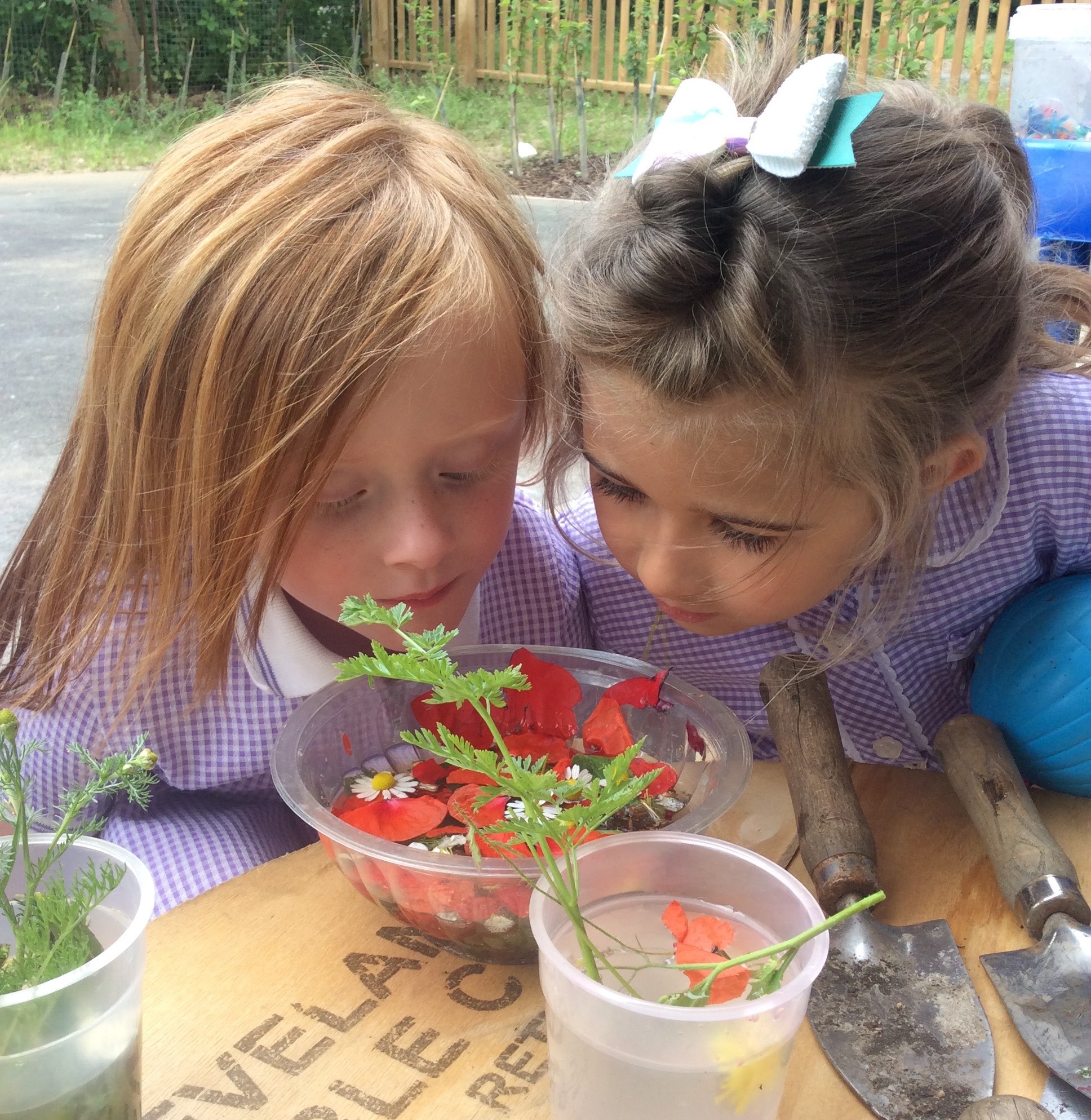 The Consortium Trust offers a Childcare Voucher scheme in partnership with Edenred to help staff make savings in paying for their childcare. Childcare vouchers are Tax and NI exempt and can be used to pay for childcare for children aged up to 15 (16 if they are disabled.) They can be used for a wide range of childcare, with the only condition that the provider is registered with the appropriate body.
childcare voucher enquiries
If you wish to join, please contact our Head of Service for People, Liz Frere-Smith by email at: l.freresmith@consortiumacademy.org, or by telephone on: 01986 835670, advising her how much you wish to contribute from your salary.