Staff Pension
The Consortium Trust operates within the Local Government Pension Scheme (LGPS) in Suffolk or Norfolk for support staff. The Teachers' Pension scheme operates within the national framework. Please visit the relevant Scheme boxes below for further information.
All employees are advised that the Trust is unable to provide advice for individual circumstances and should, when required, seek independent advice.
Where applicable the Trust will adhere to current legislation and relevant scheme rules.
The next pension staging date for The Consortium Trust is November 2023, when staff will be auto-enrolled into the respective scheme. Auto enrolment occurs every three years thereafter. Colleagues are responsible for opting out of the scheme if they do not wish to contribute.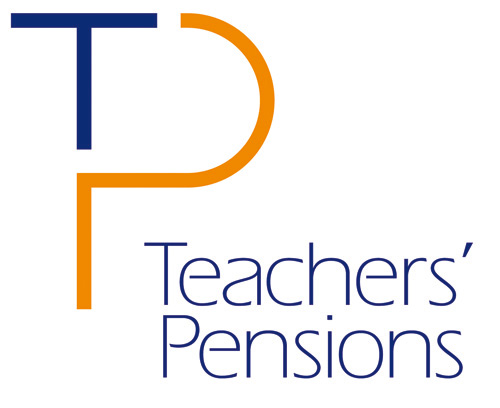 Double Click To Change The Link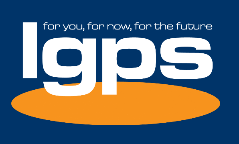 Local Government Pension Scheme
Double Click To Change The Link
pension enquiries
For further information and help regarding your pension, please contact
Liz Frere-Smith, Head of Service for People by email at: l.freresmith@consortiumacademy.org, or by telephone on: 01986 835670.