Staff Use of ESCape!
The Trust permits staff to utilise extended school provision (Breakfast and After School Clubs) across the Trust, if it is required to allow the employee to work either side of core school hours. That provision can be at the school the pupil attends (if within the Trust), or any other school within the Trust.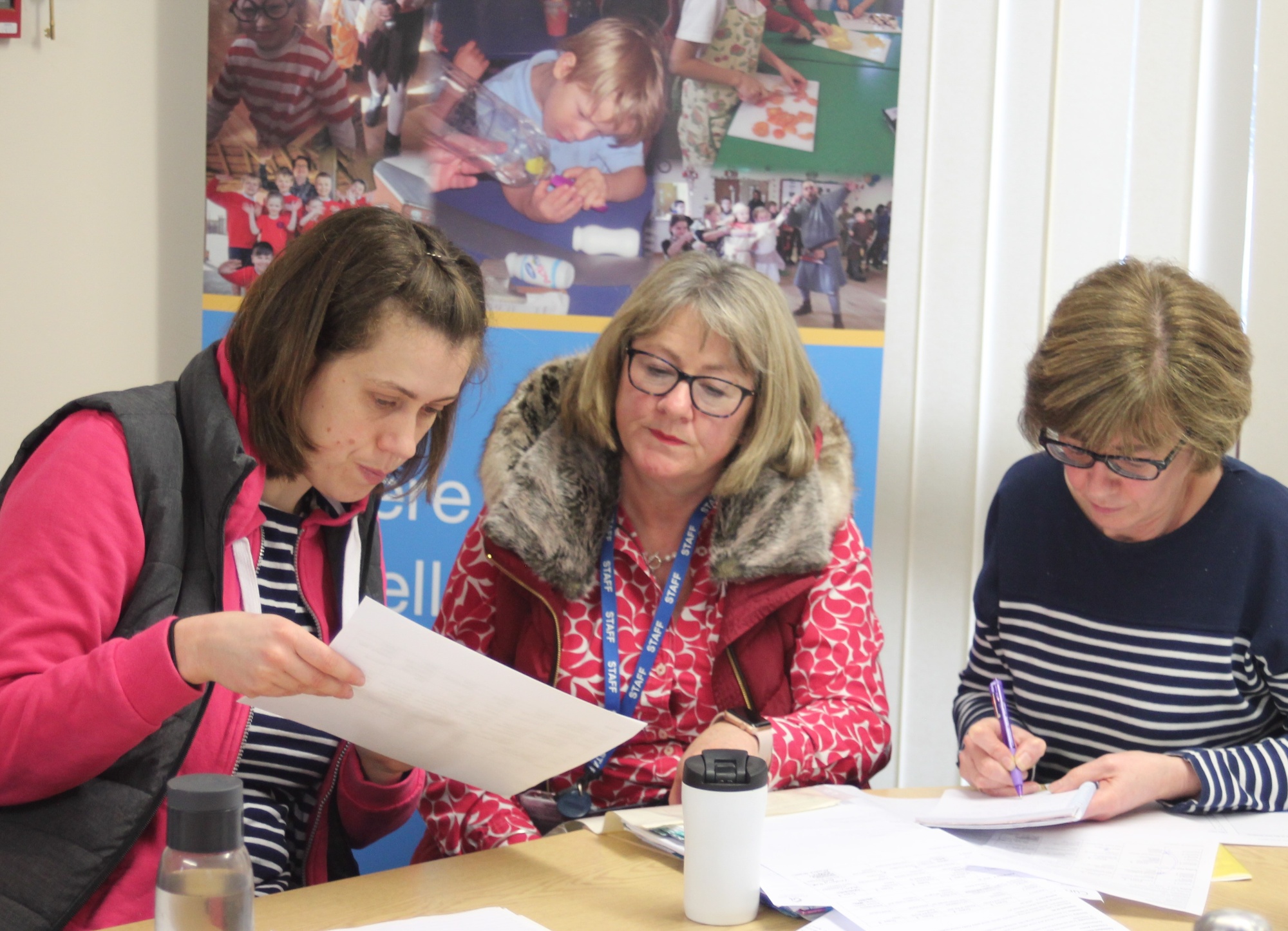 Staff who work during school holiday times can also utilise the Holiday clubs to enable them to work without the worry of childcare. This provision is limited to school based activities and if any day trips are happening these will need to be paid for at the standard cost.
The free provision does not extend to use of clubs when an employee is not required to work or when there is an additional cost incurred for specific activities. These sessions must be paid for in the same way as any other parent. Some elements of this benefit may need to be reported to HMRC which will alter your personal tax code.

escape club enquiries
For further information, please contact Office Manager at the school you wish your child to attend, or visit our ESCape! Holiday School page below.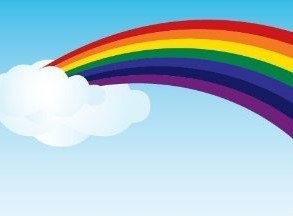 Visit ESCape! Holiday School
DOUBLE CLICK TO CHANGE THE LINK