Staff Wellbeing Champion Forum
The Consortium Trust values our staff and believes that there is a strong correlation between happy supported employees and outstanding school practice. In addition to our statutory duties as an ethical employer, the Trust launched our Wellbeing Champions network in July 2017. Each school and establishment is entitled to send a representative to our termly meetings that will be held at CMAT central in Halesworth.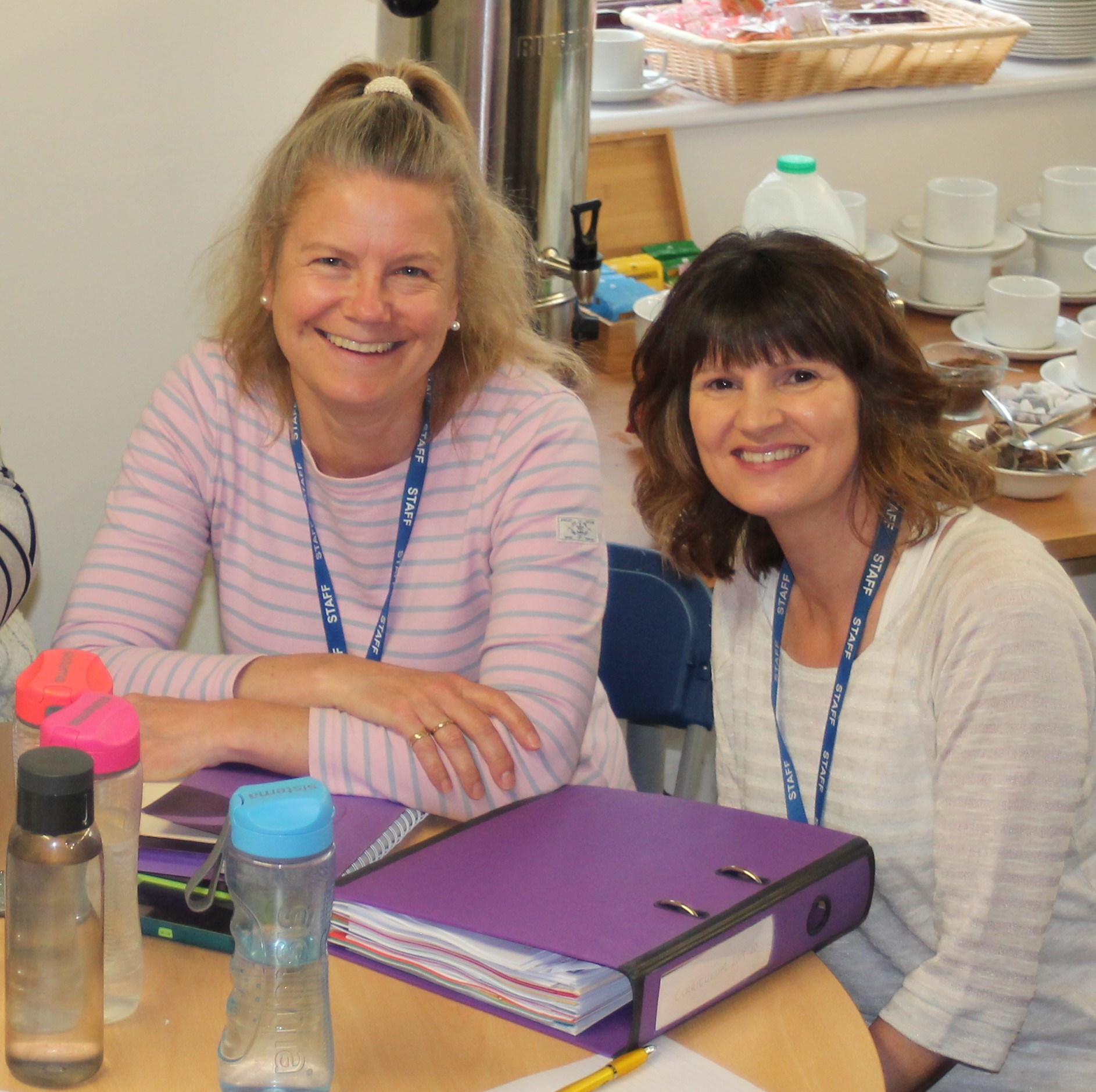 Who: The Wellbeing Champion can be any member of staff, other than an immediate school leader. For schools that are working within a partnership, each member school is entitled to send a representative. Trust central staff and the ESCape Holiday School will also be entitled to representation.
Why: The network will be used as a constructive staff forum that will in turn improve the well-being and working practices of all colleagues – it is a place to share and develop solutions.
Terms of reference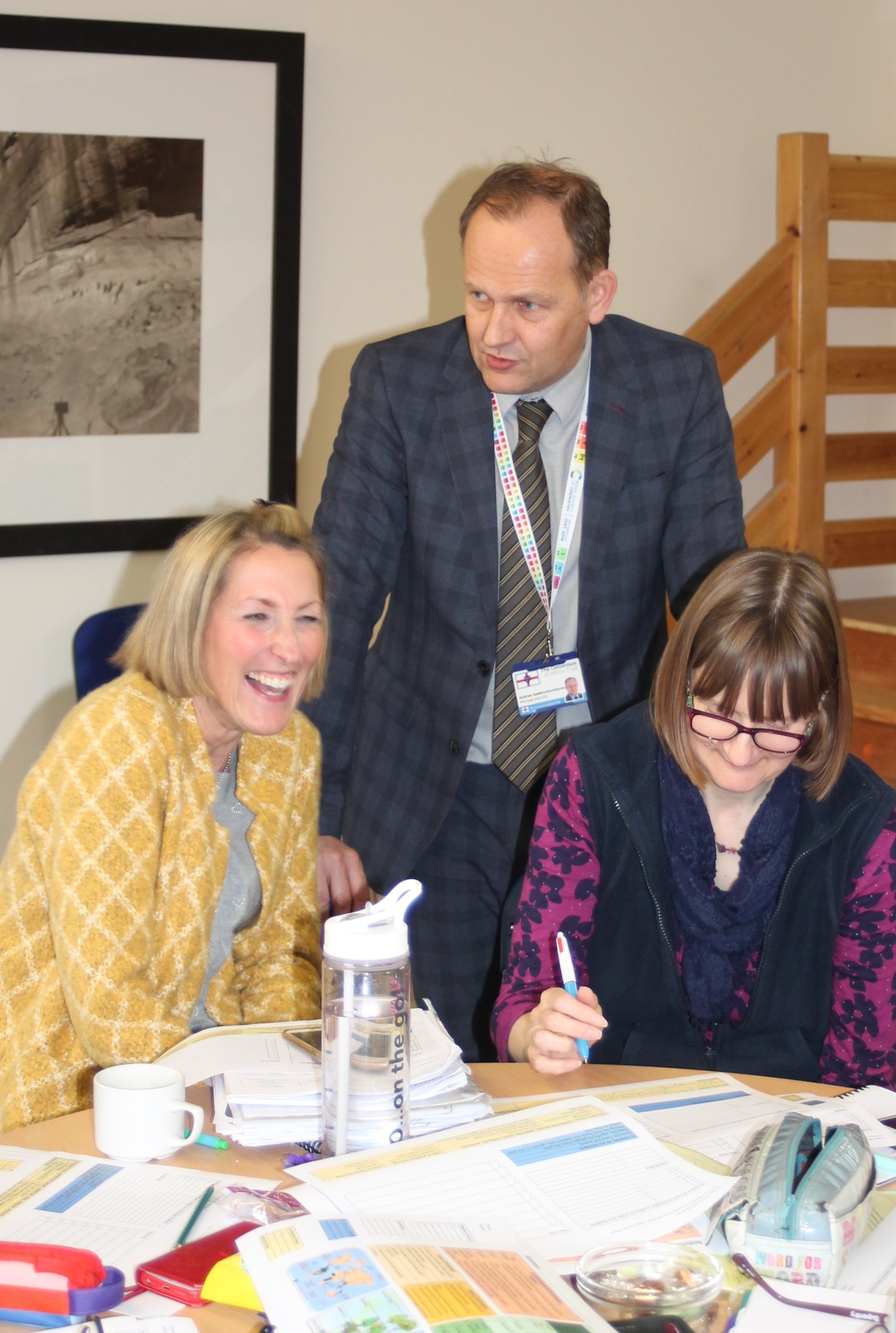 To review and discuss the termly well-being audits;
To review the existing and future staff well-being support package;
To review and discuss the impact of work practices on well-being;
To consider innovative ways to raise school improvement through staff well-being;
To provide a sounding board for representatives to bring solution focussed discussions on the challenges that we all face.
Who is your Wellbeing Champion?
Your Wellbeing Champion can signpost you to lots of support and information. Please find the list of Wellbeing Champions across our Trust below:
Consortium Central - Sam Cutler
You can email Sam, at: curriculum@consortiumacademy.org
Barnby & North Cove Primary School - Karen Sharman
You can email Karen, at: k.sharman@bordersprimary.org
Glebeland Primary School - Diane Ives
You can email Diane, at: office.glebeland@bordersprimary.org
Helmingham Primary School - Vacancy
You can email Kathy Lloyd, at: office.helmingham@gfpschools.org
Henley Primary School - Caroline Townshend
You can email Caroline, at: c.townshend@gfpschools.org
Kirkley Nursery - April Bunn
You can email April at: office@kirkleynursery.org
Mendham Primary School - Jess Chamberlain
You can email Jess, at: j.chamberlain@wvpschools.org
Middleton Primary School - Rachel Youngman
You can email Rachel, at: r.youngman@yoxvalley.org
Rendlesham Primary School - Danielle Shipp
You can email Danielle, at: dshipp@rendlesham.org
Southwold Primary School - Katy Last
You can email Katy, at: k.last@southwoldprimaryschool.org
St. Edmunds Primary School - Sarah Stephenson
You can email Sarah, at: s.stephenson@wvpschools.org
Winterton Primary School - Kerry Herod
You can email Kerry at: k.herod@wintertonprimary.org

Yoxford & Peasenhall - Julia Wright
You can email Julia, at: j.wright@yoxvalley.org
Wellbeing trustee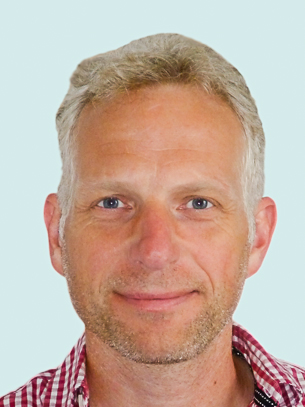 Our Trustee with responsibility for Wellbeing is Toby Slater-Robins.

Toby can be contacted by email at: t.slater-robins@consortiumacademy.org
wellbeing champion enquiries
For enquiries regarding our Wellbeing Champions Forum, please contact Sam Cutler by email at: curriculum@consortiumacademy.org, or by telephone on: 01986 835670.