Supporting Learning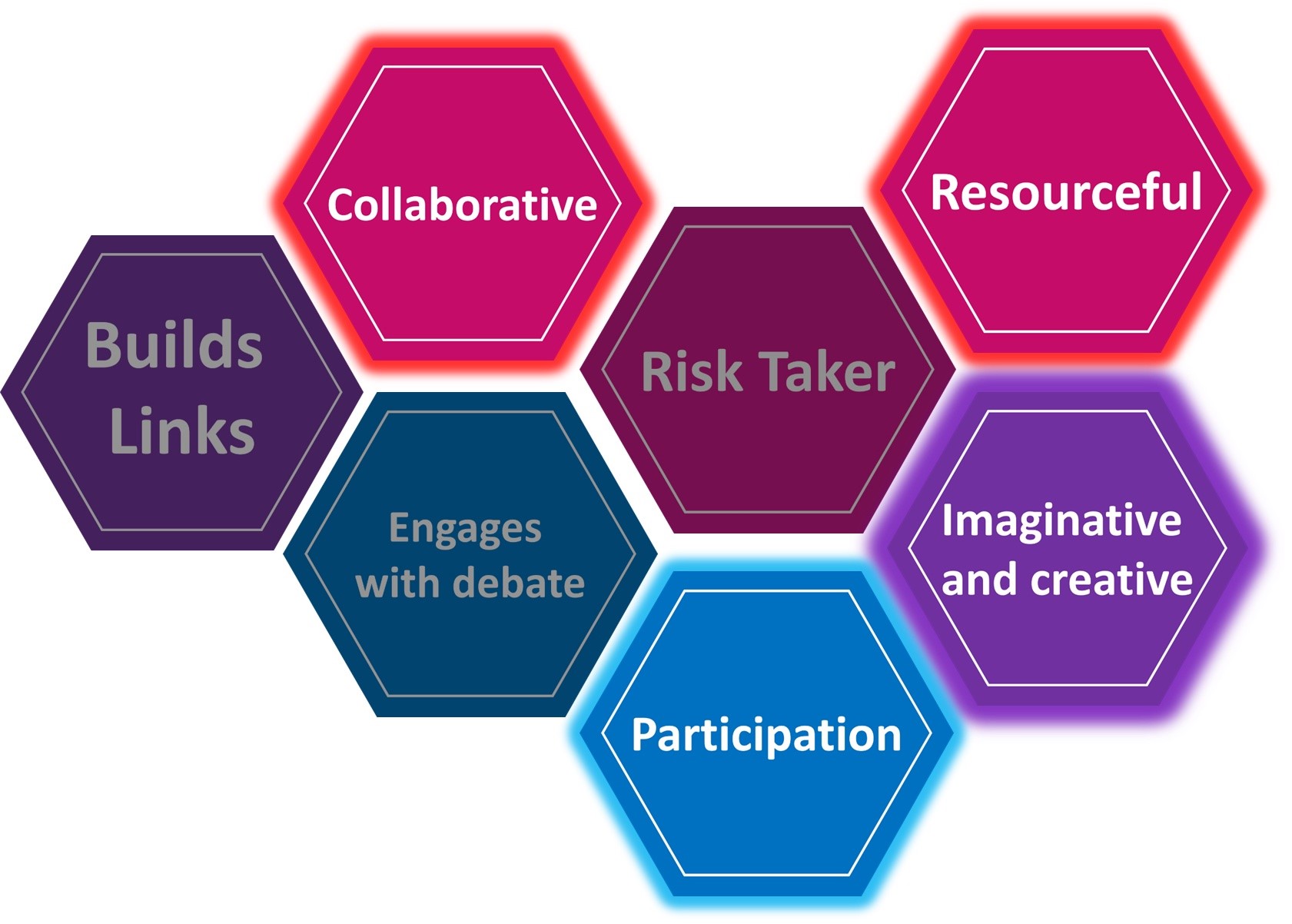 Across the Trust I am seeing our Drivers appearing in all schools. You might know them as the Hexagons or Learning Characteristics – you will have seen them on Learning Pi too!
Across the Trust schools are using these Drivers to support children to develop as independent learners identifying, with support from you and school staff, their own areas of personal growth. Hopefully, you will have heard your child referring to being collaborative, independent or resilient. These characteristics are recognised as being vital to support pupils' learning as well as support their future engagement in the wider community.
Each of the Drivers have descriptions to help the children understand how to progress.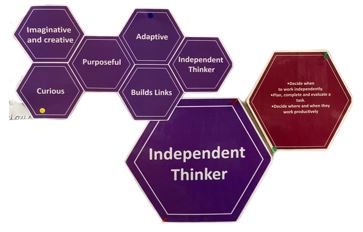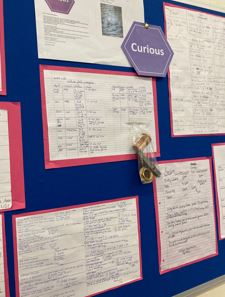 For example, as an Independent Thinker we look for children in the Early Years to start to find their own way to do things, and we will encourage them to ask 'why' to find out more. Children will progress to being able to predict what might happen and then make their own conclusions based on what they already know. As children move in to key stage 2 they will be able to use deduction to make predictions and not be afraid of not knowing something.
The important thing about Learning Pi is it is a tool to support your children to develop these learning characteristics both at home and at school. If you haven't already explored the platform perhaps the Easter Break would be a good opportunity to choose a learning activity (or two) with your child. If you need any support accessing the platform please email: jvaughan@rendlesham.org