The Link
We are pleased to be back at the link after a delayed opening due to COVID. This term our project is around animals. Each pupil has chosen an animal they are either interested in or would like to learn more about. We have been creating fact files or writing our own stories.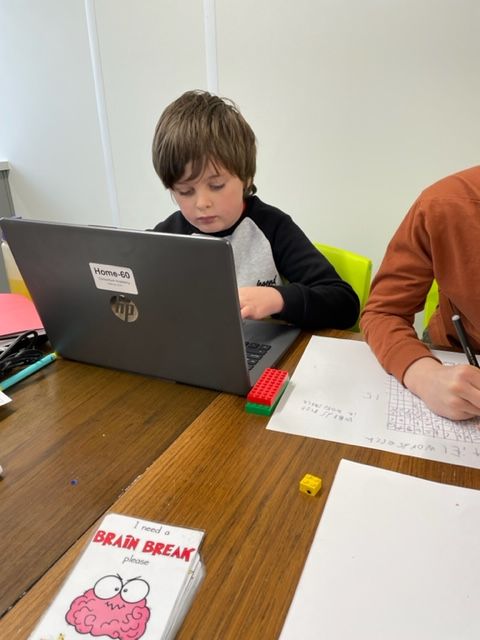 We have continued with our daily challenges, some of these are in individual, pair or whole group tasks. We have had to show resilience and determination on some of the tasks that we found tricky. We have been using the walkie talkies to show how important clear and concise instructions need to be. We even tried to communicate using morse code, this required very good listening skills.
We continue to use learning Pi daily. Some of our pupils are really working hard on participation in all tasks. We all made a kite and managed to fly them both inside and outside. This provided a great opportunity to talk about the weather and how wind direction was important to fly a kite.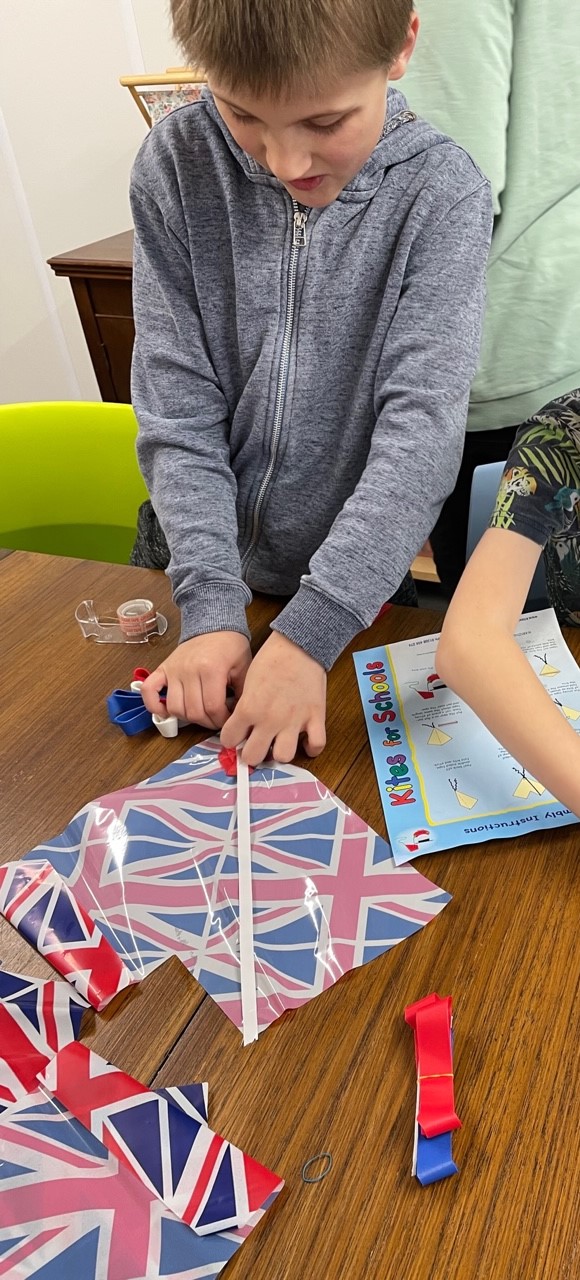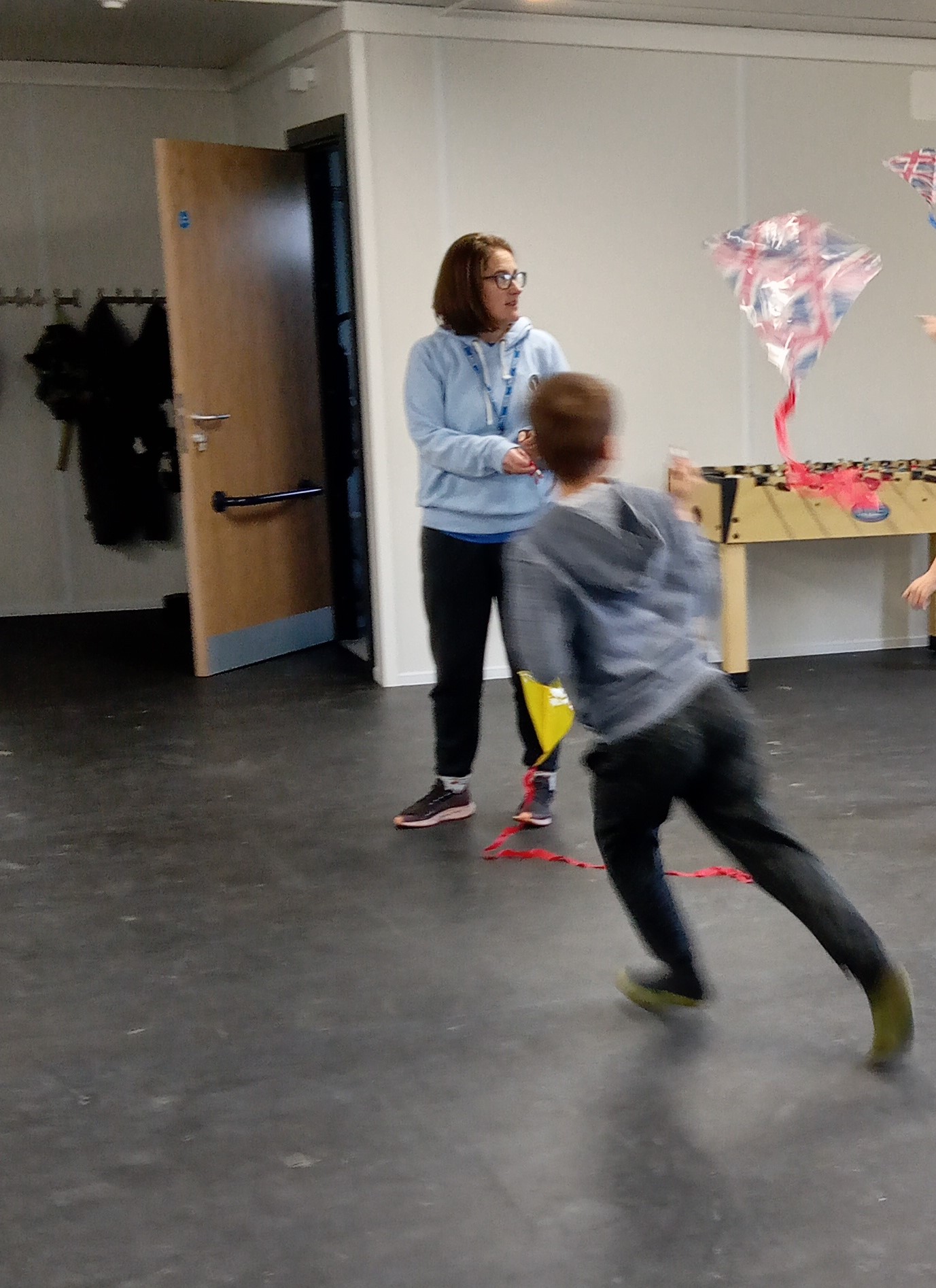 We have also really enjoyed cooking, as we only have hobs we have become quite inventive with a pan. Who knew you could cook chocolate brownie on the hob! We have had quite a few discussions about what we want to cook? How much money will this cost? Do we have enough money in our budget? Do we have a recipe?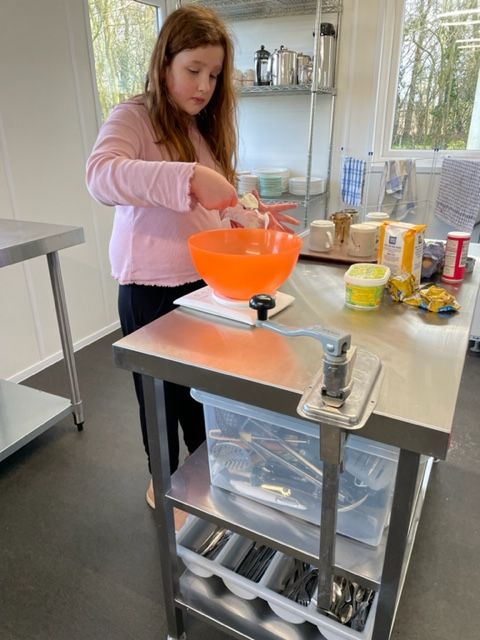 Aimee Tilley, Lead Leader