The Link
The Link is based at 1st Fressingfield Scout Group, Priory Road, Fressingfield, IP21 5PH. There is lots of outside space to explore and a relaxed environment in which to learn.
Who is at the Link?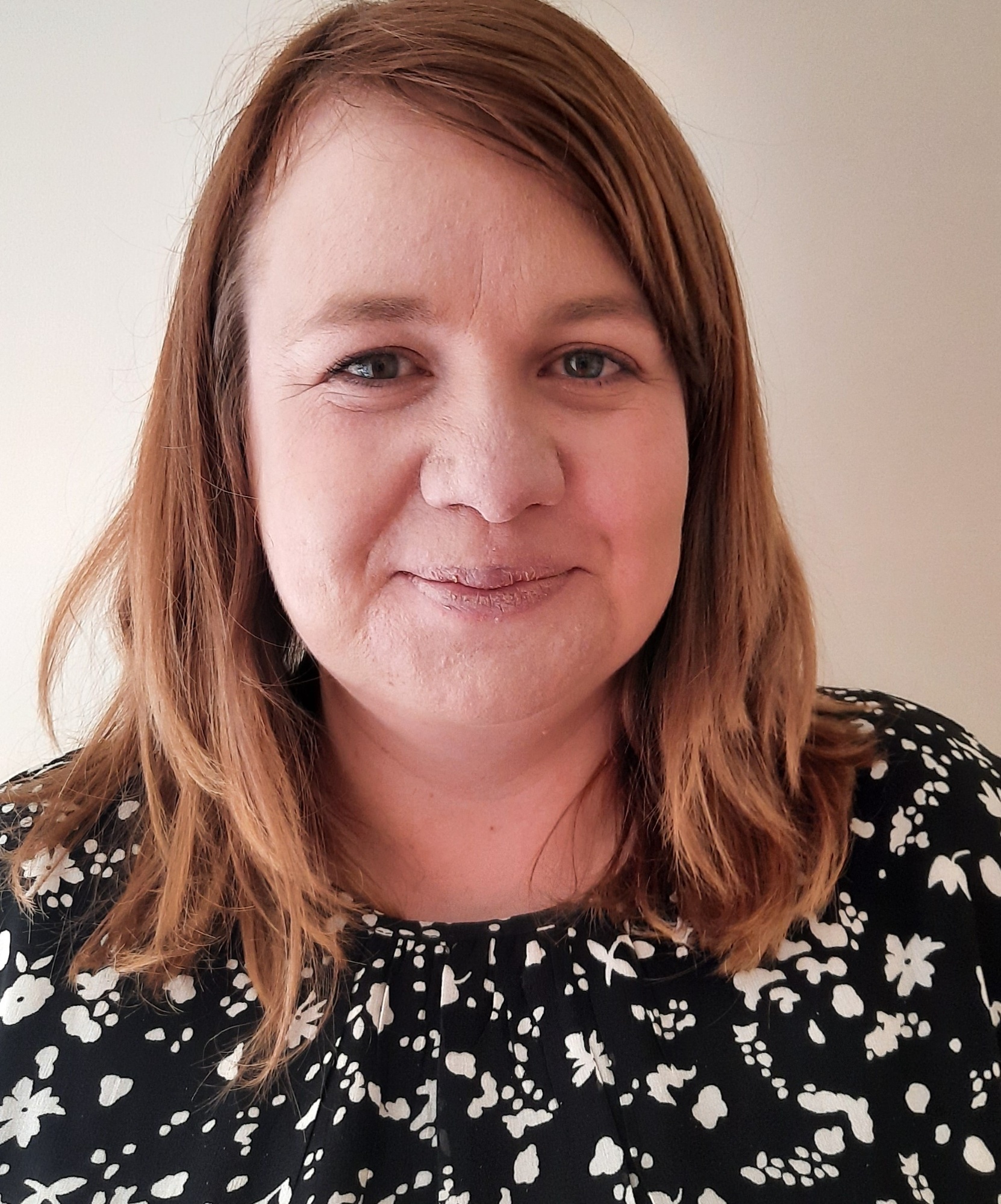 Gemma Bucklee, Lead Behaviour Specialist
Gemma is a Trauma Informed practitioner with 15 years experience working with children with a range of complex needs.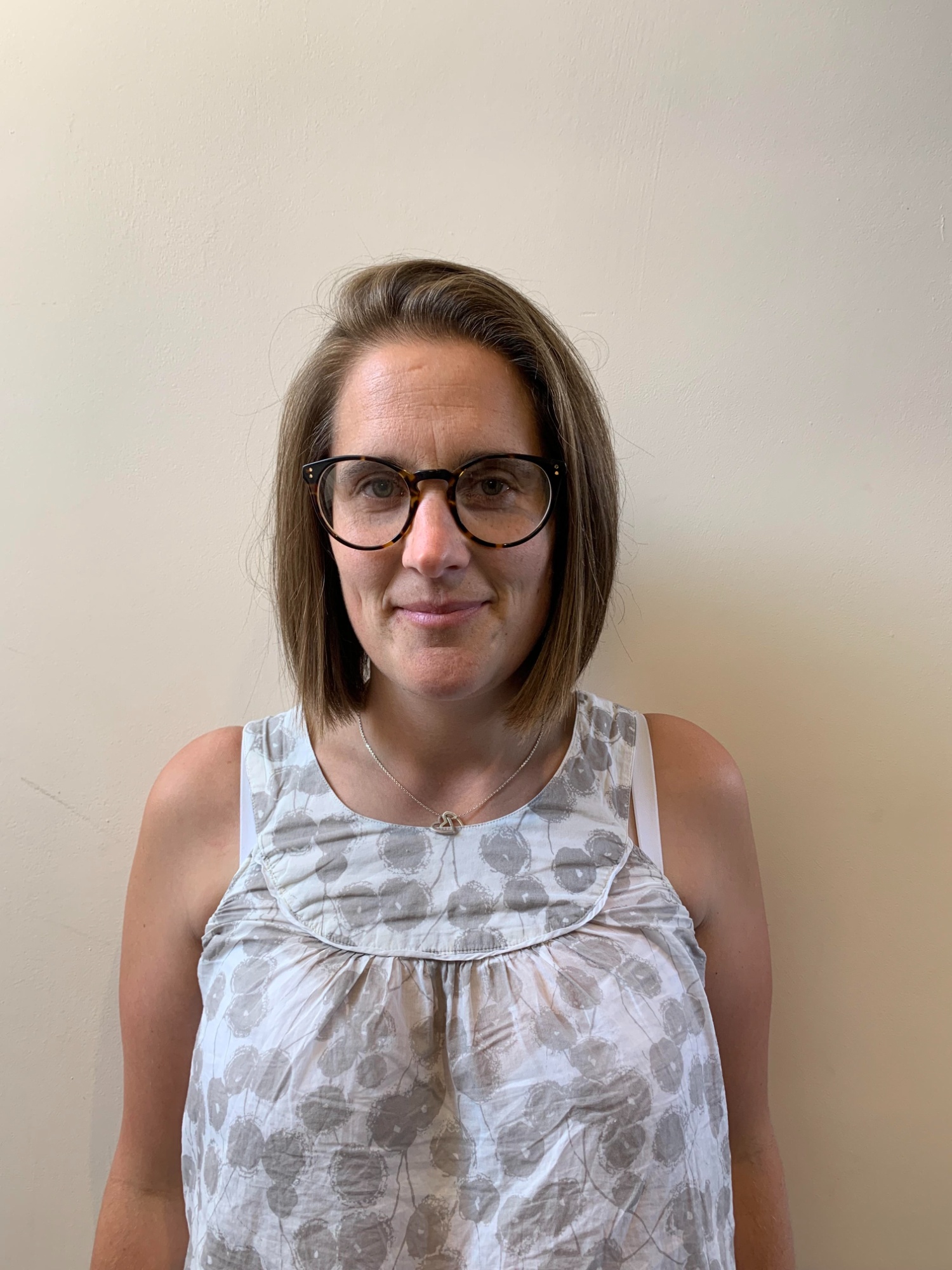 Aimee Tilley, Lead Teacher
Aimee has been a teacher for over 15 years in a variety of settings, specialising in PE and disengaged learners.
Staff from across the Trust work with us to develop their skills and support our children to thrive in this environment and their schools.
Who is the Link for?
Children who are disengaged from traditional school life and require alternative provision to help them thrive and reach their own potential within a mainstream setting. This provision is a short-term intervention.
What happens at the Link?
A typical day
Pupils arrive either by minibus, school transport or with parents/carers.
We start the day together with a breakfast and a check in using the Zones of Regulation, which helps the pupils identify how they are feeling by the use of colour e.g yellow is frustrated.
We take part in small group games to practice social skills such as turn taking and experiencing winning and losing graciously.
We have brain breaks regularly through the day to help children regulate ready for the next task and get rid of any pent-up energy, this takes the form of physical or sensory activities.
Each day we complete a small group challenge together. This activity is designed to target particular skills that we have identified for each individual pupil.
Each group will have a specific project that they will do over the term such as upcycling dining room chairs, making bird boxes, developing and cooking a menu for visitors.
We have a clear visual routine to support the day, this helps pupils to know what is expected of them using a Now-Next board.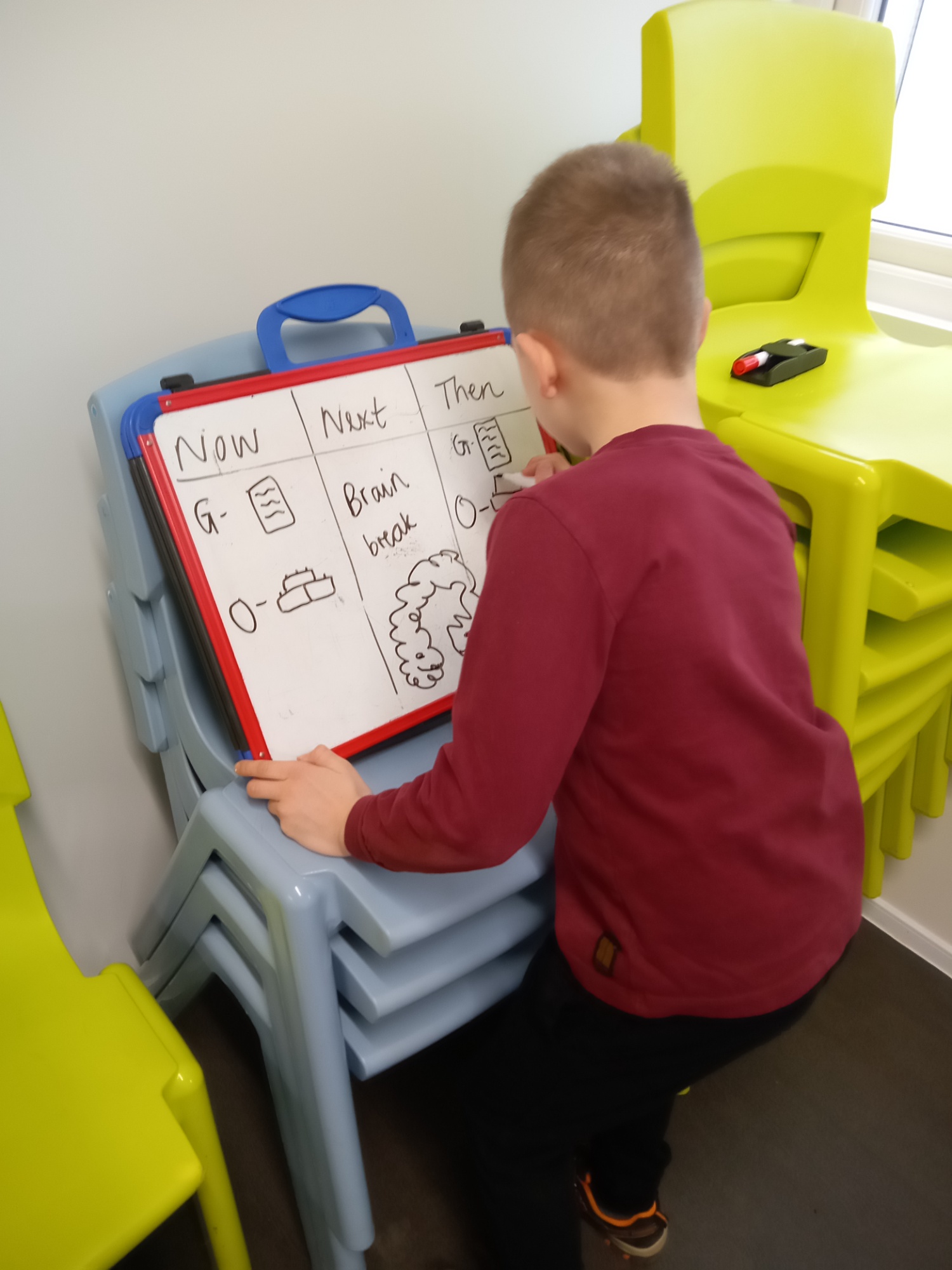 We have lots of opportunities to engage in a range of creative activities such as den building, fire making, weekly cooking, swimming and art. We engage with our local community through trips to the shops and other amenities where we learn to interact with a variety of people in a variety of situations.
We have 3 rules to show us and each other to show RESPECT, to always be SAFE and READY to learn.


We have a visiting emotional support dog called Nora who is there to support pupils to increase their understanding of responsibility and to develop nurturing and empathy skills.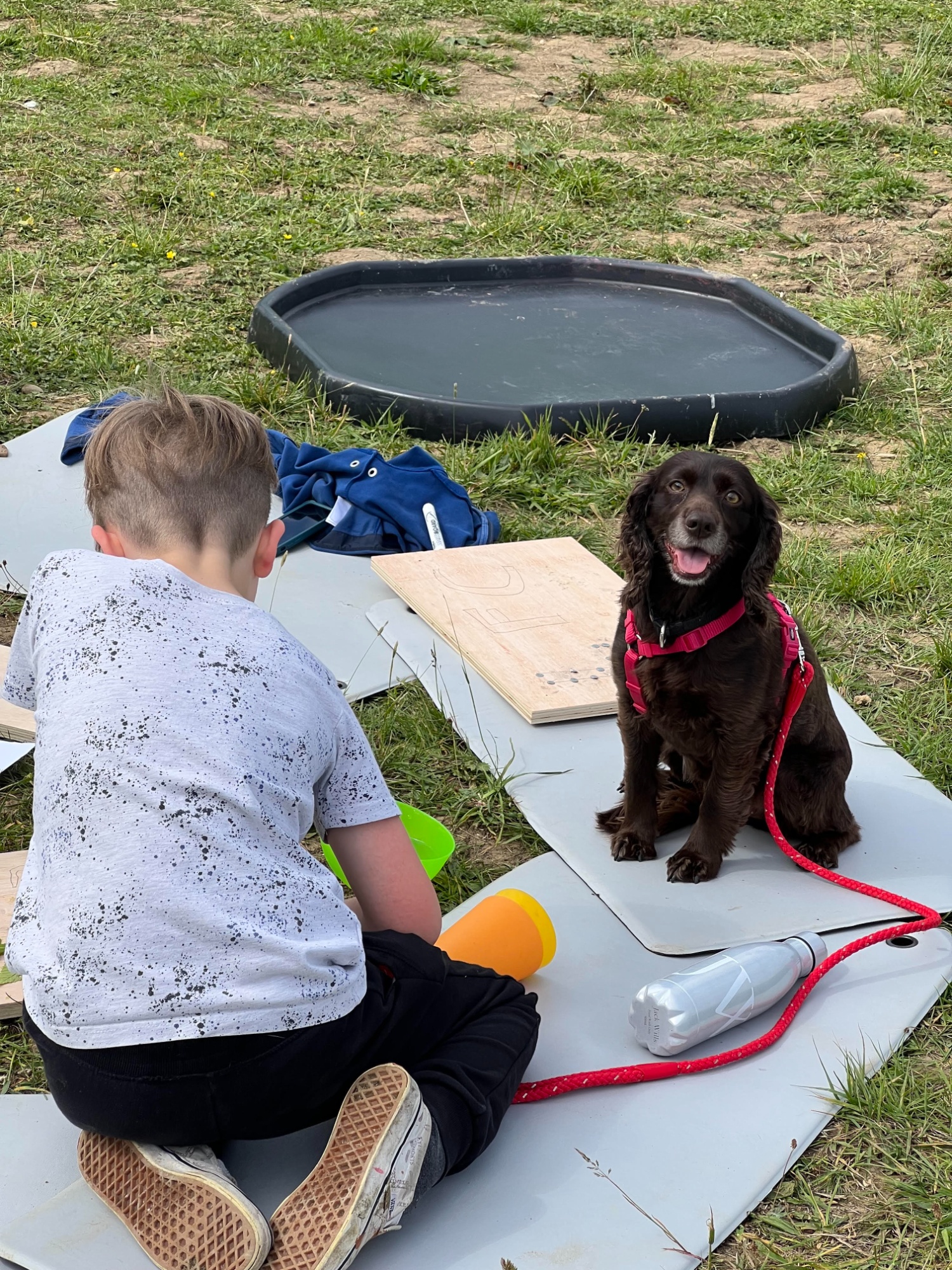 We eat together at lunch time, pupils bring packed lunches or sometimes eat food they have prepared themselves such as pizza.
At the end of the day we play a calming game and talk about our day, reflecting on our emotions and challenges we face.
How do you access the Link for your child?
Access is through a referral from your child's school to the Trust Inclusion Team. A tiered screening process identifies the most appropriate support for you child which may include this provision.
How does the family stay connected?
You and your child will have an opportunity to visit the site before they start their placement and we keep in daily contact with your child's school. We aim to meet with parents termly but we will always get in touch should an issue arise.