Vacancy for EYFS Senior Practitioner at Kirkley Nursery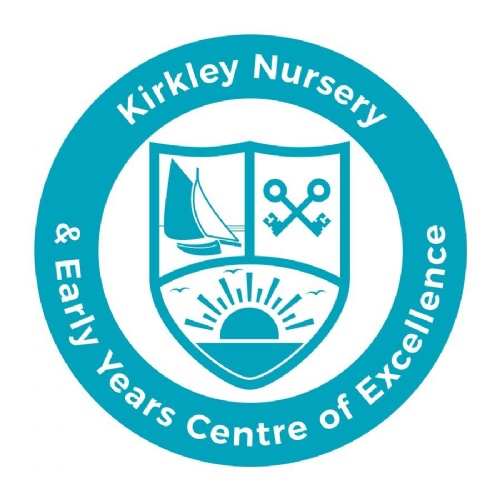 As Senior Practitioner you will be providing professional leadership and management to the EYFS team, effectively managing the day-to-day running of the nursery and ensuring the highest standard of care, education and compliance. You will work with the Head of Service EYFS to demonstrate and encourage best practice and assist in the training of colleagues from the nursery and other Trust settings.
To apply, you will need to be a passionate, enthusiastic and hardworking Early Years practitioner who thrives on getting involved, puts the children at the heart of everything that they do, and supports colleagues to grow and progress along their chosen career path.