Horizons Home Time - October 2020

A newsletter for parents, guardians and carers where we can share resources, achievements and news from across our Trust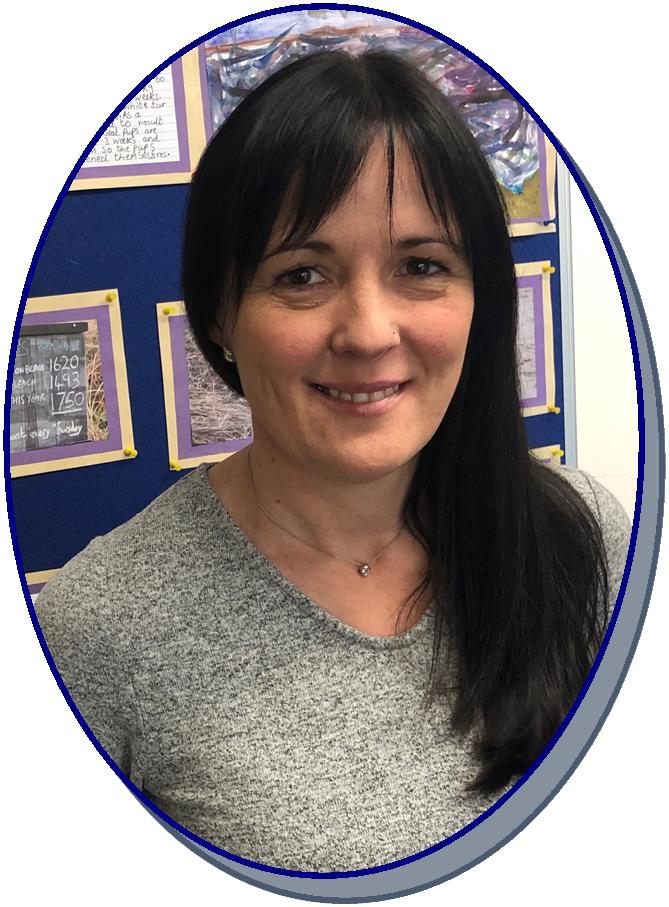 WELCOME BACK!
Click here to read a message from Tamsin Little, Director of Primary Education on how the Trust plans to Build Back Better with an exciting Curriculum Enrichment offer.
---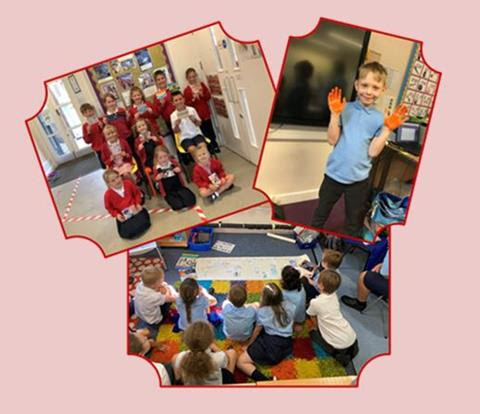 NEWS FROM AROUND OUR SCHOOLS
We have welcomed back children to all our schools, click here and see how our children are enjoying life back at school.
---
PARENT FOCUS GROUPS
Click here for a summary from our Trust parent survey and an opportunity to join a parent focus group.
---
COUNTER TERRORISM SAFEGUARDING WEBSITE
Launched in September 2020 this website will aim to provide information and advice and encourage the public to act early with concerns they may have about a friend or loved one who might be becoming vulnerable to radicalisation. Click here for more information.