Join Us
If you are satisfied that your school is achieving all that it can for its young people and are confident of maintaining that into the future, then there may appear little need for change. Doing what you have always done to get what you have always got may work for you now and for long into the future.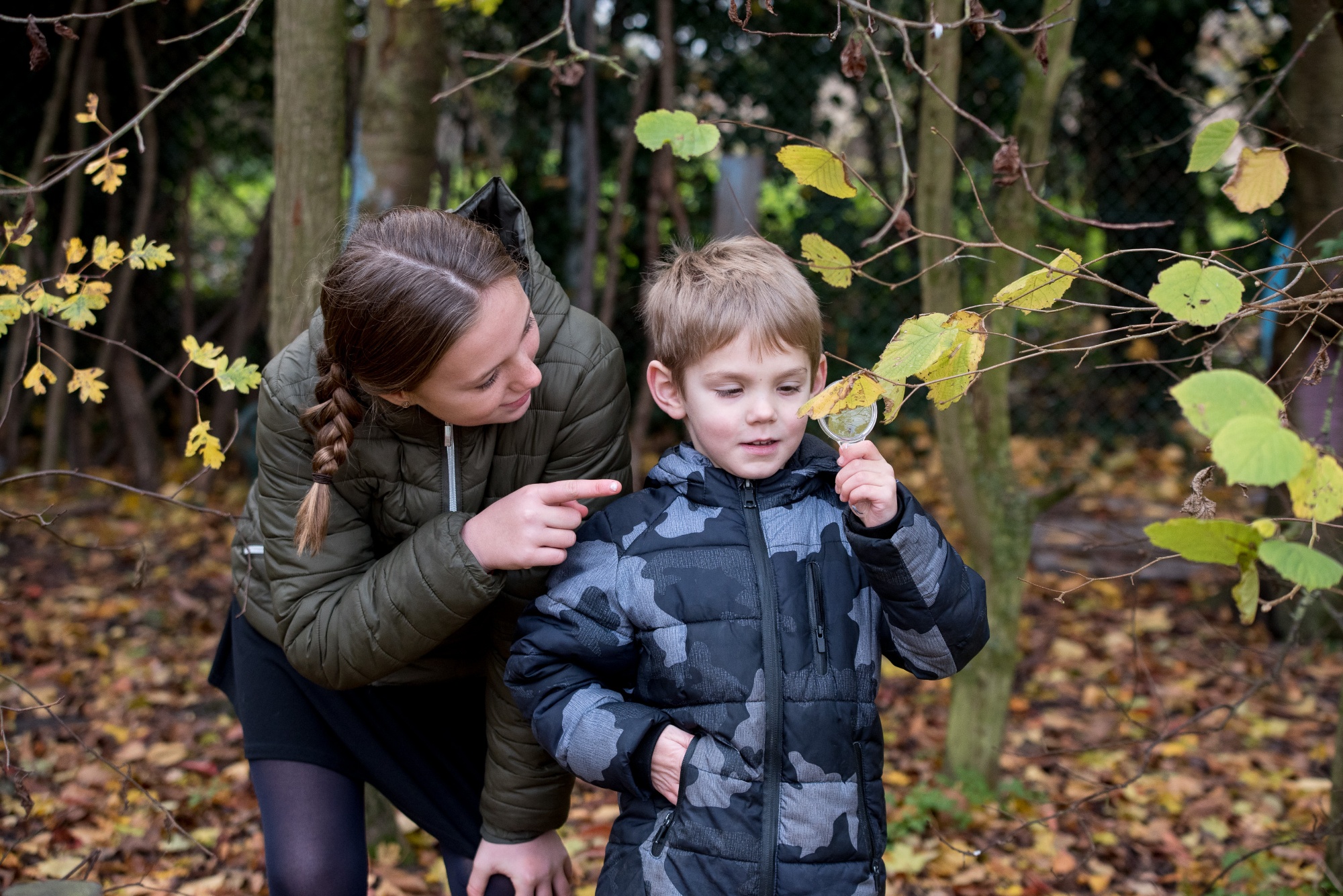 Do remember, the world is changing around you. Local Authorities continue to downsize their offer. Budgets will inevitably become even more hard pressed. The expectations placed upon schools, Head teachers and Governors continue to rise. The question "Why Change Anything?" is asked within the context of a rapidly changing world.


If you would like to be able to do even more for your children and your community. If you believe that:...

Deepened collaboration between staff at all levels, greater resource flexibility, the ability to maintain a rigorous focus on teaching and learning keen, consistent, fair and accurate support and challenge at all levels. Community-wide raised ambitions. Access to best practice worldwide. Could enhance your offer… you should consider talking to us.

Our Solution:

Working together in deep partnership, freeing resources to make your money go further, reducing administrative burdens, investing in on-going professional development at all levels, connecting the whole of the learning community together, building system capacity, respecting individuality.


Together we can make a difference - consider our answers to the following questions:

How will ConsoRTium Trust inspire us to become even better?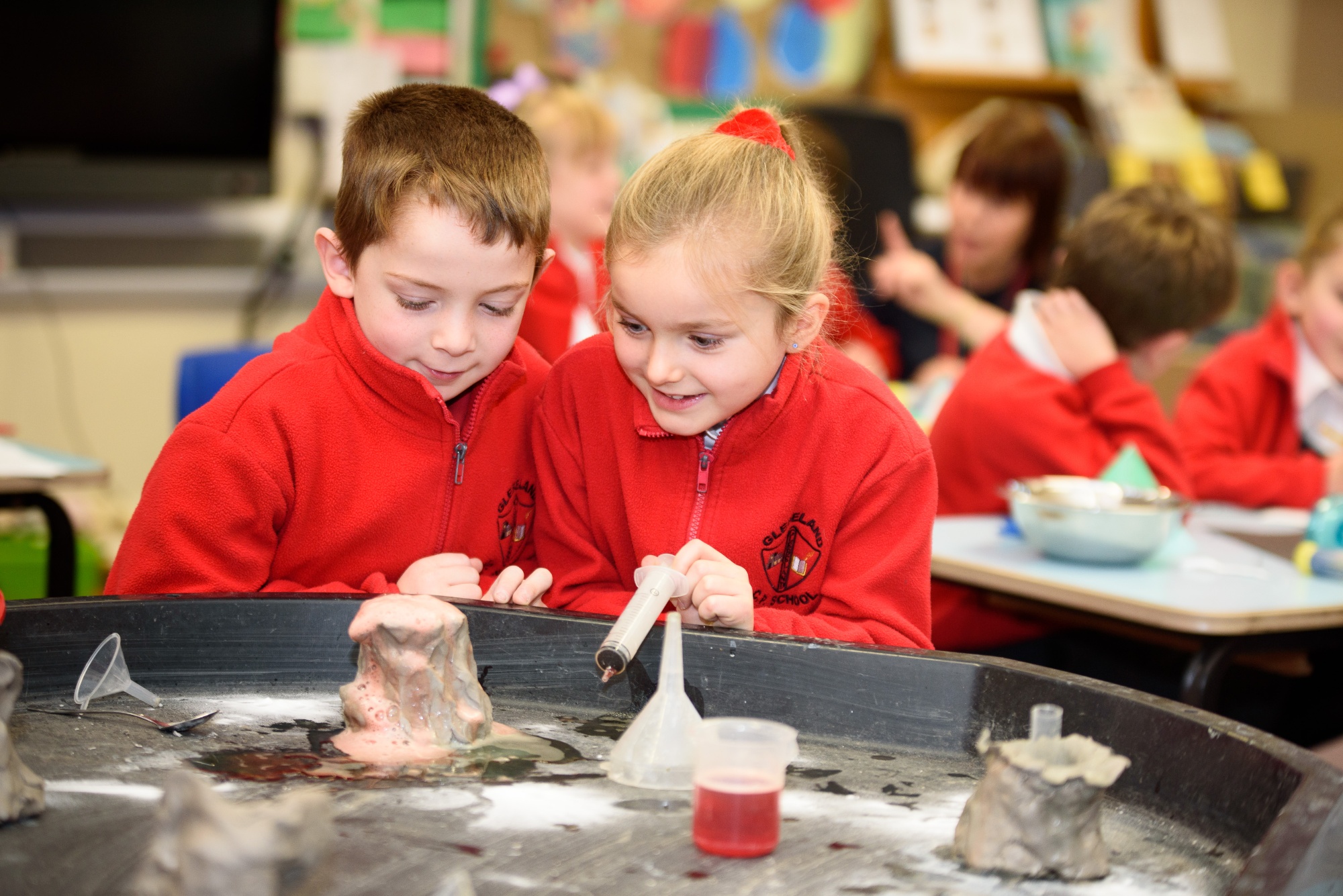 We believe in a Trust of equals. We are committed to an on-going journey of discovery and development that we believe will help us to continually test and challenge ourselves and, consequently, continually enhance our offer to families and young people.
The Consortium Trust is led by educational professionals with outstanding track records. We can point you to the best in the system. We look for the outliers – those schools bucking the trend – we visit, we absorb the aspects of their practice that we believe are appropriate to our context.
We will help you to forge networks.

We will provide regular updates on emerging practice and research.

We will provide on-going learning and development opportunities for leaders and for leadership teams through our relationships with Teaching School Alliances, the National Governors Association Partnership and more.

We will encourage you to explore, innovate and create.
We will bring a community of colleagues who share a commitment to collaborative working and to making their school the best that it can possibly be. We believe that innovation is the lifeblood of a thriving education system.
What autonomy do member schools have?
The Consortium Trust offers collaboration, not prescription. We offer choice, not decisions made for you. The Consortium Trust was founded on the principle of delegated responsibility.
We want all of our schools to feel the benefits of autonomy through delegated responsibility. Crucially, an autonomous school is a school that takes responsibility for itself. Taking responsibility and accepting accountability are key components of success in schools. We will work as a true partner to ensure the on-going success of our schools.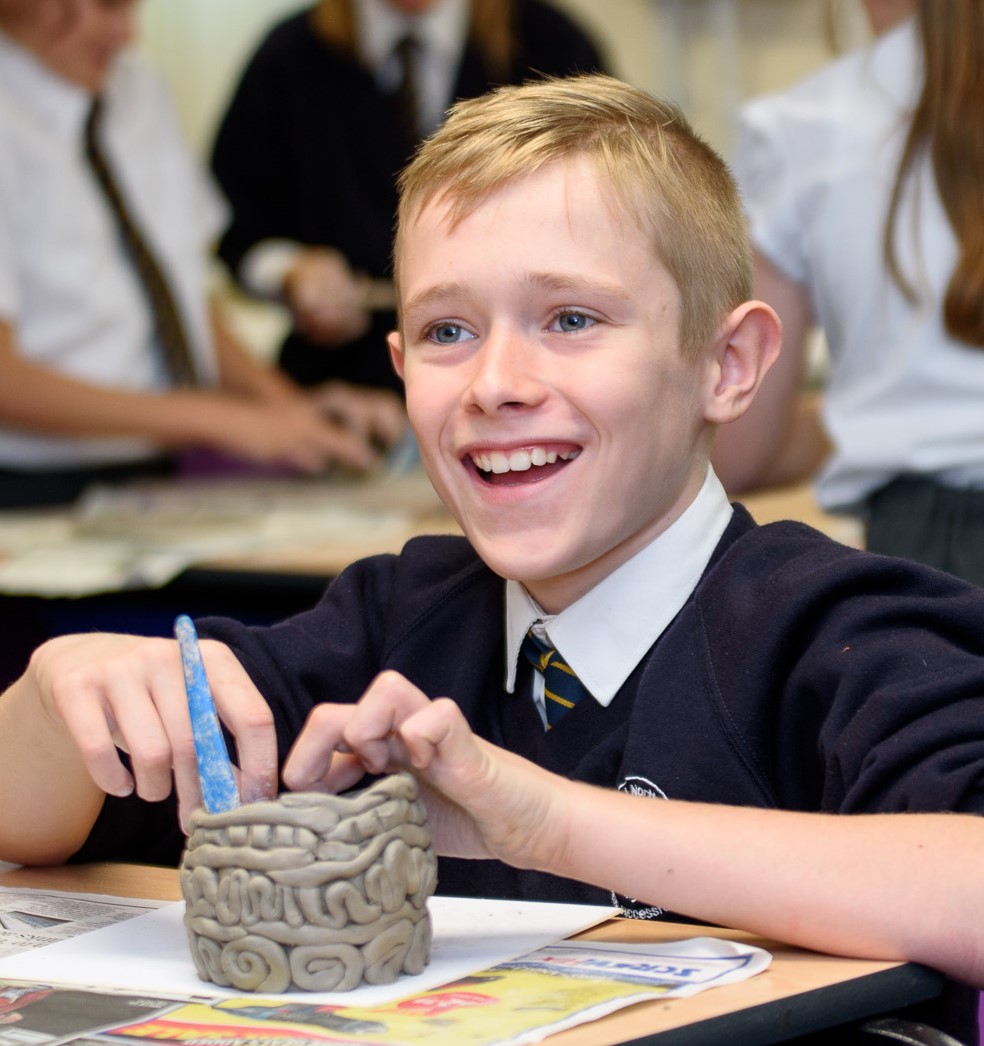 Our Scheme of delegation outlines how this delegated responsibility works in practice:-
Schools have the autonomy to develop their own curriculum.

Schools have the autonomy to appoint their own staff.

Schools have the autonomy to work with partners of their choice.

Schools retain their individuality and identity.
The ability to maintain a high level of autonomy through delegated responsibility is a key reason to consider joining The Consortium Trust. Our aim is to support and challenge you to become even better. We recognise the importance of ownership in inspiring schools to achieve beyond their previous best.
We provide a network.

We provide inspiring examples of what's possible.

We will provide supporting tool kits for all levels at the Trust – support for Governance, support for Academy Heads, support for Office Managers, support for Middle Leaders, support for newly appointed employees, and more...

How will the Consortium trust support and challenge us?
Our team consists of experts whose sole aim is to support our schools to become even better! We will support effective Governance through offering Governance tool kits, Induction Packs for new governors, training, coaching for new Chairs and other resources.
We are a delivery partner for the National Governors Association; we support leaders by sharing what works in other settings – sharing data dashboards, standards tracking and reporting formats – tools to make the job easier and more efficient, through membership of our Teaching Learning and Assessment Panel. We can offer support for school staff CPD at all levels. We can support recruitment, retention, and succession planning through our CPD and training team. The quality of our Inclusive practice is widely acknowledged and is available for you to tap into.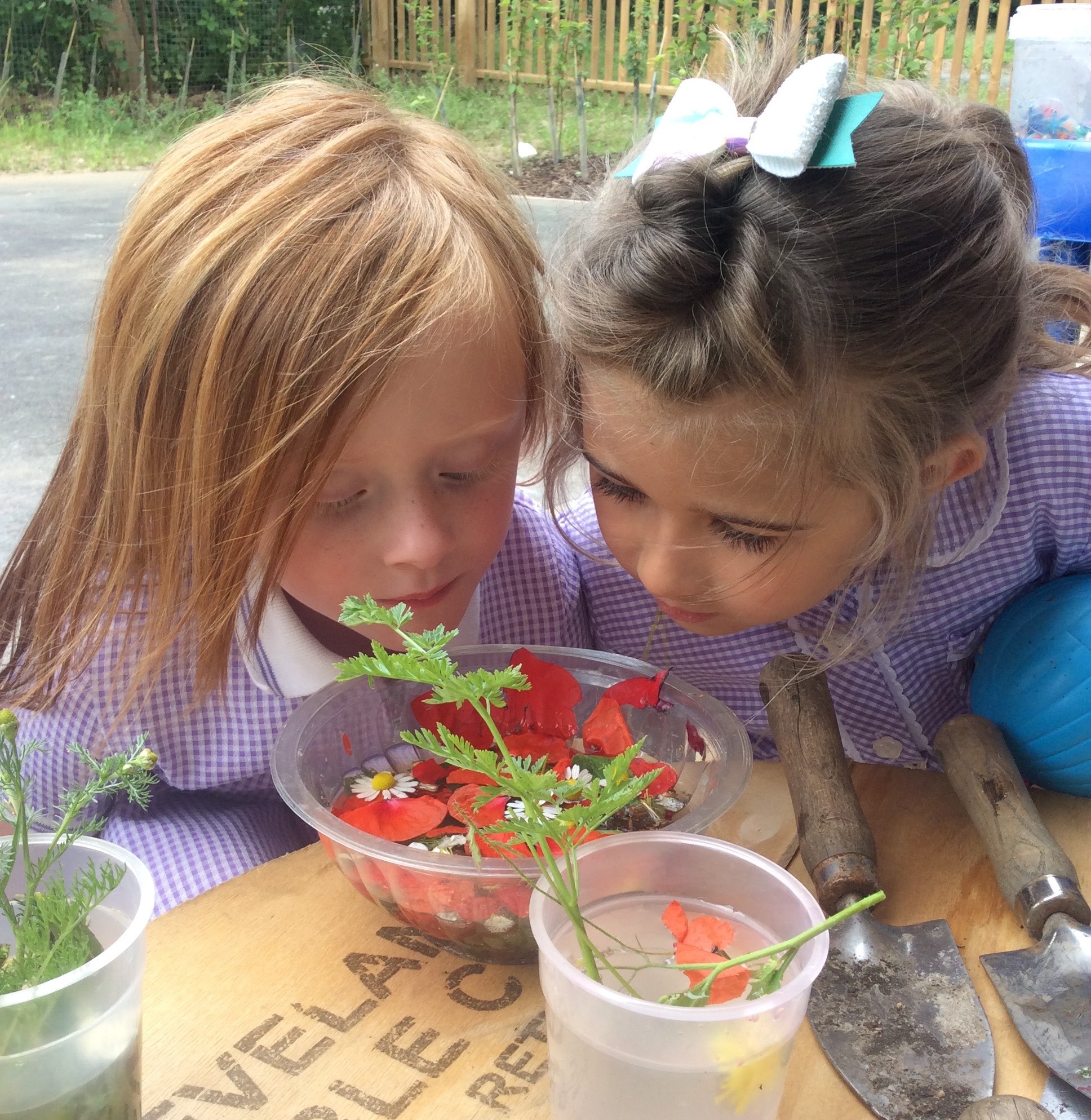 We can provide hands on, practical support on all aspects of life in schools… crucially, provided by people who are in there, doing it every day themselves. We have innovative curriculum design and development to share. We have the intellectual curiosity to explore emerging practice and apply 'What Works' We can support you to enhance your offer through collaboration. We can offer a comprehensive suite of Trust-level and school-level policies We can support your school office management function. We support by easing the administrative burden on School Leaders, by taking care of things like Business Continuity Planning, Risk Management, long-term premises management and planning challenge.

Our team includes experienced ex-LA officers and Head teachers. Our Board includes successful business people, a commercial Finance Director and people experienced in corporate governance We have a CEO and a team of Executive Managers who are focused on the success of our schools. We can challenge where we need to. Crucially, with that challenge we will provide an infrastructure and a toolkit to support.
Outstanding school recognises Consortium's exceptional ethos
Why did 'outstanding' Henley primary decide to apply to join Consortium Trust?
Our Governors had been considering a range of options to secure the best possible future and standard of education for the pupils at our school for some time. Considerable research has been conducted to find something which would meet our criteria.
What were our criteria?
Through our academy journey we identified key areas which we required in a Trust: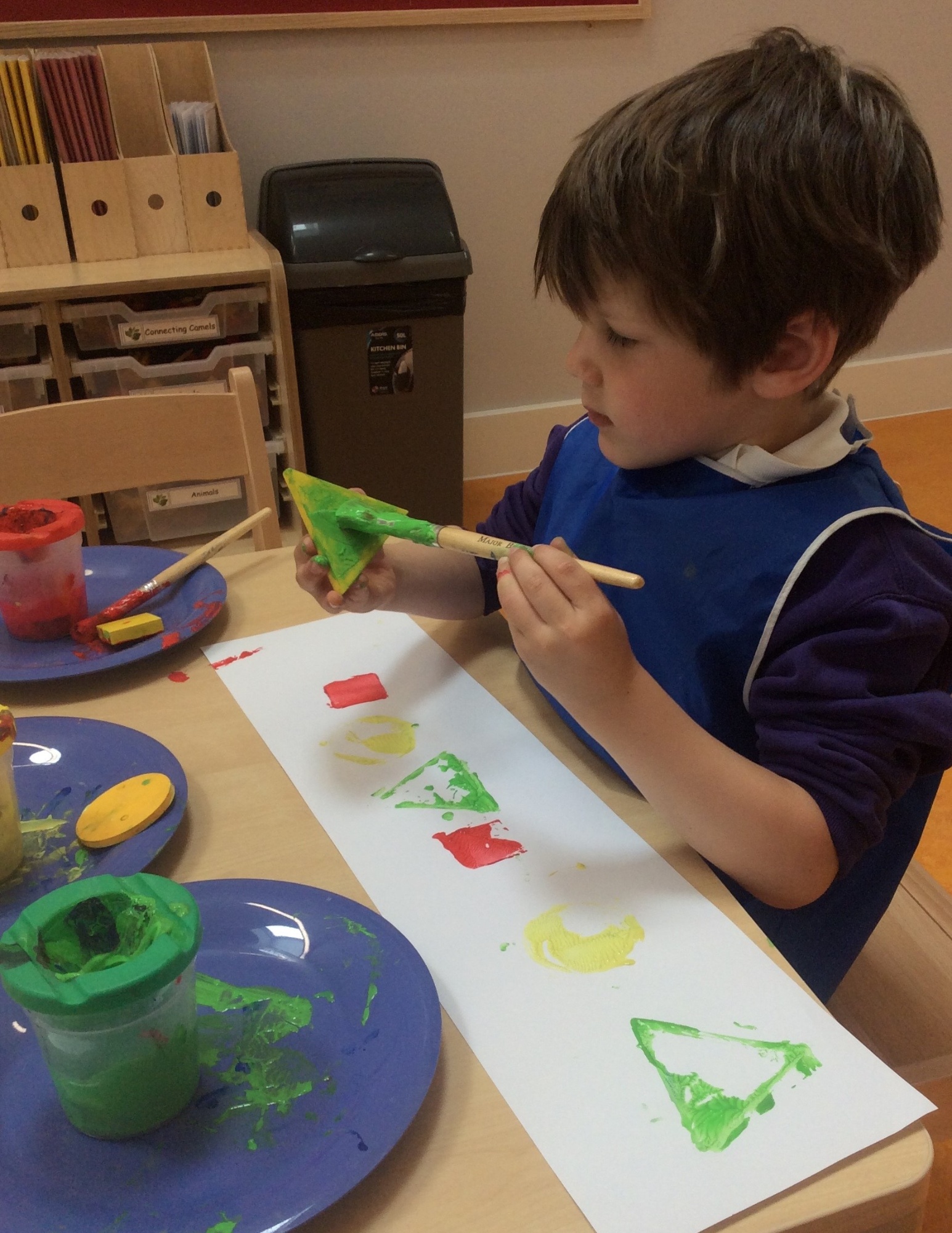 A Trust that would offer a voice to all schools involved.

A Trust with high aspirations for pupils.

A Trust which would invest in staff in terms of professional training and personal well-being.

A Trust which was outward looking and open to new ideas.

A Trust with a community focus.

A Trust with a structure which would be proactive and well-organised.
We believe that The Consortium Trust is a good fit for our future growth and that it is growing into an organisation which has clear, strongly held principles and fundamental beliefs about the key role schools play in their communities.