Associate School Membership
For schools at the beginning of your academy thought process, the Trust is offering an 'Associate School Membership' - an annual fee based on your October census entitling your school to access many included and reduced (competitively) priced services.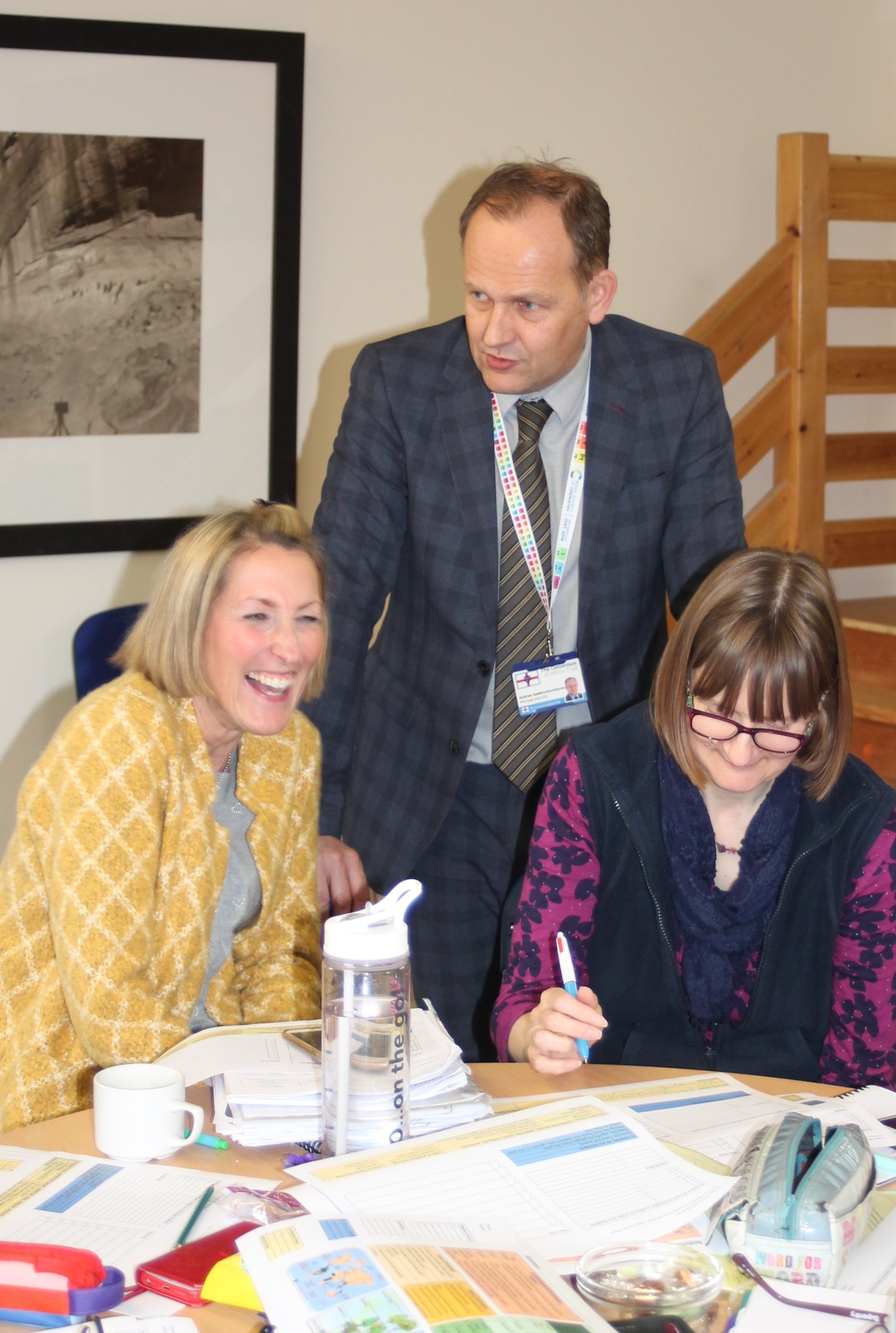 The magnitude of the decision to academise and choosing the right Trust is absolutely key. The Associate School Membership allows you, your governors and staff to get a true feel for us. As a Trust we are able to carry out the 'Due Diligence' process over the year which enables both sides to move forward with confidence and most importantly, with a shared vision and ethos for our schools and pupils.


Whilst offering schools the opportunity to work alongside us, we also hope that your membership will strengthen and develop the Trust through the extensive collaborative working which is the cornerstone of our vision and values.
Please do not hesitate to contact our CEO & Principal, Andrew Aalders-Dunthorne personally by email at: principal@consortiumacademy.org, or by telephone on 01986 835670.