Curriculum Statement
The Trust believes that all pupils should be supported to reach their full potential through a broad range of subjects and experiences. Since its inception in 2016, the Trust has developed an ambitious, broad educational offer designed to meet the needs of the pupils that it serves. The Trust supports all schools to create a well-planned, sequenced, knowledge-rich curricula that enables pupils to develop and acquire the necessary personal qualities and skills for life and future learning.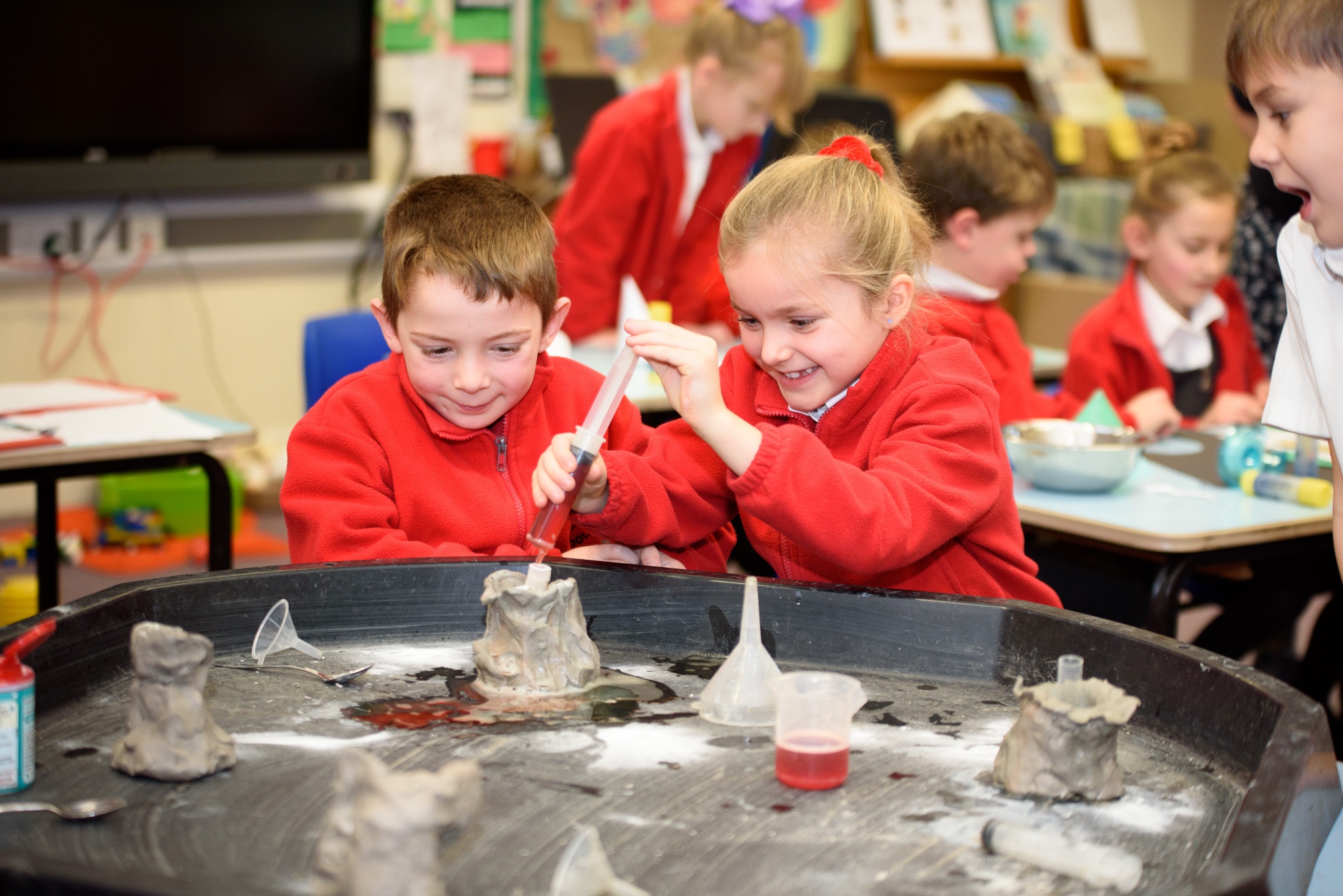 The Trust provides a curriculum development framework that supports school leaders to create a contextually relevant offer for the pupils at their schools. By knowing and understanding the cohort they serve, leaders ensure areas of needs are met through their school's contextually chosen 'Drivers'.

The Drivers provide a core focus for the school's curriculum design, PSHE/Philosophy for Children/Collective Worship as well as enrichment opportunities. The Drivers enable pupils to make links to, and build on, previous learning, providing a thread through their learning and across subject areas.
To achieve our goal of excellence for all members of the community, The Trust works within a collaborative model as a family of schools and educational practitioners. Through this model schools are supported by the central team to develop the Trust's educational offer by valuing and sharing individual characteristics and strengths and agreeing alignment where appropriate.

Through its focus on curriculum and quality teaching the Trust has improved the educational experience for pupils at its sponsored schools and has continued to provide quality education at its converting schools, whist developing a broader curriculum.
trust response to the impact of covid-19
Due to the national crisis we anticipate that there will be variations to data and attainment. The Trust has responded robustly to our pupils 'catch-up' and through a Build Back Better Working Party, has taken the opportunity to develop an improved approach to supporting our pupils' education and academic attainment going forward.
The key recommendation of the working party that will have the most impact positively on our pupils, is the change to the core school hours. From September 2020, our school opening and closing times will be aligned across the Trust, all schools will open registration at 08:30a.m. and school will end for all pupils at 15:30p.m.. The change to the school day will provide your children with critical additional contact time with classroom staff to support the process of 'catching up'.
The Build Back Better working party were also very keen to address the inequality in after school club opportunities for some children, recognising that some children are fortunate to access additional activities outside school i.e. swimming, dance, music, rugby, arts and more. The Trust will be therefore introducing a FREE curriculum enrichment hour from 15:30p.m.-16:30p.m. at every school site. This will be an additional and optional extension to the school day and we intend to provide a variety of appropriately planned subjects that may include languages, art, drama, dance, outdoor activities, science and maths clubs, reading cafes and more.

The provision will not be available immediately in September but we will be working up the programmes at school level and it will be phased in and fully embedded by the end of the autumn term.
SEND/SEMH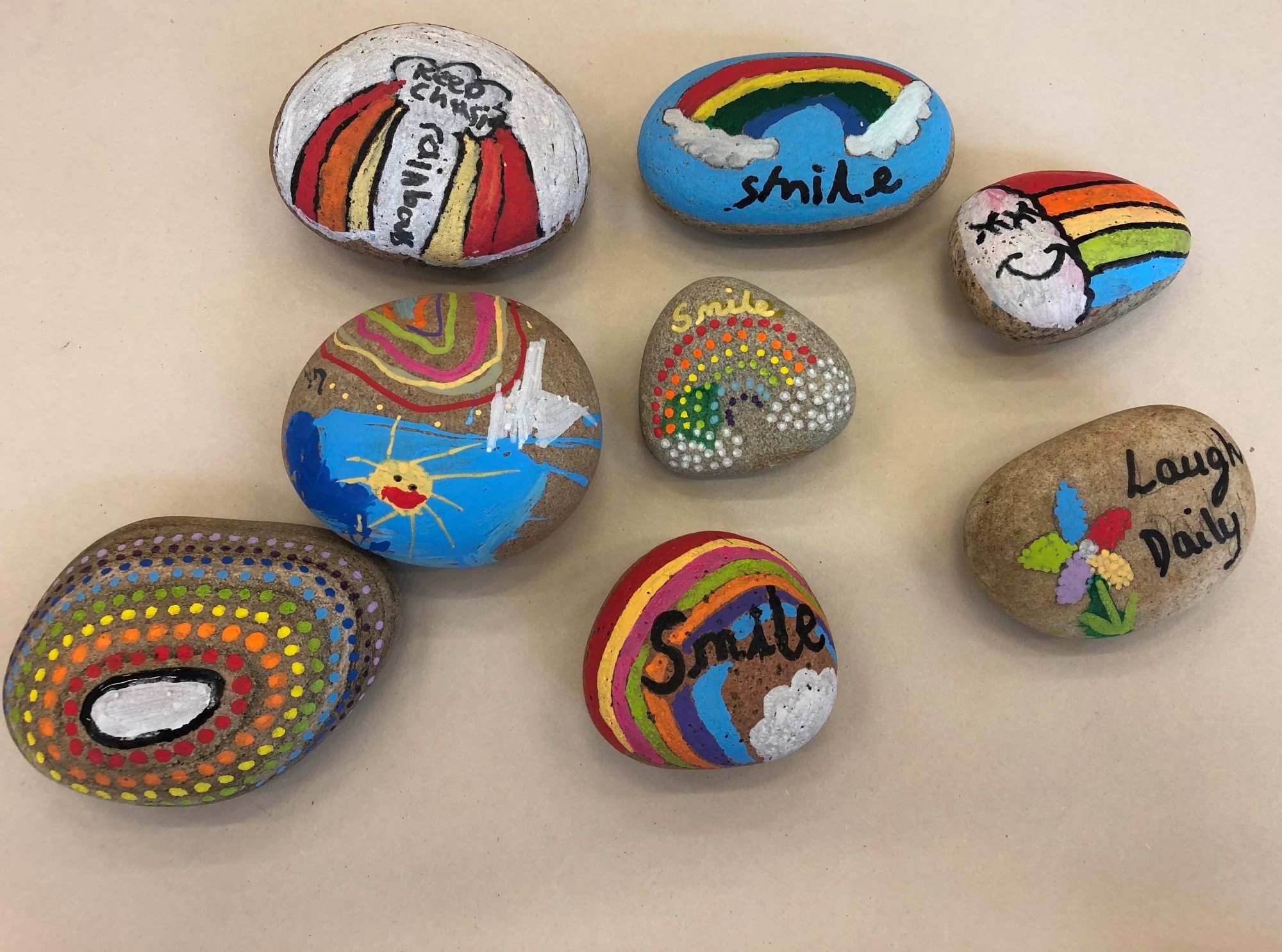 The Trust is committed to all pupils achieving their potential during their time at school and beyond and the curriculum is designed to meet the needs of all learners including those, with additional needs (SEND/SEMH), considered disadvantaged and those with additional considerations such as English as a second language (EAL) or pupils that are in, or have been in, care (LAC).

The Trust's commitment to enhancing provision for all pupils is demonstrated by its investment in excellent staff with specialist knowledge and skills, as well as its commitment to provide quality CPD for all staff.
The central inclusion team provides support to schools through its Welfare, Inclusion, Safeguarding and Attendance Head of Service (WISA), Lead SENDCo, Pastoral Support Workers, Speech and Language Experts, Specialist Behaviour Support and bespoke CPD. The Trust also works with its educational partners to quality assure its service, provide additional CPD capacity and advise on policy development.
Links to our individual schools' Curriculum can be found below:

Barnby & North Cove Primary School
Curriculum Information here
Double Click To Change The Link

Glebeland Primary School
Curriculum Information here
Double Click To Change The Link

Helmingham Primary School
Curriculum information here
Double Click To Change The Link

Henley Primary School
Curriculum information here
Double Click To Change The Link

Kirkley Nursery
Curriculum information here
Double Click To Change The Link

Mendham
Primary School
Curriculum information here
Double Click To Change The Link

Middleton Primary School
Curriculum Information here
Double Click To Change The Link

Rendlesham Primary School
Curriculum Information here
Double Click To Change The Link

Southwold Primary School
Curriculum Infirmation here
Double Click To Change The Link

St Edmund's Primary School
Curriculum Information here
wi

Winterton Primary School
Curriculum Information here
Double Click To Change The Link

Yoxford & Peasenhall Primary School
Curriculum Information here
Double Click To Change The Link