Welfare Inclusion Group (WIGs)
The Consortium Trust recently formed it's WIG (Wellbeing and Inclusion Group) Working Party, to consider issues such as mental health, diversity, SEND and inclusion within our MAT. Our members consist of: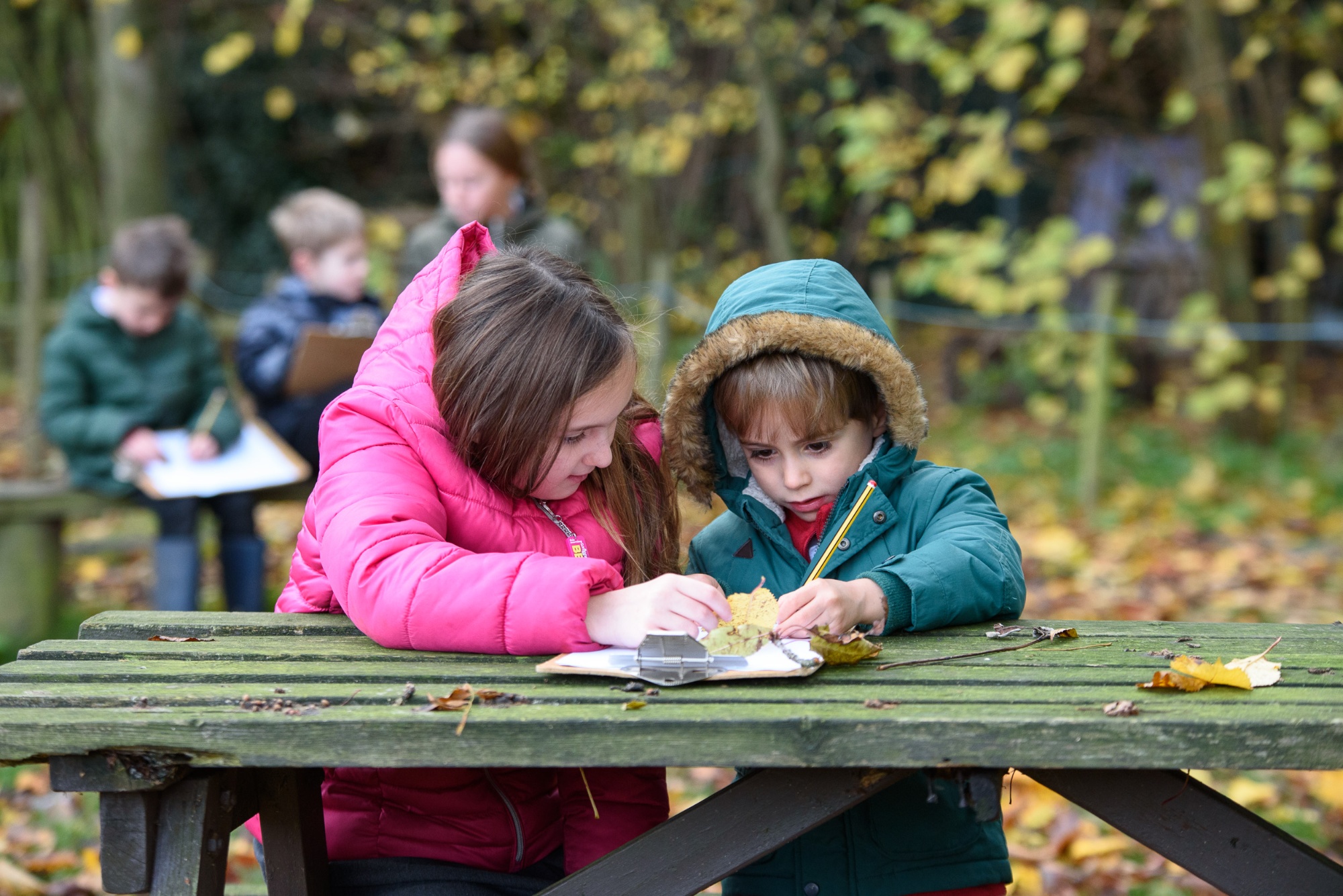 Kathy Brooke (CMAT Lead SENDCO)

Leanne Cahill (SENDCO and Senior Teacher)

Steph Hawes (SENDCO and Academy Head)

Nigel Shaddick (CMAT Head of Service; Welfare,Inclusion, Safeguarding and Attendance)

Mandy Fayers (HLTA and ELSA - Emotional Literacy Support Assistant)

Sam Cutler (CMAT Head of Service, Curriculum Innovation)
The initial focus of the group has been policy review and development, working on the Trust's 'Relationship, Sex and Health Education' and 'Behaviour and Inclusion' policies.
wellbeing strategy
Future objectives and plans for the WIGs include reviewing the Trust's 'Wellbeing Strategy' and formulating our own accreditation for having a 'Mentally Healthy School'. We also hope to support the development and implementation of school's PSHE curriculum.
mental health first aid
3 of our WIG colleagues attended an accredited 2 day 'Mental Health First Aid' CPD Training and have subsequently written a summary 2 hour Twilight training session based on the content from the course, for all CMAT staff, which is being delivered over January and February 2019.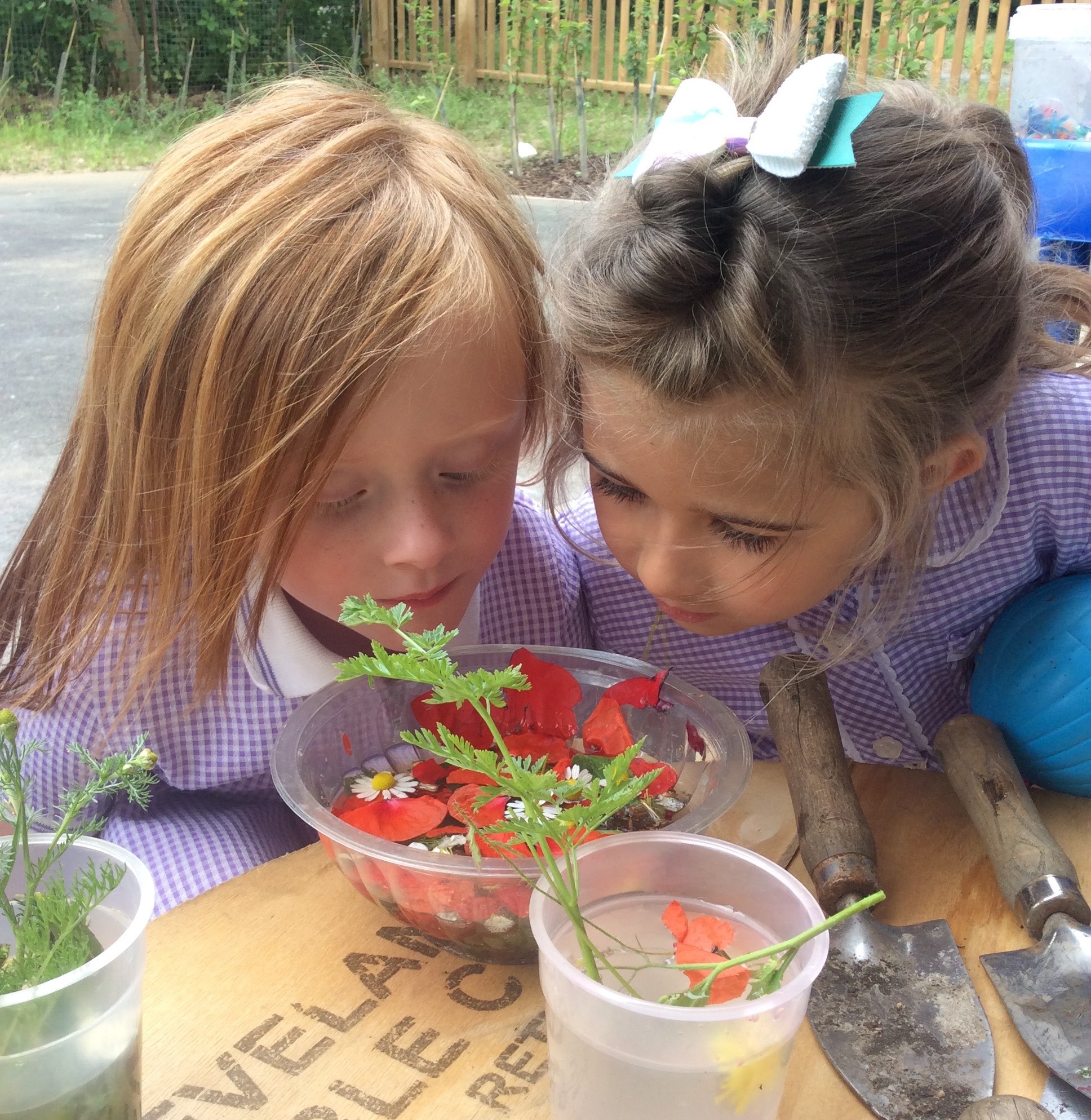 The objective is to raise awareness of mental health issues of children, recognise signs and symptoms and to develop confidence in giving and accessing support and signposting to external agencies.Pupil perception questionnaires have been sent out in order to assess awareness of mental health and protective factors.
Results will be analysed to inform teachers of the needs of pupils in terms of curriculum coverage, PSHE content as well as specific issues that individuals might be facing.