Staff 'Thank You' Day
In recognition of the hard work and commitment which our staff bring to the Trust and our schools, we offer every staff member a 'Thank You Day' every academic year.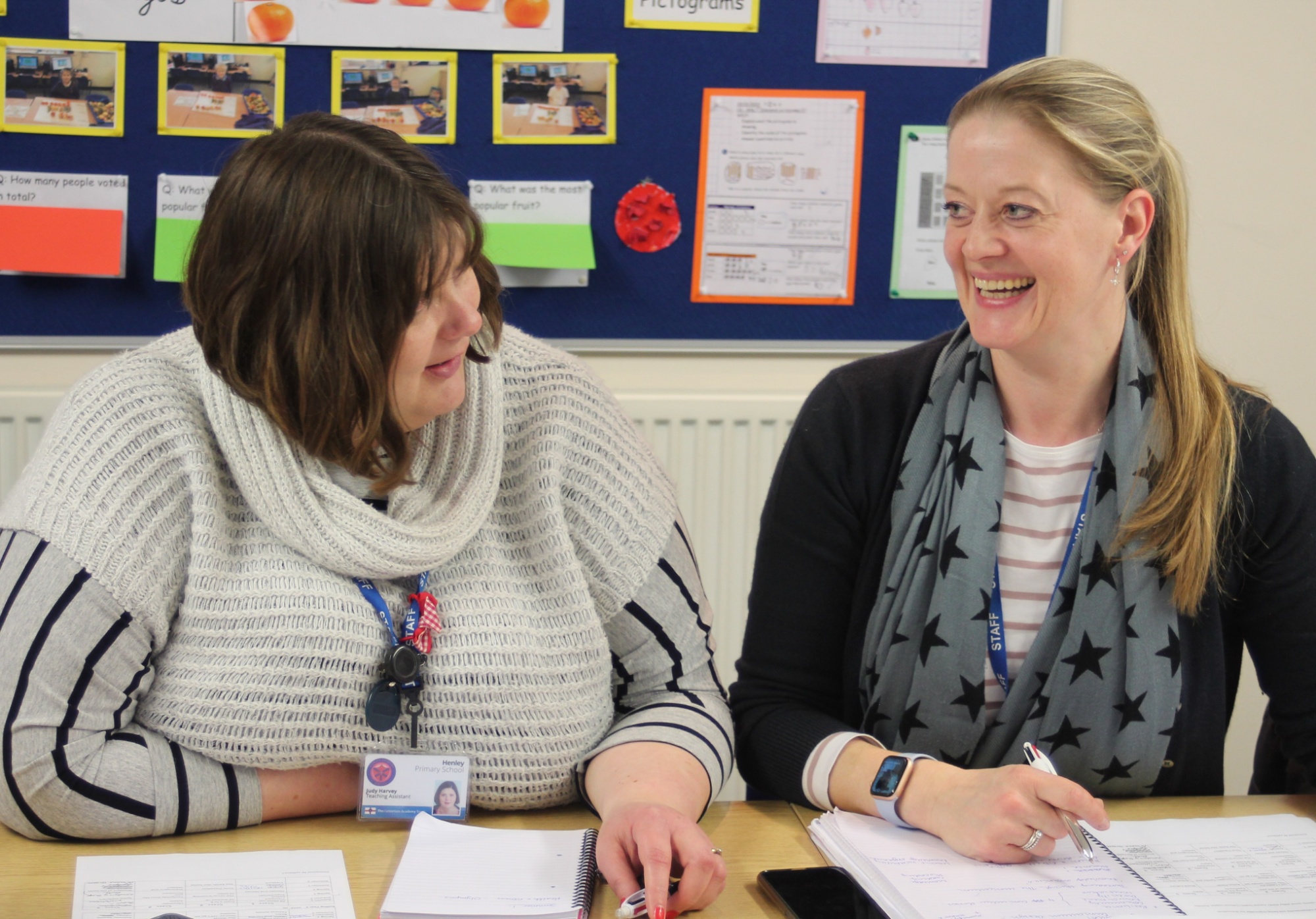 All staff are included in the scheme;

All staff are invited to apply for a 'Thank You Day' - a paid day of leave – agreed between the staff member and the line manager;

The 'day' of leave must be taken within an academic year and can not be rolled forward or accumulated year on year. Any untaken day in a given academic year is lost;

Unfortunately, where an individual staff performance is not at expectation (i.e. a Professional Improvement Plan in place), the member of staff will not be entitled to exercise the reward while the intervention is in place;

Days agreed with the Line Manager may not incur additional costs to the Trust – i.e. replacing a teacher with supply cover or a cleaner with a contractor;

Days agreed with the Line Manager require mutual agreement, colleagues should be aware that the end of the Summer term and around the Christmas period are likely to be popular choices. The decision of the Line Manager is final and it should be understood that the scheme is implemented and administered in good faith;

An additional thank you day will be offered to staff following each 5 year period of continuous service within the Trust. The same rules apply as stated above.
thank you day enquiries
To request a Thank You Day, or for queries regarding these, please speak with your Line Manager, or Academy Head.